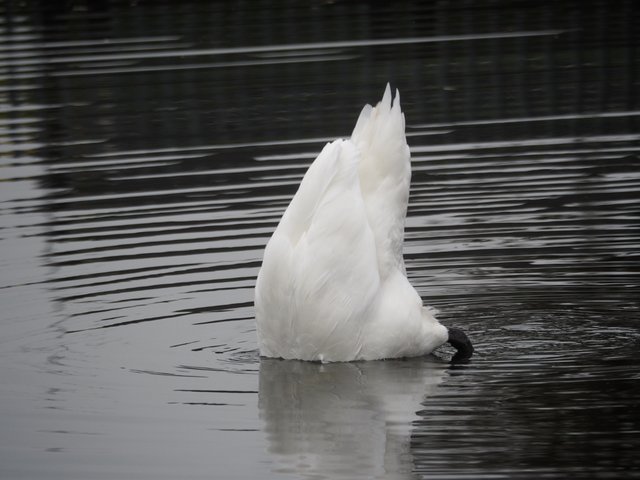 We have had five cygnets in the village this year. Mr and Mrs Swan have now split them up to become more independent. One parent has brought three cygnets up to the ponds across from where I live. The others have stayed at the village lido. This Mr Swan seems to be a bit more gentle in his parenting skills then his predecessors. Usually, the male will chase his offspring off or attack them. I like this gentle approach!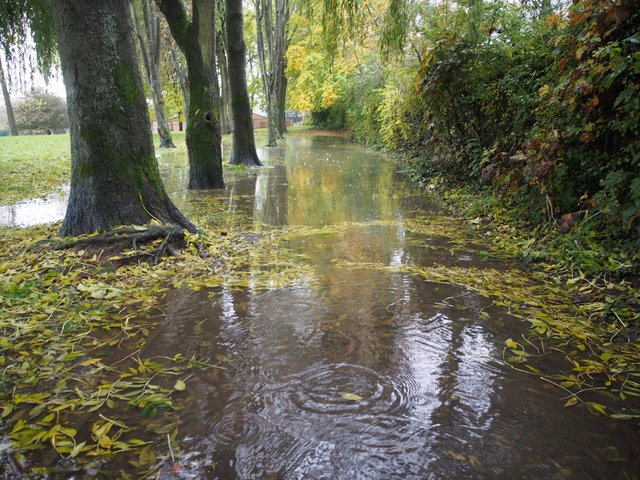 As winter is fast approaching, I purchased some swan and duck food and went over to the ponds to feed everybody. Unfortunately, we've had lots of rain so the footpath was still flooded. Thankfully, I had my wellies on!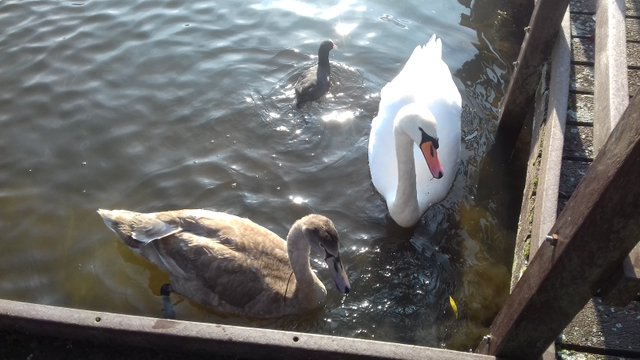 On the way back I bumped into five guinea fowls. They belong to a chap who lives around the corner from me. He takes free range to a whole new level! They roam around the village and then go home at dusk to roost in
the trees.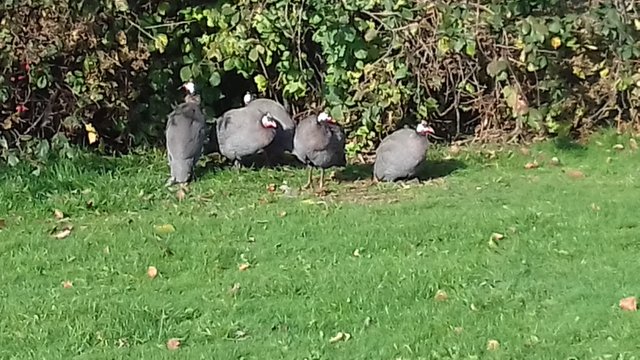 #wednesdaywalk is initiated by @tattoodjay.
Photos by @ellenripley - Julie Smitham. All rights reserved.