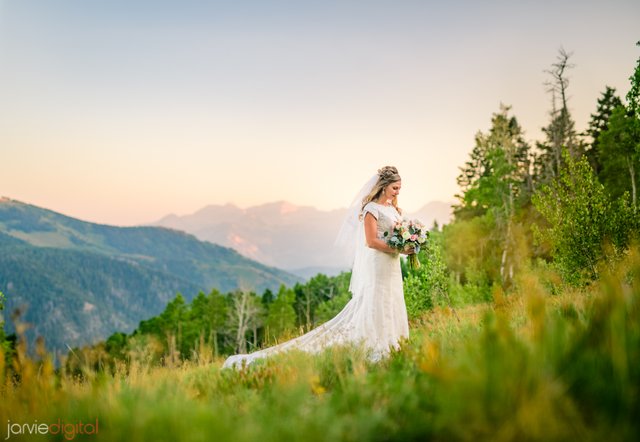 Last night I flew in from Deleware (where i had a photoshoot monday) and drove straight to the mountains and we went offroading high up in the mountains to go to this gorgeous location.
She gets married tomorrow so i'm getting her a few pictures to choose from and perhaps have up at the reception.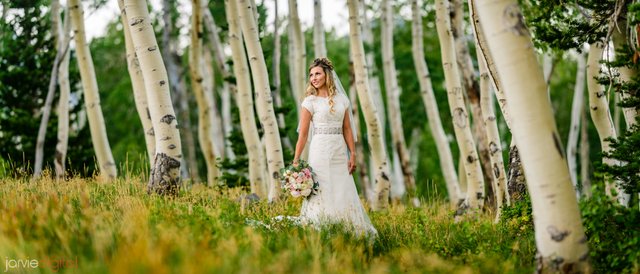 This shot is a two image panorama. Love the depth a panorama can give a closer up portrait shot.