How to choose the music for my event?
The most important thing when choosing the type of music to liven up any type of event is that it is in accordance with the public.
Think about what impression you want to make on your guests.
If you want music to be the protagonist or accompany.
Whether it is formal or informal.
If it is a business event it is best to opt for a soft music with a medium volume so that the king of the event is the product or the company.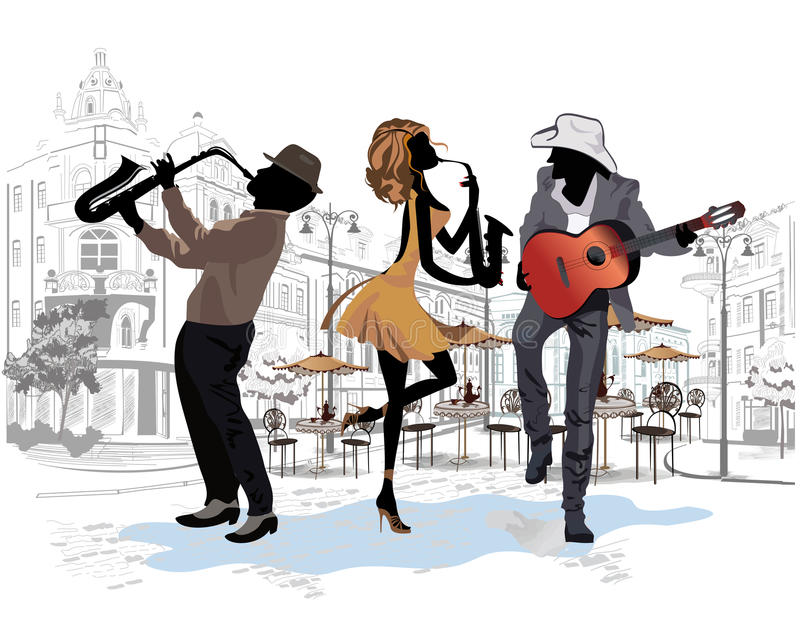 If it is a social event like a wedding, it is better to consider the age and taste of the guests, not just the taste of the couple, because if the rest of the guests are not comfortable, they can play against our purpose.
The violins and classical music are more consistent at the time of the religious mass or if you are looking for a very formal and quiet accompaniment.
Jazz music is ideal for lunchtime because diners can chat and entertain while watching the show and it's still formal.
If you want the guests to dance, you can choose a DJ who can tell you in advance what are the topics you would like to dance and what kind of music you would like for you to put together an appropriate repertoire.
A versatile group or with varied music can be the option if what you want is something more informal and with animation.
It all depends on what you want and what the purpose of the event is.