At the wedding of my friend Lucie - off topic
Hi everybody!
As I didn't finish the second part of Sia Coin, I'd like to share my photos from the wedding of my friend Lucie. The wedding took place at the edge of one small village and it was so beautiful place so I must share pics (mostly from the surrounding countryside)
Let me introduce my girlfriend and me (haha, I never smile while being photographed):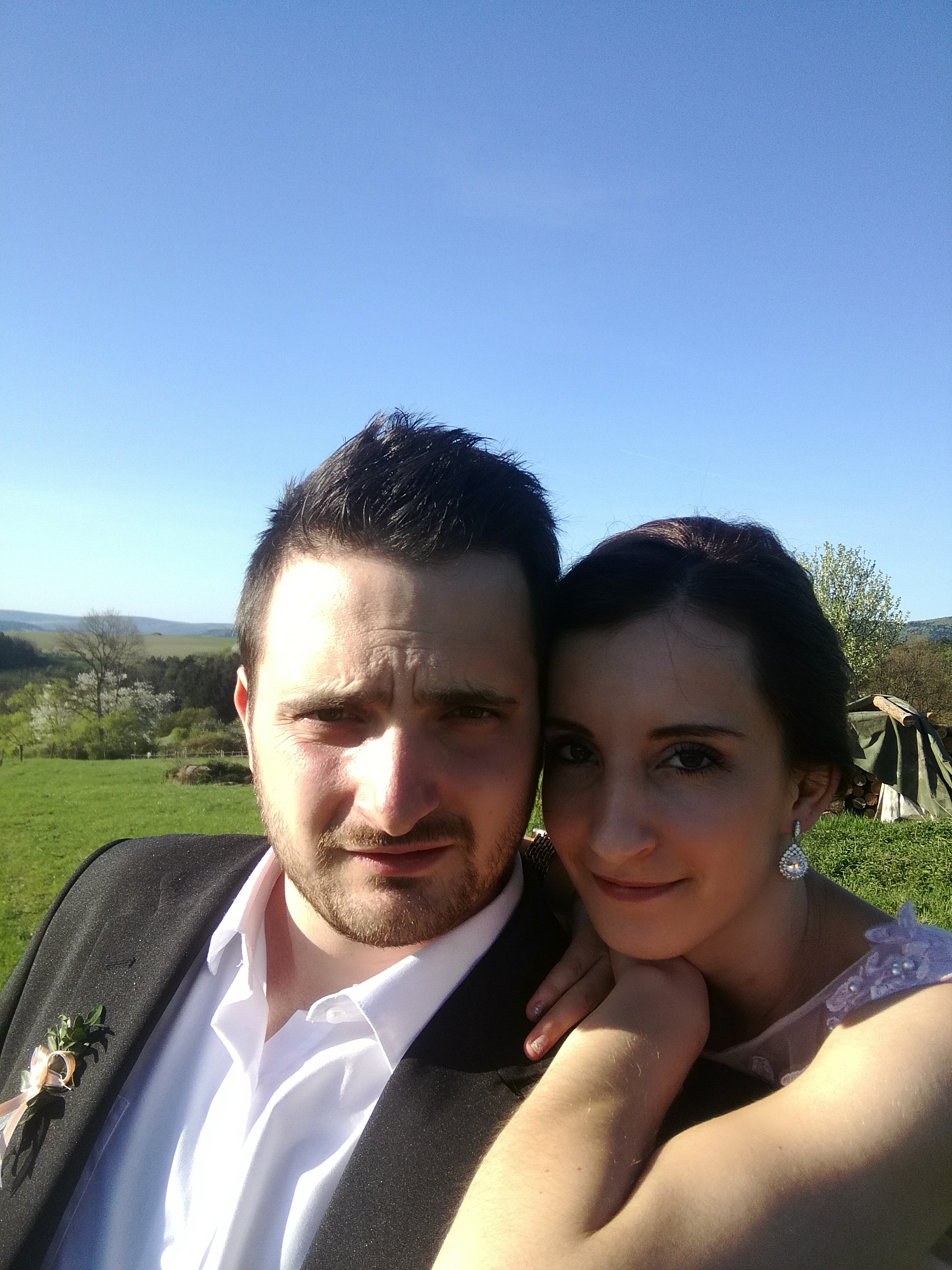 Everything is in bloom, we were tempted to go for a walk:

Spring photo No.3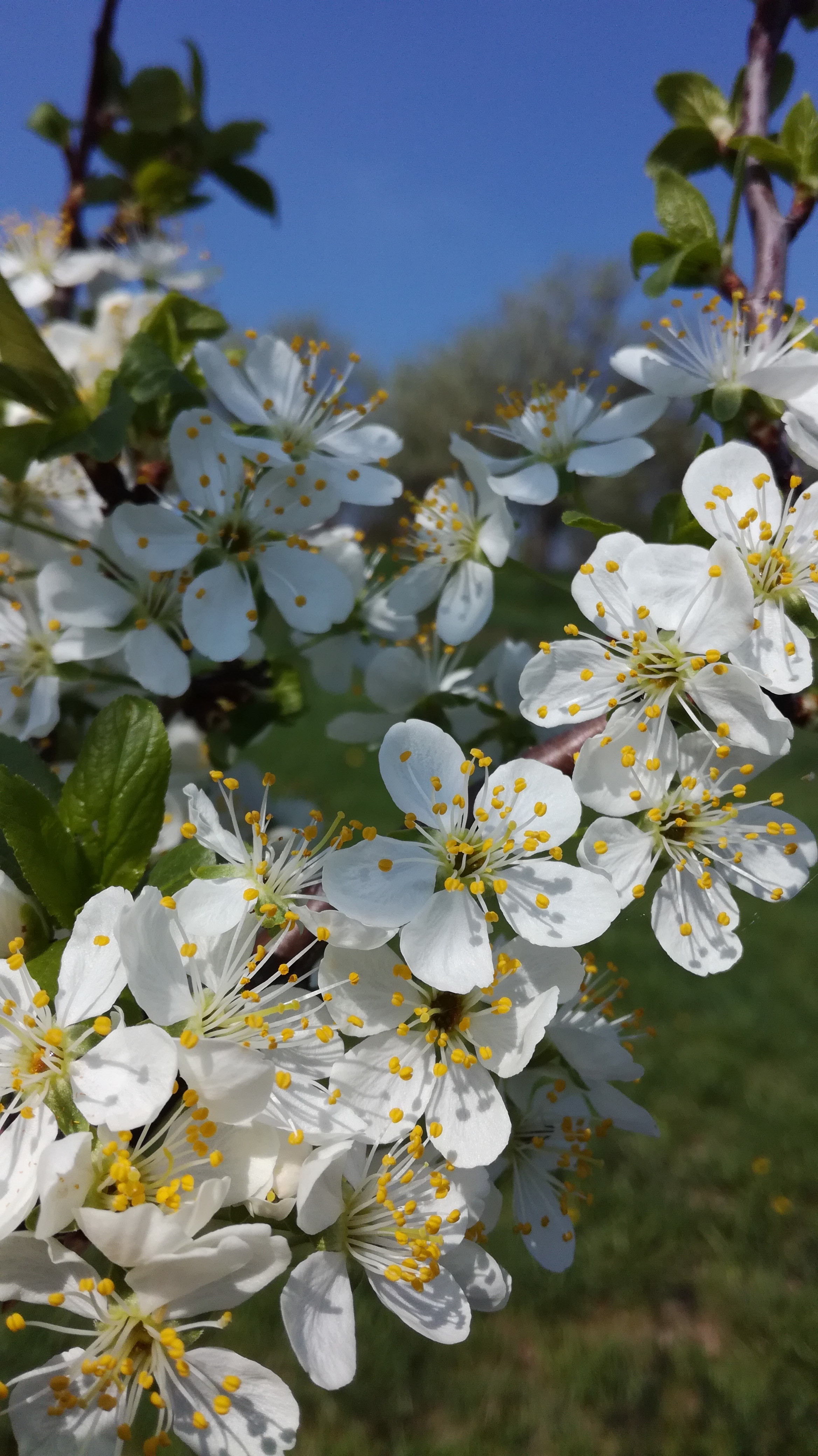 Spring photo No.4

And the last one: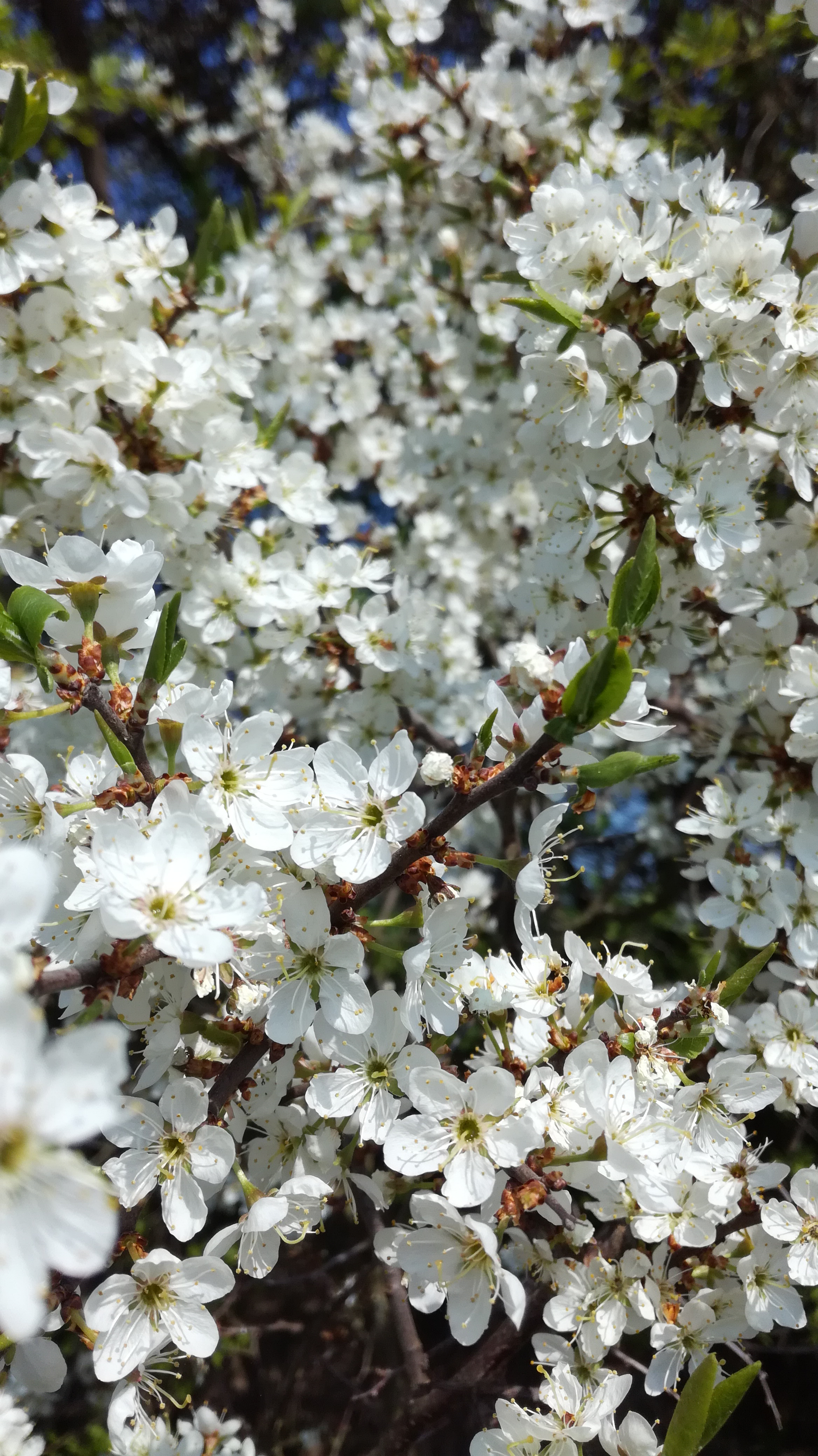 If you like my photos, don't forget to comment&upvote&resteem :-)
Have a beautiful day!!