Weddings are a celebration of love and commitment, and can also be a celebration of the couple's religion and culture....
There are a few of the Indian wedding rituals and traditions you should expect to see...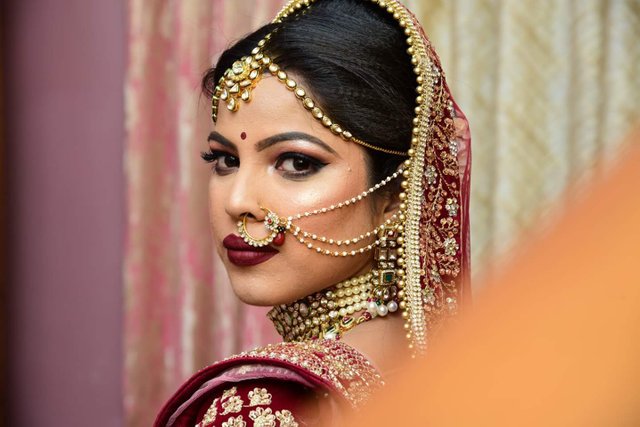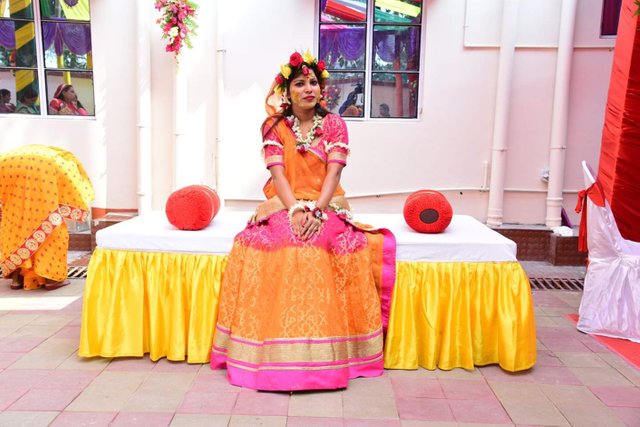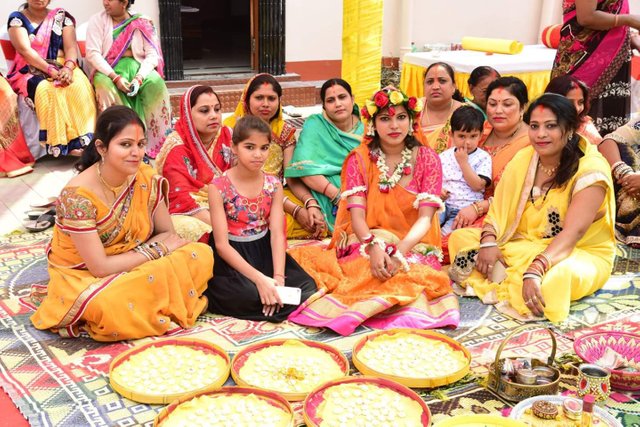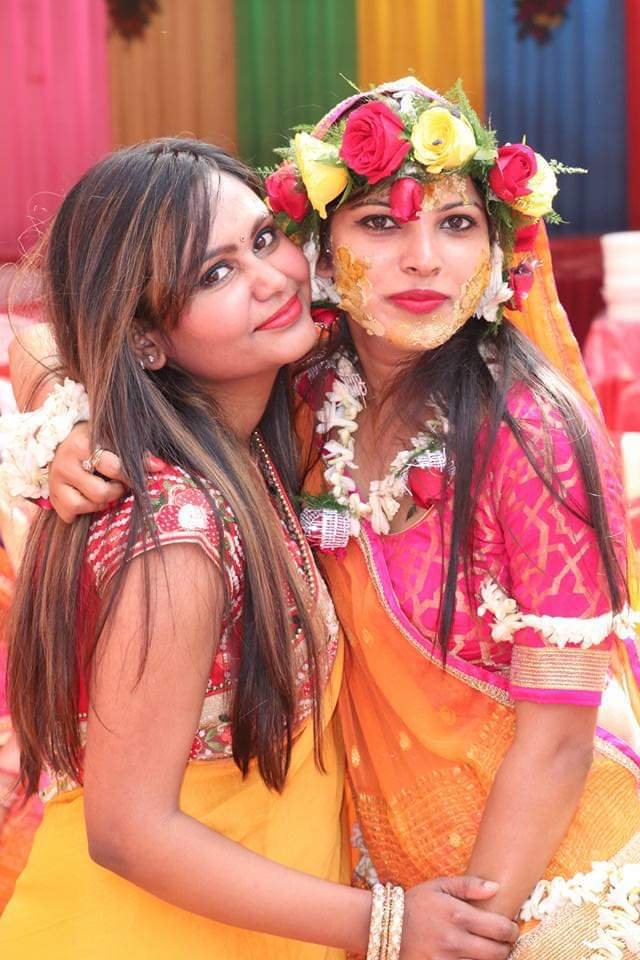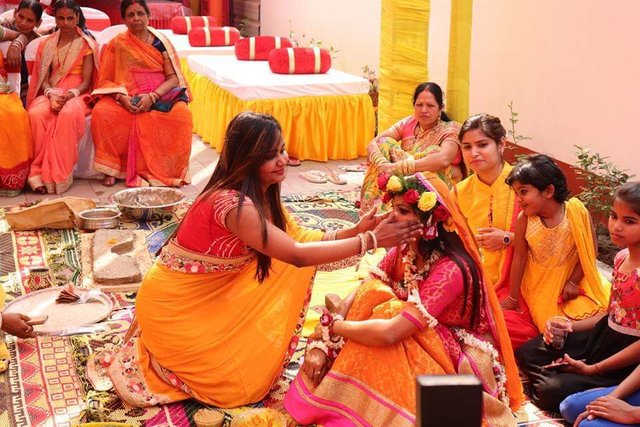 Haldi ceremony is the one in which a paste of haldi is applied on the bride and the groom's body before their wedding.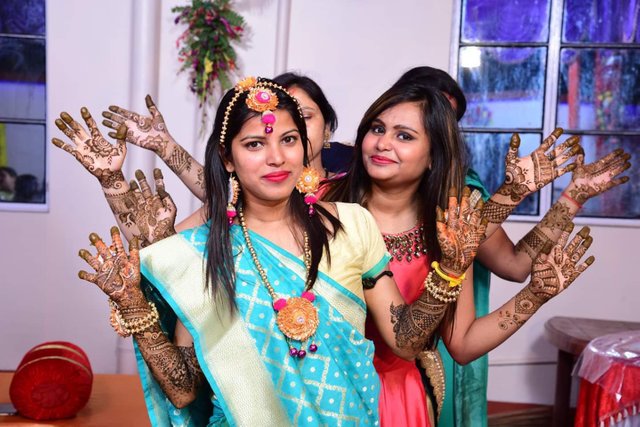 Mehendi ceremony - in indian weddings ,a lot of emphasis is given on customs and rituals and the same is reflected in the mehendi ceremony..
The bride does not step out of the house after this ceremony...
Wedding picks...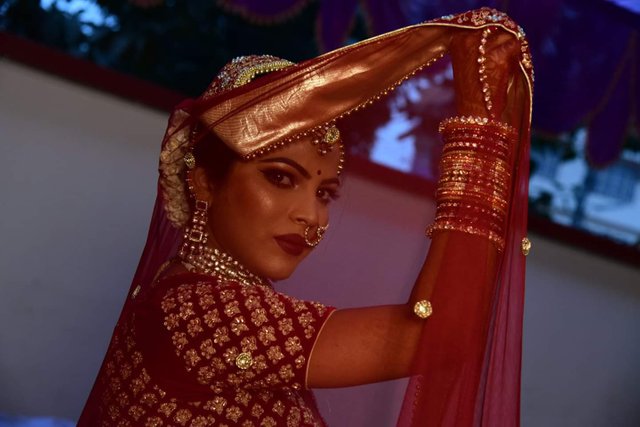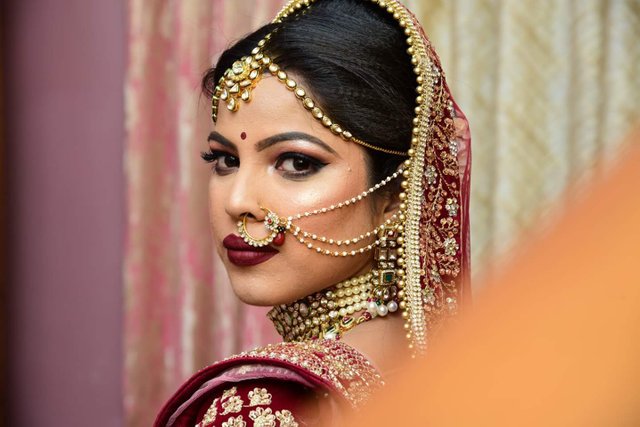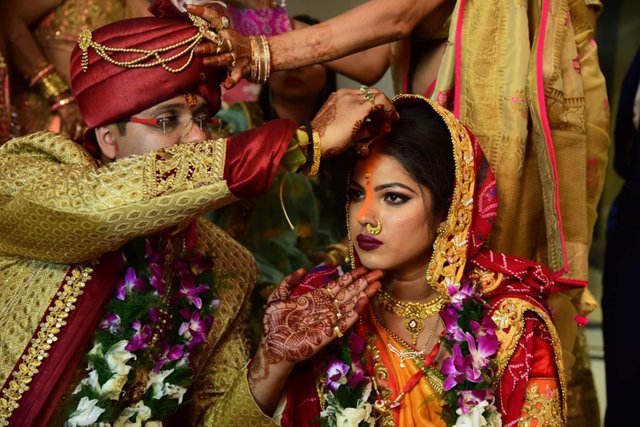 Congratulations dear.
Posted using Partiko Android