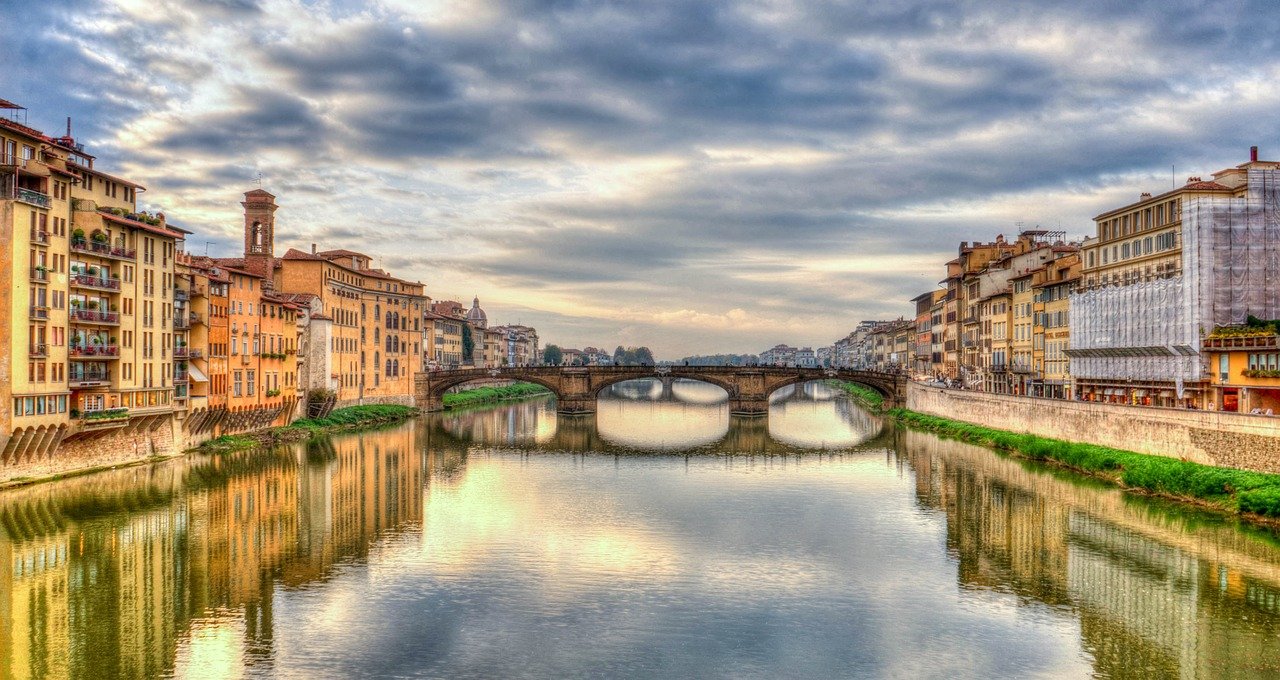 As much as we want to go to Anarchopulco or Steem-fest, we have a wedding to figure out first.  We've given it a lot of thought, and decided early on that we didn't want to do a typical wedding.  I think nearly a year after our engagement, we finally have a game-plan.
I can't fault anyone for wanting to make the most out of an event that has such life-lasting reverberations.  However, after having attended many of these, I just can't help but notice how quickly they pass by.  Mere hours of dancing, running around hugging people for pictures, with a few drinks mixed it, and it's done.  We don't want that.
Instead, we're in the process of planning out a trip to Florence, Italy for 3 weeks.  We will have access to a villa about 30 minutes from the city.  It's looking like early spring is the best window for us and we'll just hit up a JP either before or after to make it official in the US.  Then that summer, we can rent a lake house or beach house and have an open house party to celebrate with family and friends that can last a whole weekend.  All of this will cost way less than the cost of a real wedding.
This entire opportunity just landed on our laps recently, and I'm still shocked.  I went all over Italy once years ago, but to go back with Jess and spend such a long time meandering and doing whatever we'd like, it's going to be a "wedding" we won't forget.  I know a whole bunch of great places to go to, but feel free to comment below with must-go places we may not think to check out.
Of course, this by no means fits the typical definition for a wedding, but we aren't ones to really care about that.  This will be our wedding, and really, how we remember it is all that really matters.
I'll update with the details as we'll be posting throughout the whole trip when we can :)

She didn't see it coming :)