Recently an university professor in China graded students on basis of adding number of friends on WeChat for an assignment.
WeChat is a messaging app and today's generation is even more cleared on how to use it, even then some professors aren't that old not to use it.
This was a task as a part of social media management module and the name of the course is Internet and New Media at Henan university of Economics and Law in heart of China's Henan province.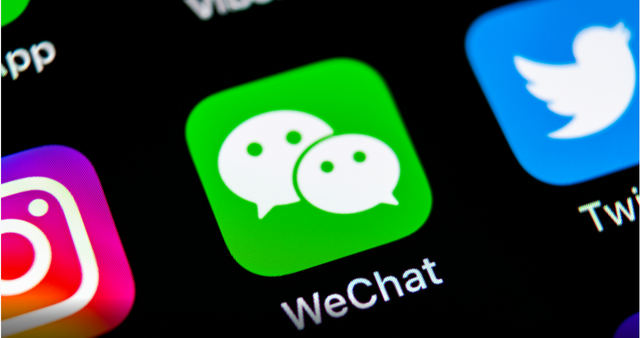 Source: https://www.pymnts.com/mobile-applications/2019/wechat-video-streaming-satellite-apps/
What was the no. of people to add?
It was at least 1000 new WeChat friends to pass the assignment.
This module accounts to 30% of the total weightage of the course.
In China, Whatsapp doesn't work, so WeChat is the only option to communicate at ease rate on daily basis. According to recent statistics, there are more than ! billion users of WeChat in China only.
All of these lead to a great social fusion. One of the student contacted Chinese media about the assignment, stating as one of the "extremely demanding course", a Pear's Video story.
Another stated stated that "I've had WeChat for many years and only have some 100 friends [crying emoji]. Everyone is a nervous wreck.".
Responding to this, Professor told about the emerging basic skills developed by this course which will help further as the course name itself says much.
One of the blog on site Sina Weibo, Pear's Video has been watched by more than 7 million people and more than 10,000 comments.
Hashtags are a part of social wordls, the related featured hashtag is #GradedOnNumberOfWeChatFriends, you can go and search with hashtag. It accounts for use of this hashtag more than 20,000 times.
Some students are with this and some not.
Hope they all made it through their assignments.