1. HackerTyper
              Becoming a hacker is now just as easy as closing your eyes and randomly typing. Fool your friends and make the people around you wonder what the heck you are doing! Go the website and just start typing, you can enter any key and the website makes it seem like you are hacking into an account. This is just how they show hacking in movies. Pretty cool to check out. 
Go Here - http://hackertyper.com/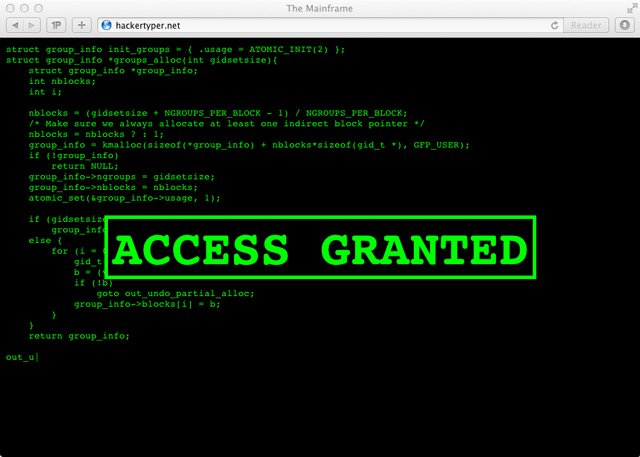 2. YouTube TV 
                Don't like the default youtube interface ? Try this one ! This website has a beautiful streamlined interface. Just you and hours and hours of youtube content. It has a beautiful dark theme which will please you. This makes youtube simple and easy to use too. 
Go Here -  https://www.youtube.com/TV

3. Akinator 
             Now this will really make your friends awestruck ! Just go to the website and hit play. Think of anyone or anything, it maybe your favorite actor or actress or any other fictional character. This genie will guess it. This is surprisingly accurate, any sportsperson, the hero in your favorite video game. Akinator will guess it! Go ahead give it a try, this will be surely fun.
Go Here - http://en.akinator.com/