4 questions that you must ask before you sign web development contract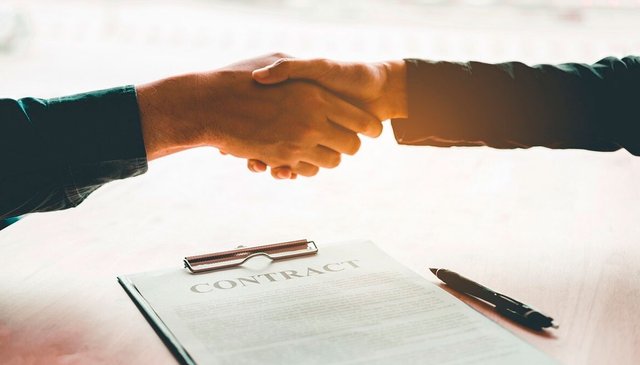 If you want to establish your business online then you must outsource your works to a reliable web development company. You can check their online reviews, past projects and prices to choose the best one. But, before signing a web development contract with the company.
You must ask the following questions to the company professionals
What can you expect from a web development company?
It is important to clear the misunderstanding between both the parties and you must tell your expectation to the web development company, before signing a contract. You must make sure about the design of your website and you can ask the web developers about their designing technique. For example, they will provide customized designs for your website or just going to use some templates for your website?
Is your website mobile and SEO optimized?
Mobile optimization is very important for online businesses because most of the readers and customers will access your website on their mobile. On the other hand, SEO or search engine optimization can easily make your site visible at the top list of search engine results. So make sure that the web development company must include these features in their contract. It is true that you can check your mobile optimization features instantly on your mobile, but SEO optimization can take much time and web developers must work on your SEO to increase the ranking of your website.
Is there are additional payment needed?
Web development companies offer various packages and you must check their packages minutely. They must include all the prices in their contract and they should give you a list of anything that you might be responsible for outside of paying bill. For example, you may need to pay additional amounts for domain registration, hosting, SSL certificate, software and plug-ins. In this case, you must ask about these charges and they developers must include a detail break-up of their charges in their agreement.
What will be the final amount?
Your web developer can give you a rough estimate for your website, but you need to ask for the final bill. In this case, the developers must include their invoice in your agreement and they must include the price details (cost of each product or services) in your agreement. If you have any doubt or find anything wrong in their invoice then you can ask for the clarification to your web development agency. Transparency in invoice and web development agreement is very important for both the parties. Read a website development contract to make sure you are entering into the right type of contract.
Apart from that, they must include return policies and other services in their agreement. To know more about web development agreement and avail best web development services, you can contact Axis Web Art.