I do not know what will be final result but today i have started to build a new website.
this website will be a tool for posting blog like other CMS do. I know there are many websites already running but i love to code things myself.
I am willing to code it in a unique way and with useful functions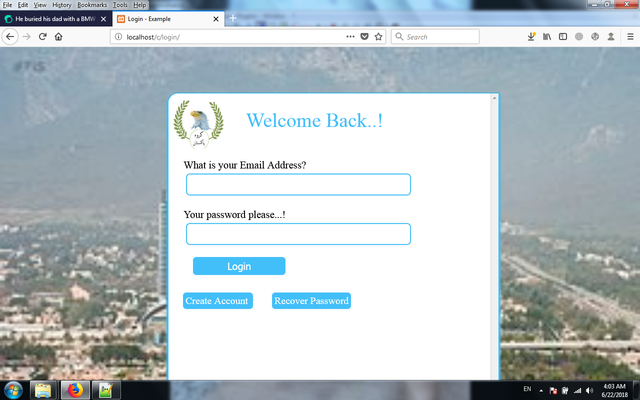 please give me any idea about what should i make.