Doatsoft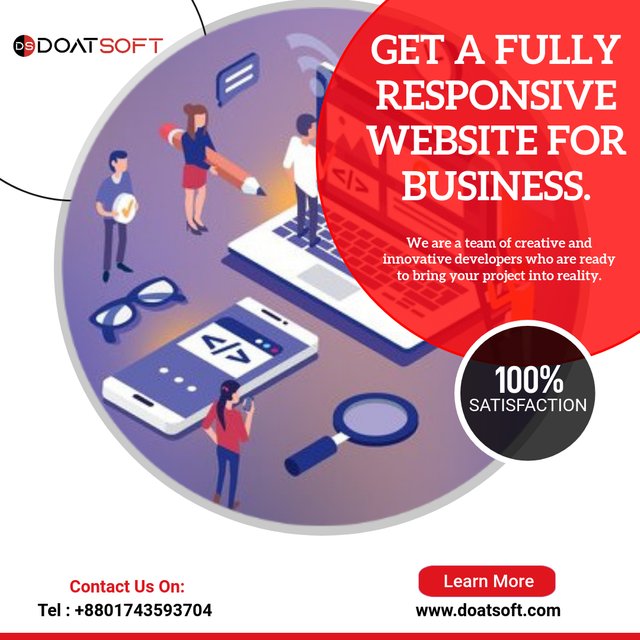 Doatsoft is a fresh tech startup. We have started our journey in September of 2020. We provide services on software development & IT Service . company based in Dhaka and Pabna. We offer Web design and development, Android Development, Ecommerce, Software Development, Graphics Design, IT Consulting.
Our team is extremely motivated and self-organized . so it likely to provide a better result from any stage of a development project assuring the quality is maintained. We expertly develop various web application and web-based Software, Customized Technological Solution that helps Startup, Small & Medium Entrepreneurs & Large Enterprises building Cost-effective solution for their business process & services.
Since our inception we have been striving to build strong relationships around the world quickly. Our expertise has taken us across borders, and we believe our visions will take us beyond success. quickly.