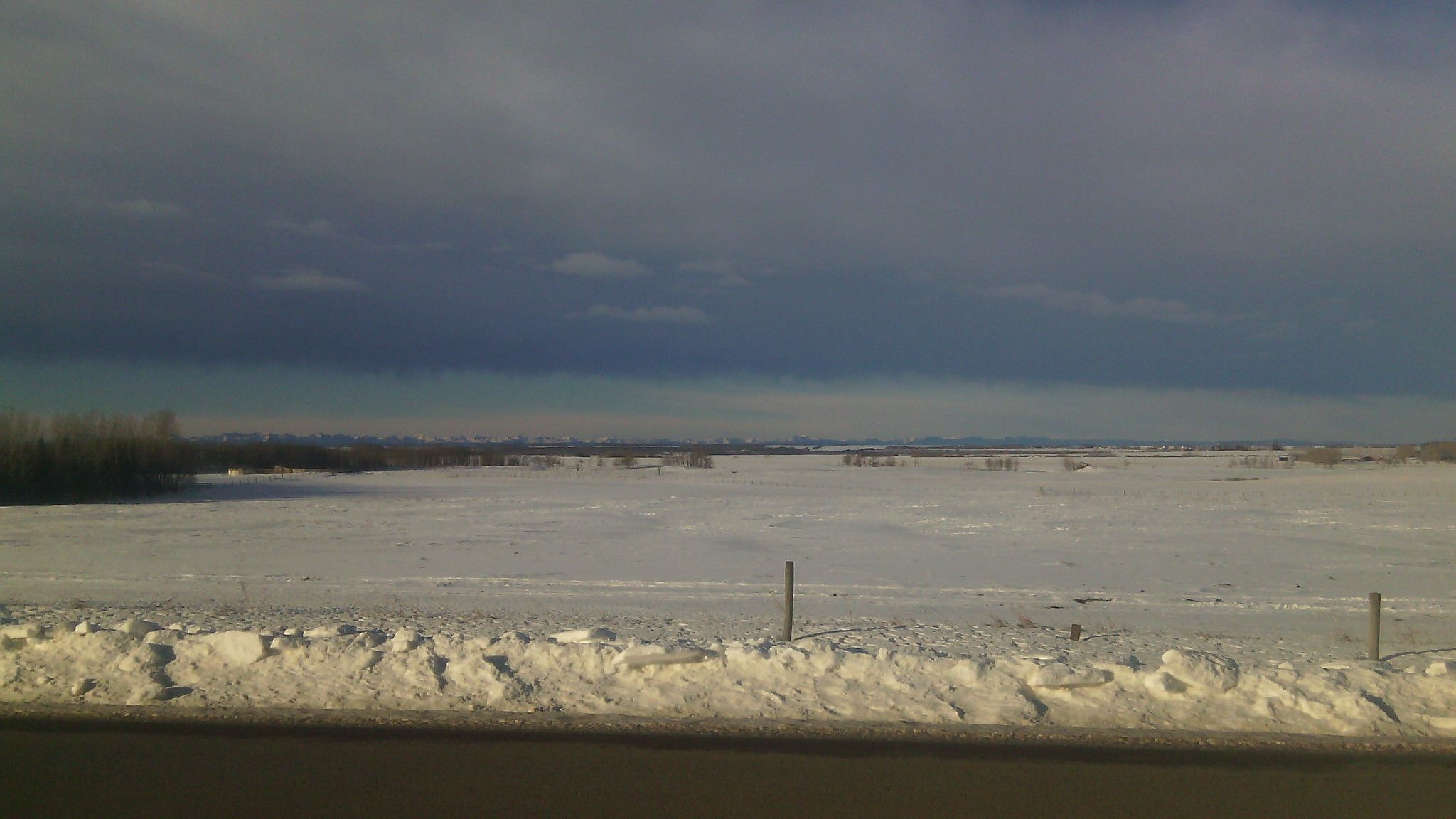 This is the second Chinook (warm wind from Rocky Mountains) of January 2018!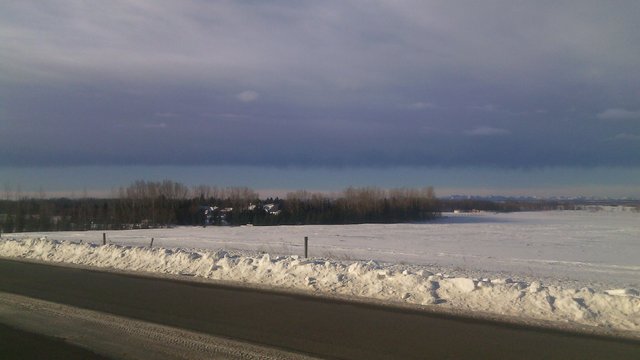 Each Chinook Arch has a look of its own!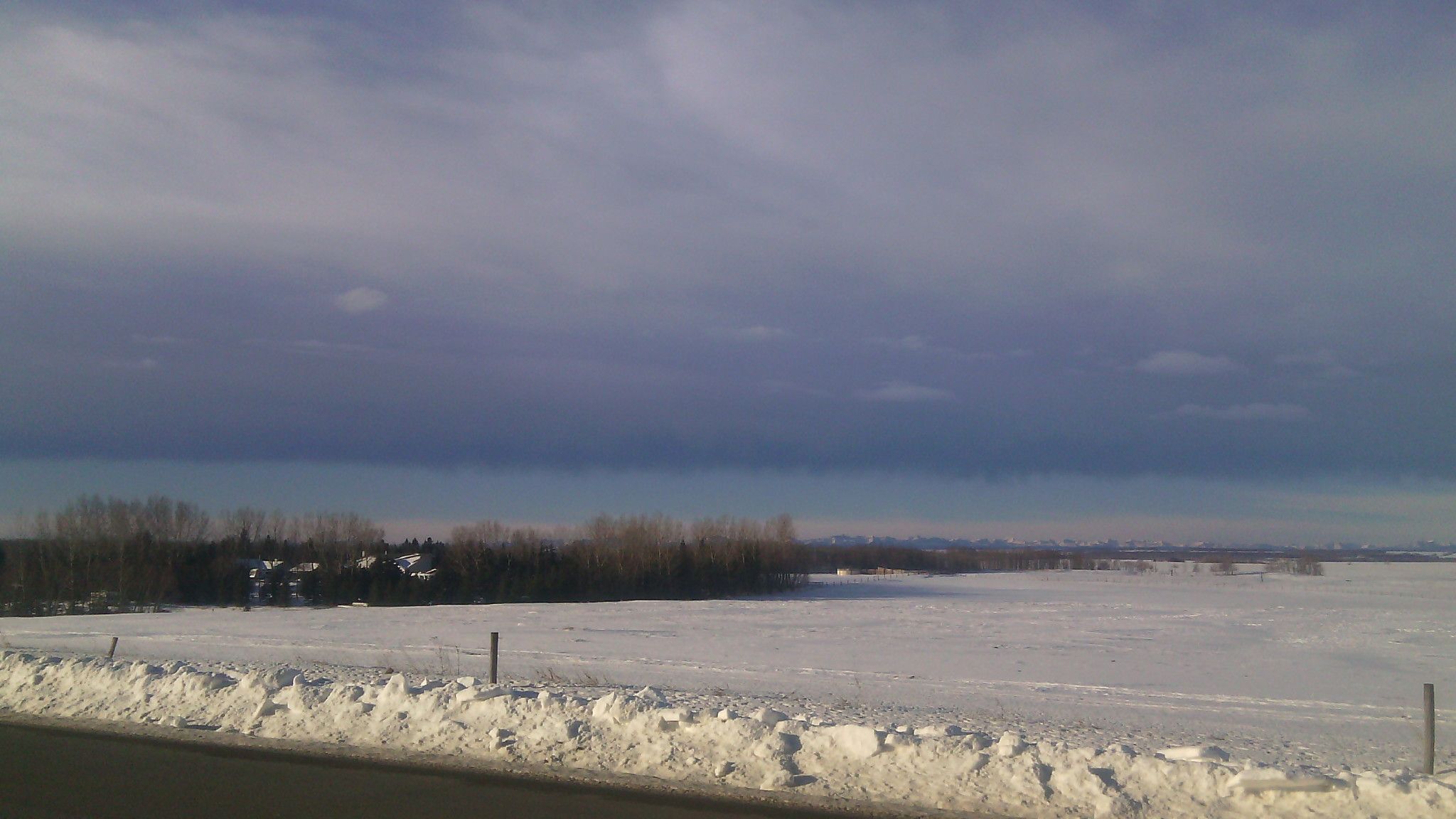 The Sky presses down! People can get migraines, headaches, and even go temporarily blind from the pressure of a Chinook! It provides nice weather often above 0 degrees Celsius for three days in winter!