heavy rains, weather department issued alert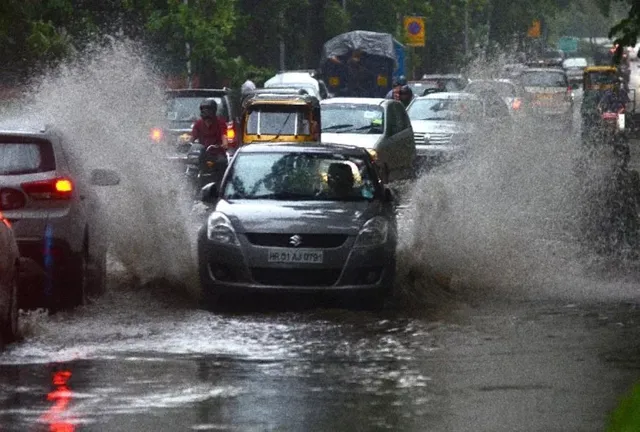 There is a possibility of storms, heavy rains and hailstorms on Monday in at least 13 states and two union territories of the country. The Home Ministry has issued a warning in this regard on Sunday. Devendra Pradhan of the Department of the Ocean says that till tomorrow, there is a possibility that there could be storms and storms in Delhi, Haryana and other states. Rainfall and storm may occur in parts of Jammu, Himachal Pradesh and Uttarakhand. All the storms will be slow.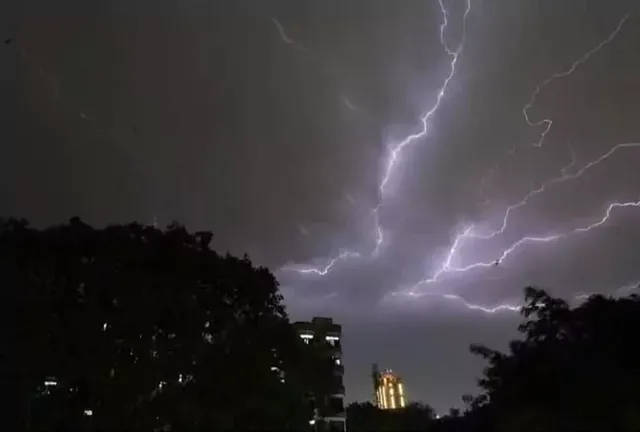 In many states of the country this time the monsoon has knocked dangerously. He has brought a huge catastrophe with him too. Things have become worse in states like Maharashtra, Assam, West Bengal, Punjab, Uttarakhand and Himachal. The flood caused by heavy rains has caused the worst catastrophe in Assam and West Bengal.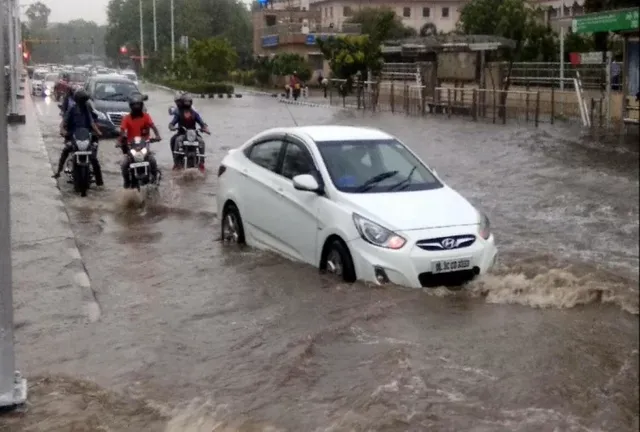 Sunday is expected to rain in many areas of the state. Forecasting of the rainy season is expected to continue till July 20. In Shimla on Saturday, there was light rain at about 1:30 in the afternoon.
During the morning and evening the weather is clear in the city. In Dharamshala, there was rain for about two hours at noon. On Friday night, cloudless rain in many areas of Una and Kangra.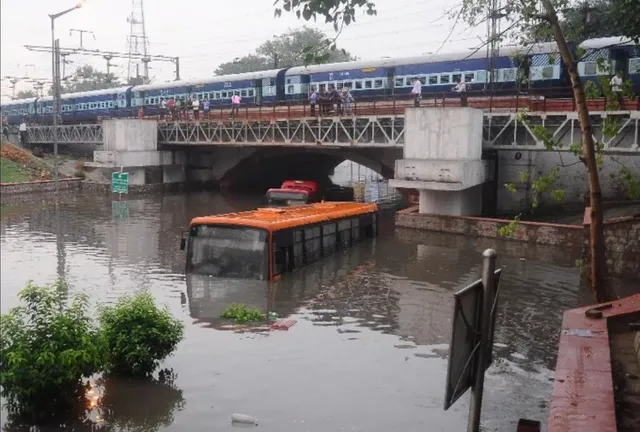 The rains in the Delhi-NCR rains on Sunday morning, the weather gets better. However, this rain has happened for a while. The Meteorological Department has expressed the possibility of turning around in the sky throughout the day.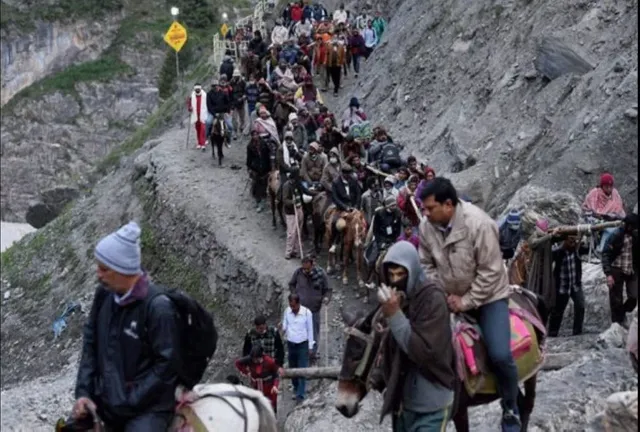 About 40 people have died in these two states, while many districts are badly affected by the flood. Due to Jhajjham rain in the mountains, life has become busy in Uttarakhand, Himachal and Jammu and Kashmir. On one hand, where monsoon is broken at these places, there are many such places where monsoon has passed away and the heat and humidity have passed away. According to the data of the Indian Meteorological Department, Jammu and Kashmir, East Rajasthan, Western Rajasthan, Tamil Nadu, Haryana and Chandigarh have received 20 percent more rainfall than normal. Things like floods remain in these places. Most of the rain has occurred in Jammu and Kashmir. Because of heavy rains, landslides and rocks are also falling apart here, which is causing obstruction in Amarnath Yatra.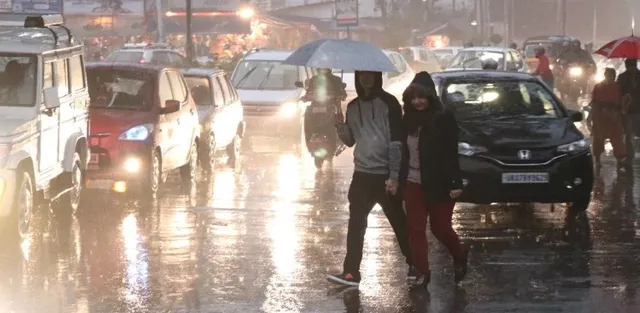 A Home Ministry official has quoted the Indian Meteorological Department as saying that in some places of Jammu and Kashmir and Himachal Pradesh, there may be rains with thunderstorms and hailstorms on Monday. At some places in Jammu, Kashmir, Uttarakhand, Himachal Pradesh, Punjab, Haryana, Chandigarh, Delhi and western Uttar Pradesh, there may be rains with thunderstorms and strong winds can be run. There may be heavy rains in some places of Assam, Meghalaya, Nagaland, Manipur, Mizoram and Tripura.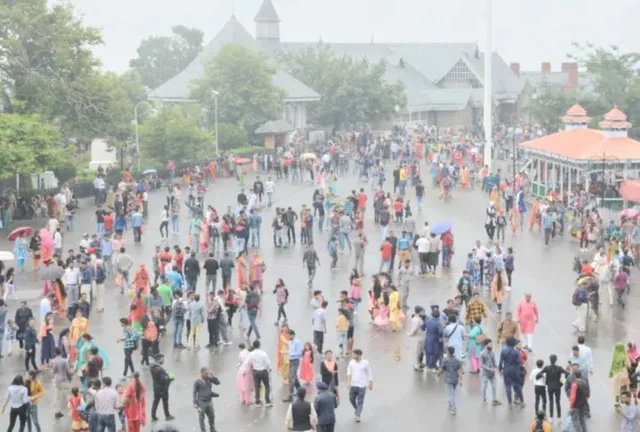 Warning in these districts of Himachal: The
Meteorological Department warned of heavy wind and typhoon on 7-8 May in Shimla, Solan, Hamirpur, Mandi, Kangra and Una in Himachal Pradesh.
Haryana to remain closed for two days
Education Minister has announced the closure of private and government schools for two days in view of the fear of strong thunderstorm. Today and tomorrow schools will be kept shut in the state due to the possibility of a strong storm. After the information given about the weather of the revenue and disaster management department, it was decided to keep schools closed. The district administration has confirmed this. According to departmental information, schools have been announced as a precaution.