LHOKSEUMAWE, 18 06 2018
Hallo semua
Teman steemians
Apa kabar sore ini
Semoga tetap baik dan sehat
---
Hari ini tanggal 18 06 2018 Lhokseumawe diselimuti awan mendung Sementara siang tadi sempat hujan gerimis sesaat
---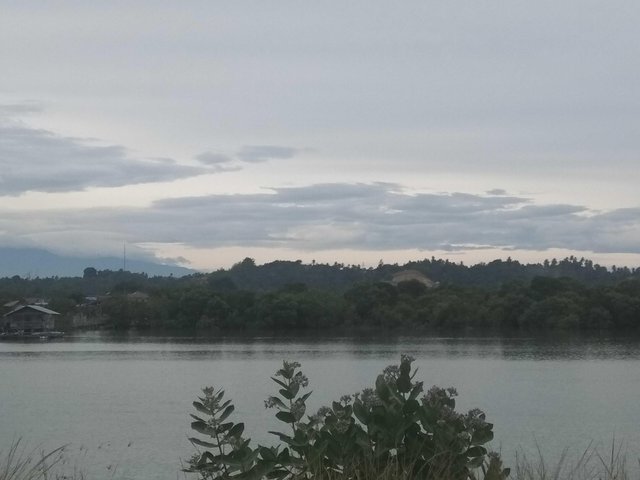 ---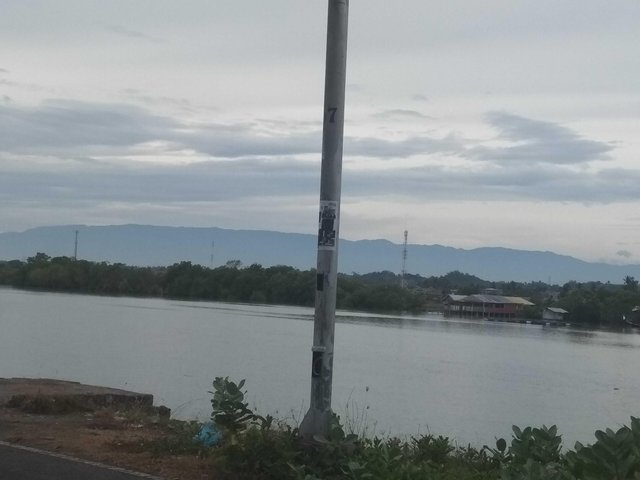 ---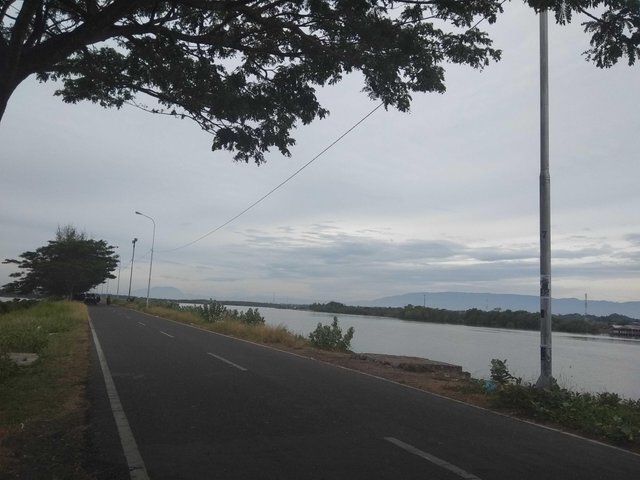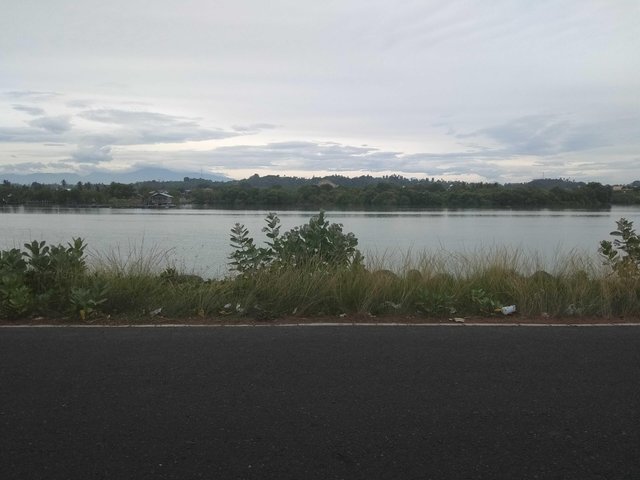 ---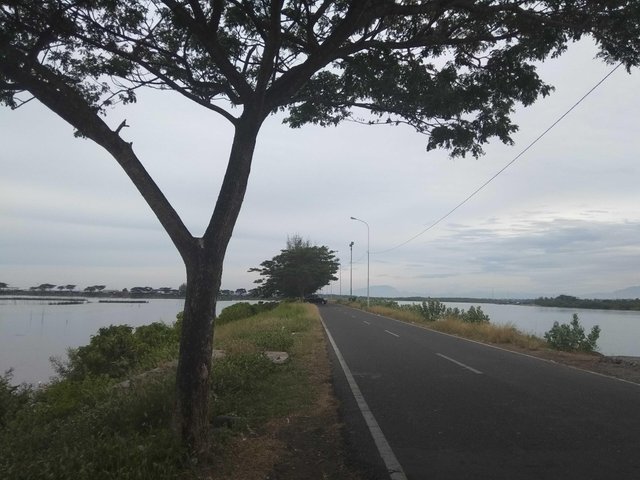 ---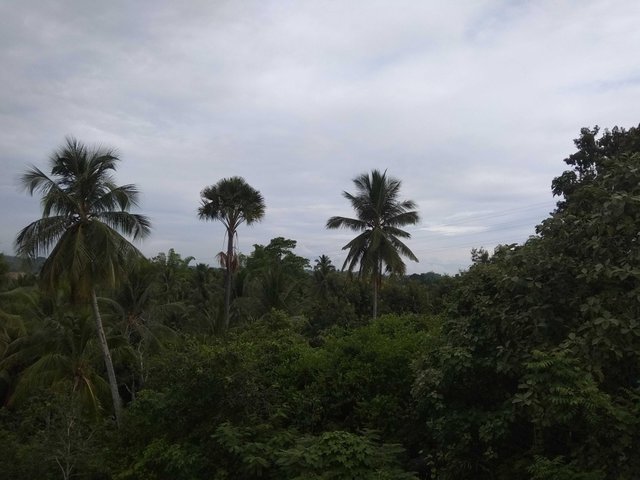 ---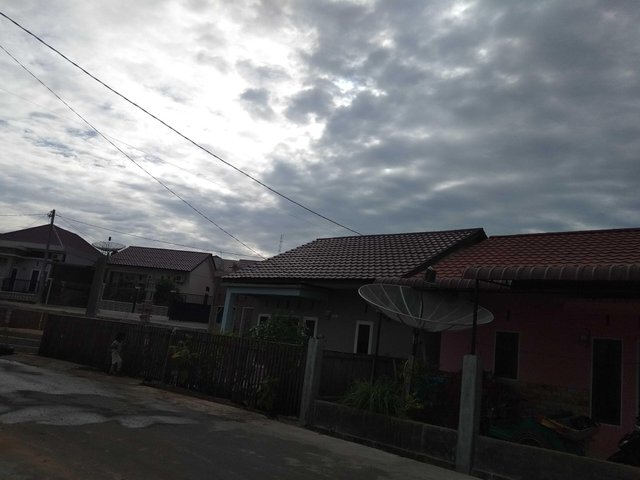 ---
Photo ini saya ambil dari jalan lingkar waduk reklamsi pusong Lhokseumawe Aceh, dan sebagian di desa tempat tinggal saya dusun lho kumbang desa Mns.Alue.
---
Mudah-muhan malam nanti hujan biar udara menjadi dingin dan sejuk, karena sudah lama hujan tidak pernah turun. Yang ada panas yang luar biasa waktu siang hari sampai malam hari masih juga terasa panasnya. Terima kasih dan sembah sujud kepada pencipta langit dan bumi, telah melimpahkan rahmatmu. Terima kasih ya Allah.
---
Imbas dari kemarau banyak pohon pohon kering, air diperigi juga sudah mulai berkurang, tanah menjadi kering kerontang. Panas mendera dijagad ini semoga dengan turunnya hujan biasa terhapus. Semoga malam ini hujan segera turun.
---
Sekian tulisan saya, semoga bisa kita ambil hikmahnya dan bermanfaat. Terima kasih yang sudah membaca dan suka dengan tulisan saya ini. Teman steemian yang suka saya memohon diberikan saya UPVOTE Anda. Tapi bila mana tulisan saya masih kurang mohon juga di kometari agar saya bisa nerubah atau memperbaikinya dipost saya selanjutnya.
---
Salam dari saya untuk kesemua steemian dunia.
---
IF YOU WANT TO FOLLOW ME FOLLOW
@OMCACA
Terima kasih untuk semua.
---
---
Eng LHOKSEUMAWE, 18 06 2018
Hallo all
Steemians friends
How are you this afternoon
Hopefully stay good and healthy
---
Today is 18th 06 2018 Lhokseumawe is overcast clouds While this afternoon had drizzling rain for a moment
---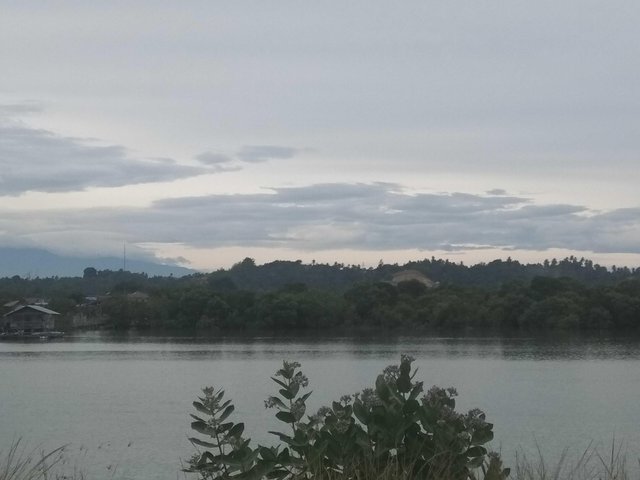 ---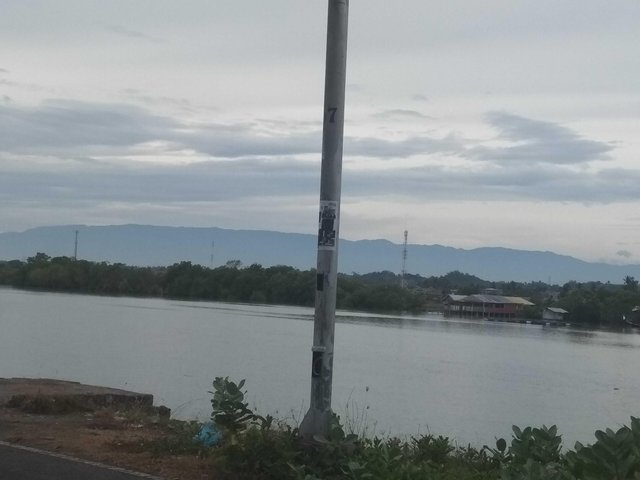 ---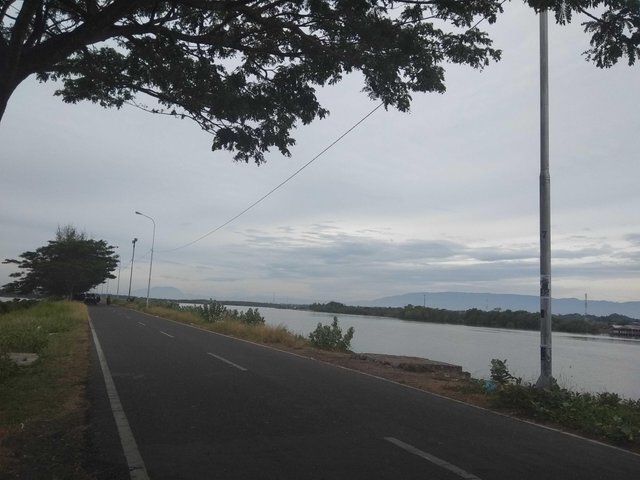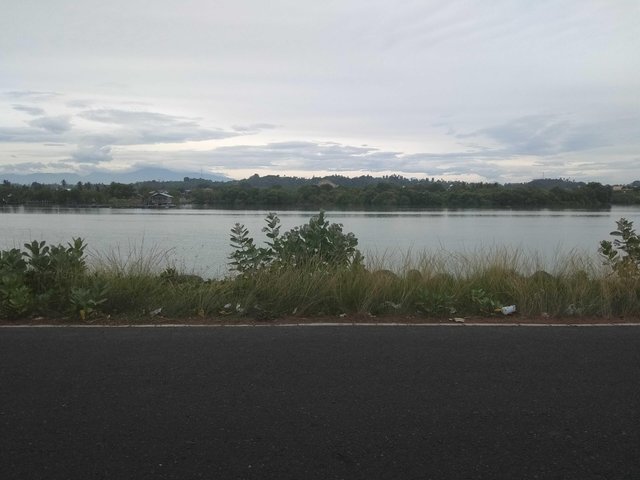 ---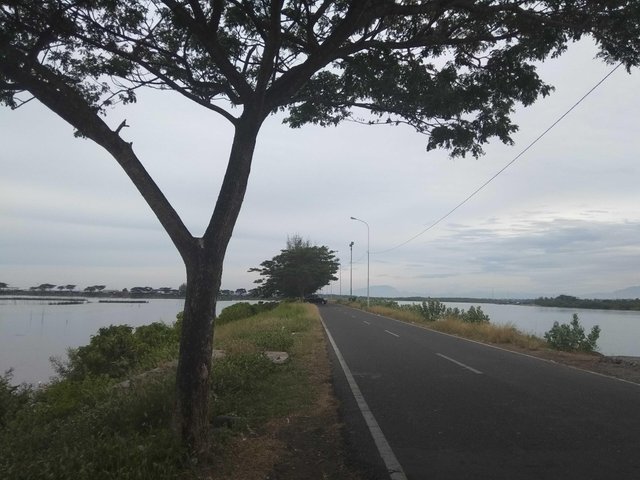 ---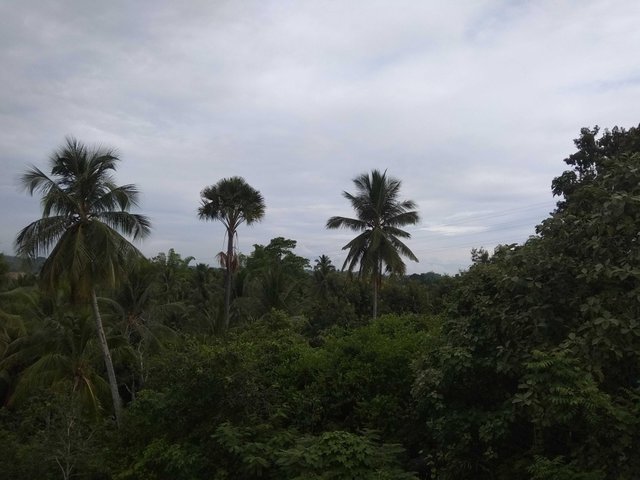 ---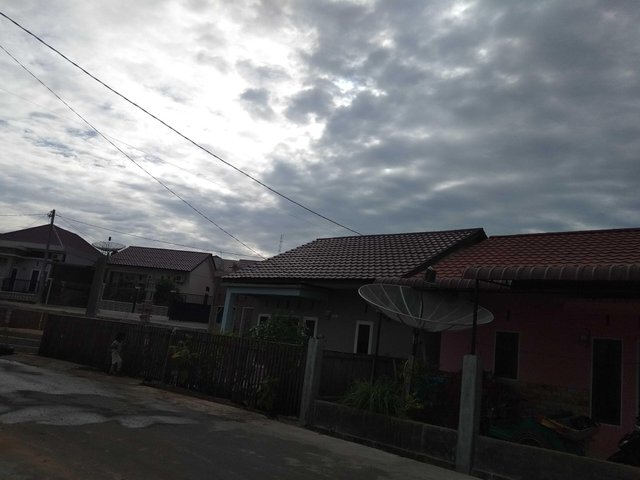 ---
This photo I took from the ring road of Lhokseumawe pusang reklamsi dam, and partly in the village where I live hamlet lho beetle Mns.Alue village.
---
It will be easy for the night to let the air cool and cool, because it has been raining for a long time. There is an incredible heat during the daytime until the night is still hot. Thanks and worship to the creator of heaven and earth, have bestowed your grace. Thank you, dear Allah.
---
The impact of drought many dry tree trees, water dikandung also has begun to decrease, the soil becomes dry kerontang. The heat whacked in this universe hopefully with the drops of ordinary rain erased. Hopefully tonight rain falls.
---
So many of my writing, hopefully we can take the lesson and useful. Thank you who have read and like with my writing this. The steemian friend who likes me begs to give me your UPVOTE. But if where my writing is still less please also in kometari so I can change or fix it my next post.
---
Greetings from me to all the steemian world.
---
IF YOU WANT TO FOLLOW ME FOLLOW
@OMCACA
Thank you for all.
---
---