Holy balls was there a ton of rain. The storms moved into the inland northwest last night and down right pounded the area with rain, thunder, and lightning. This is a short clip from my garden camera that kept getting the motion capture triggered due to the rains. This is the most intense of the down pour clips it caught. The storm sat over head and swirled around for over an hour and then a few more bands of cells moved through near 10:30 pm.
This morning I went to check the creek and found it to still be running hard and fast. The water had dropped to a somewhat lower flow and it was not touching the sides of the tunnel, but the storm raised the level a ton. Last night in the height of the storm the water was flowing a lot higher as I can see along the creek edge.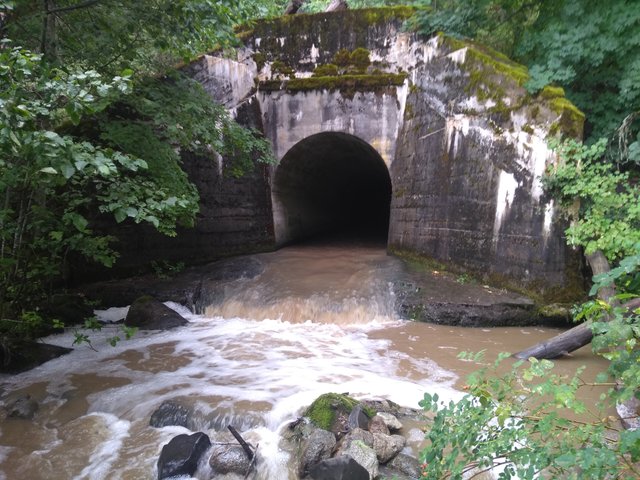 For more information about our farm:
Fleming Family Farm
FLEMING FAMILY FARM, LLC
Sustainable & Organic Methods | Heirloom Produce
All images are original works of Fleming Family Farm unless otherwise notated and credited.
If you find this post useful or entertaining, your support is greatly appreciated by upvoting, following, and sharing!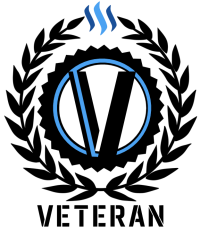 ---

---