Hello World!
What do you think about weapons? 🔫
I think, it doesn't only war / hunting tool.
It also can be:
sports equipment
trainer for the senses (attention, reaction, speed, ...)
and special point:
piece of art (technical, decorative)
I would like to write about last point of the list.
Somebody likes car tuning: big wheels, spoilers, monster engine, aerography etc.
You can tuning weapon too!
And sometimes people do amazing things with habitual and well-known samples.
Guns tuning maybe different like cars tuning exist various classification.
Today main theme: Bullpup
Let's see what masters could do with famous AK!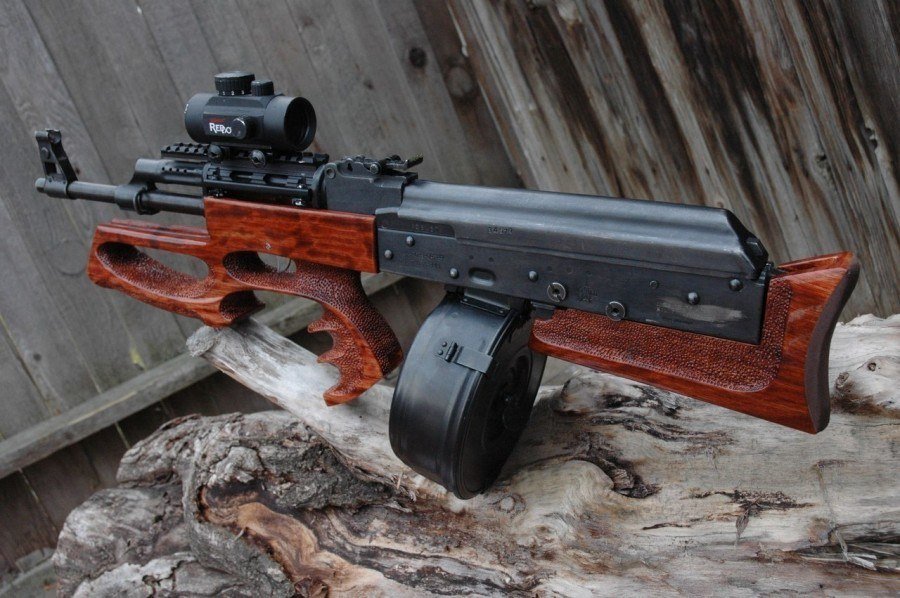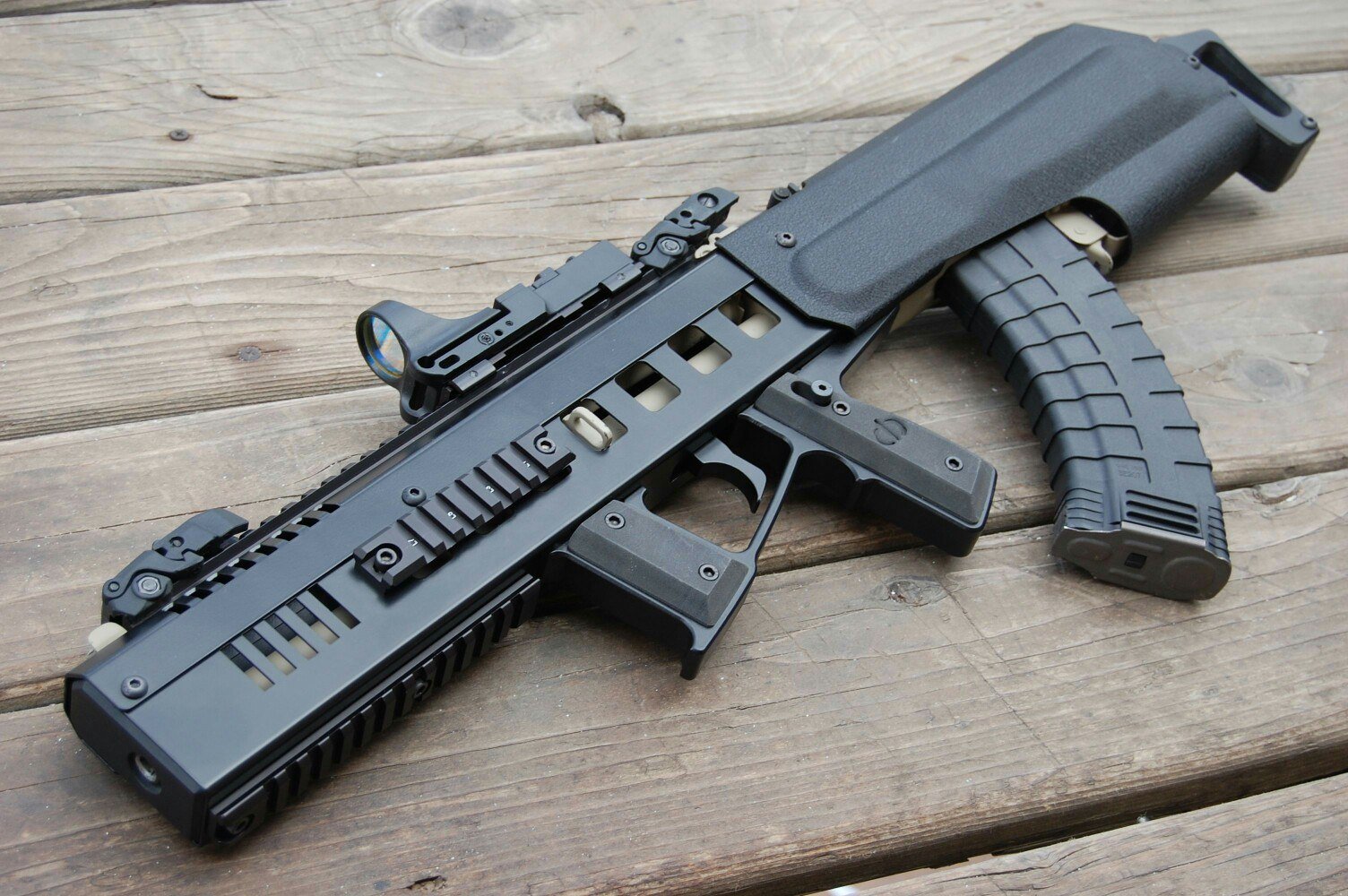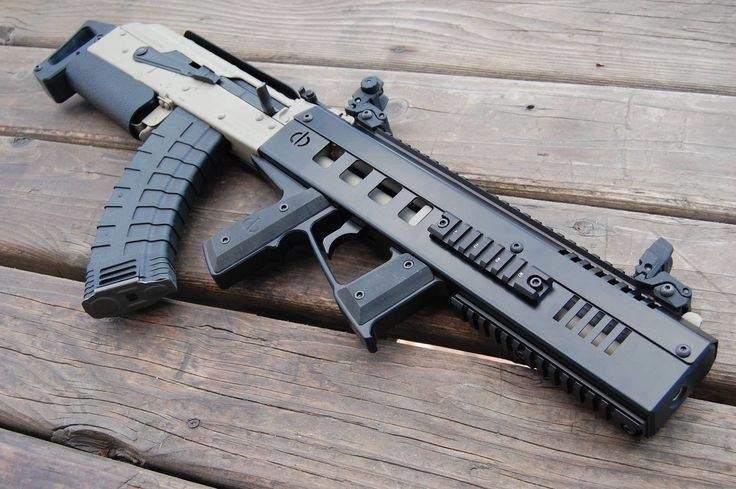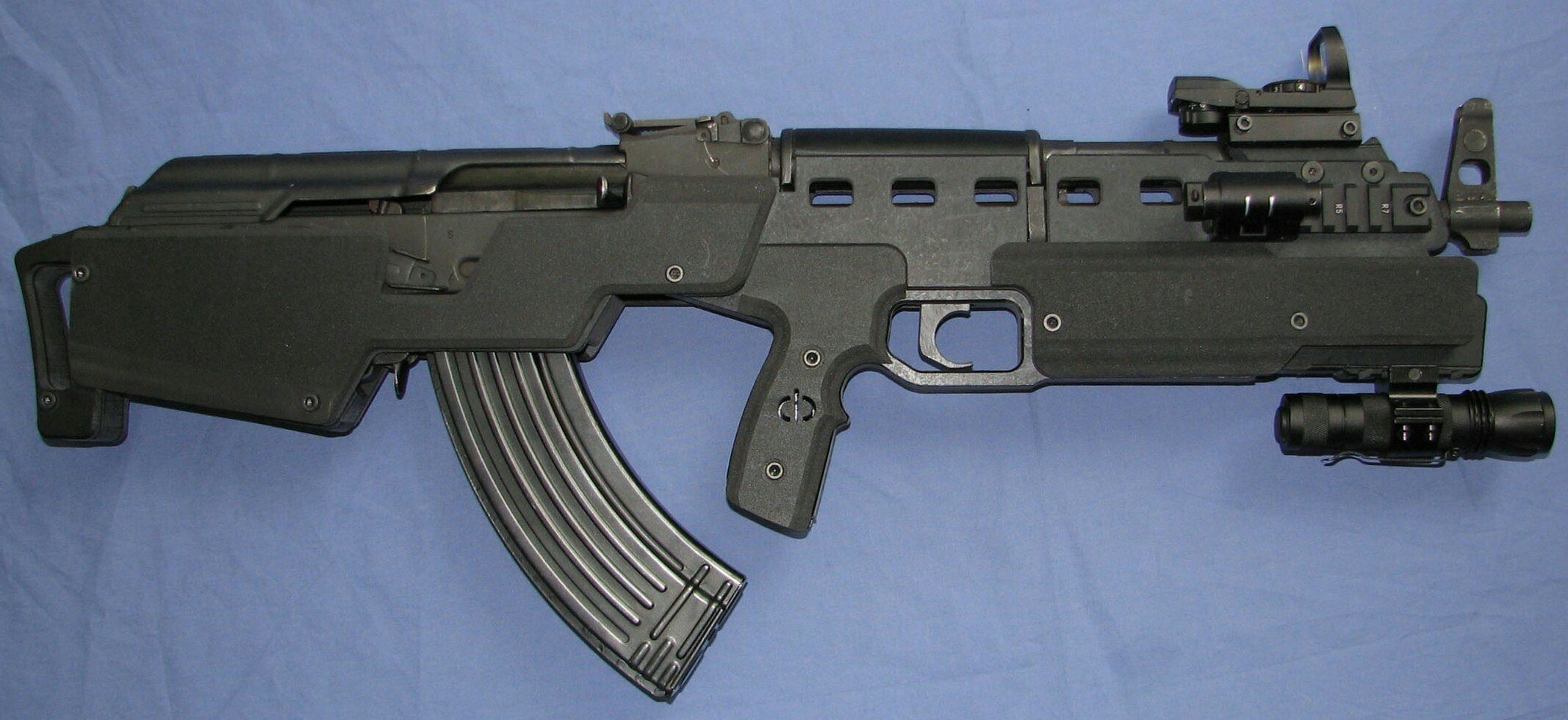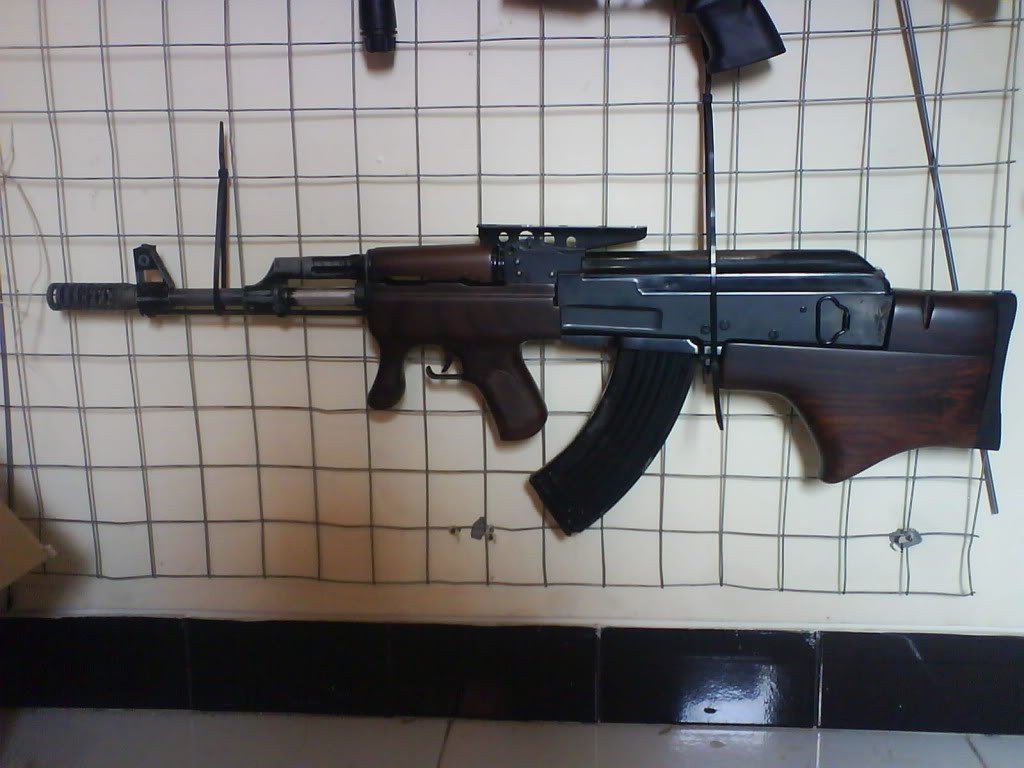 Wow! :D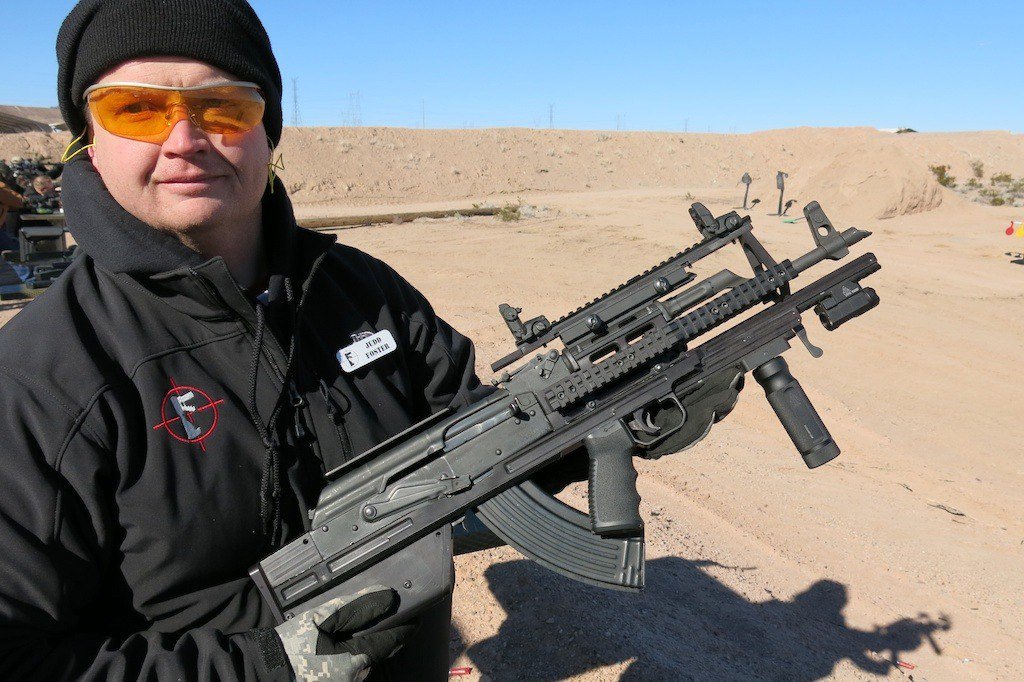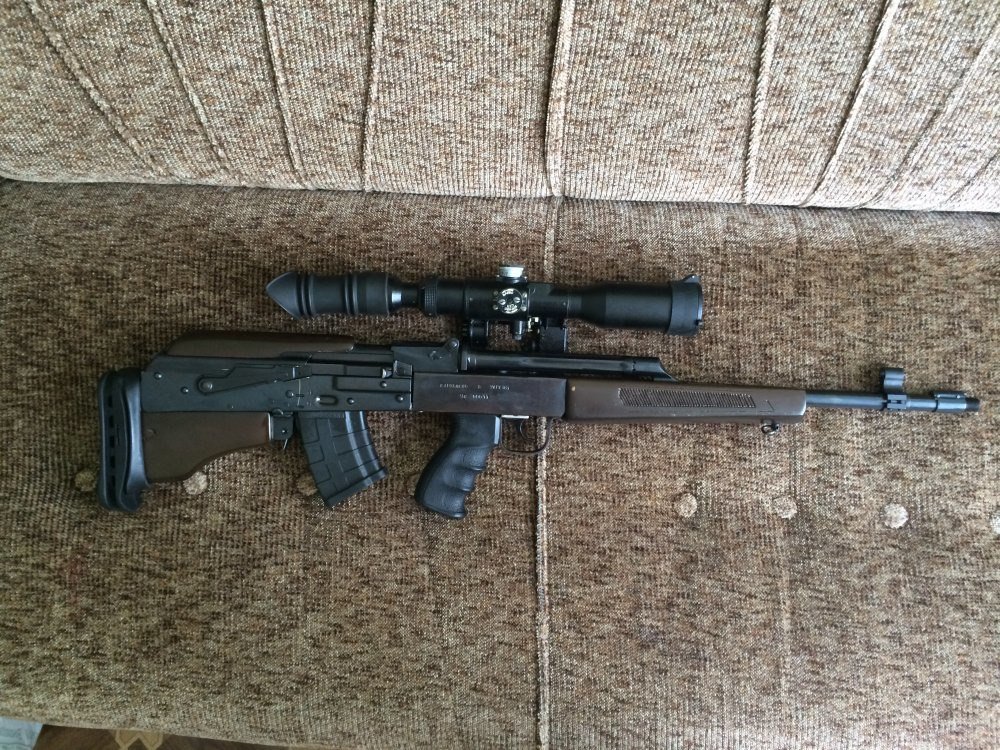 Crazy! 🔥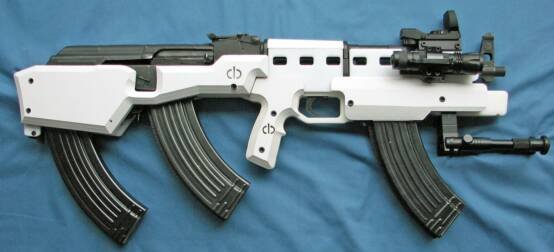 Image Credits: 1,2,3,4,5,6,7,8,9
What do you think about this?
What's your favorite weapon type?
I have many ideas about future post. But YOU can help me with choice!
More modification, photo?
M16, AR... any!
More historical facts or maybe fiction / real?
Everybody can choose interesting content! I need you!)
Feel free to comment!