Hello, it's another Wednesday again. Another time for woman crush Wednesday.
My woman crush goes to a friend of my with a large heart named pamela.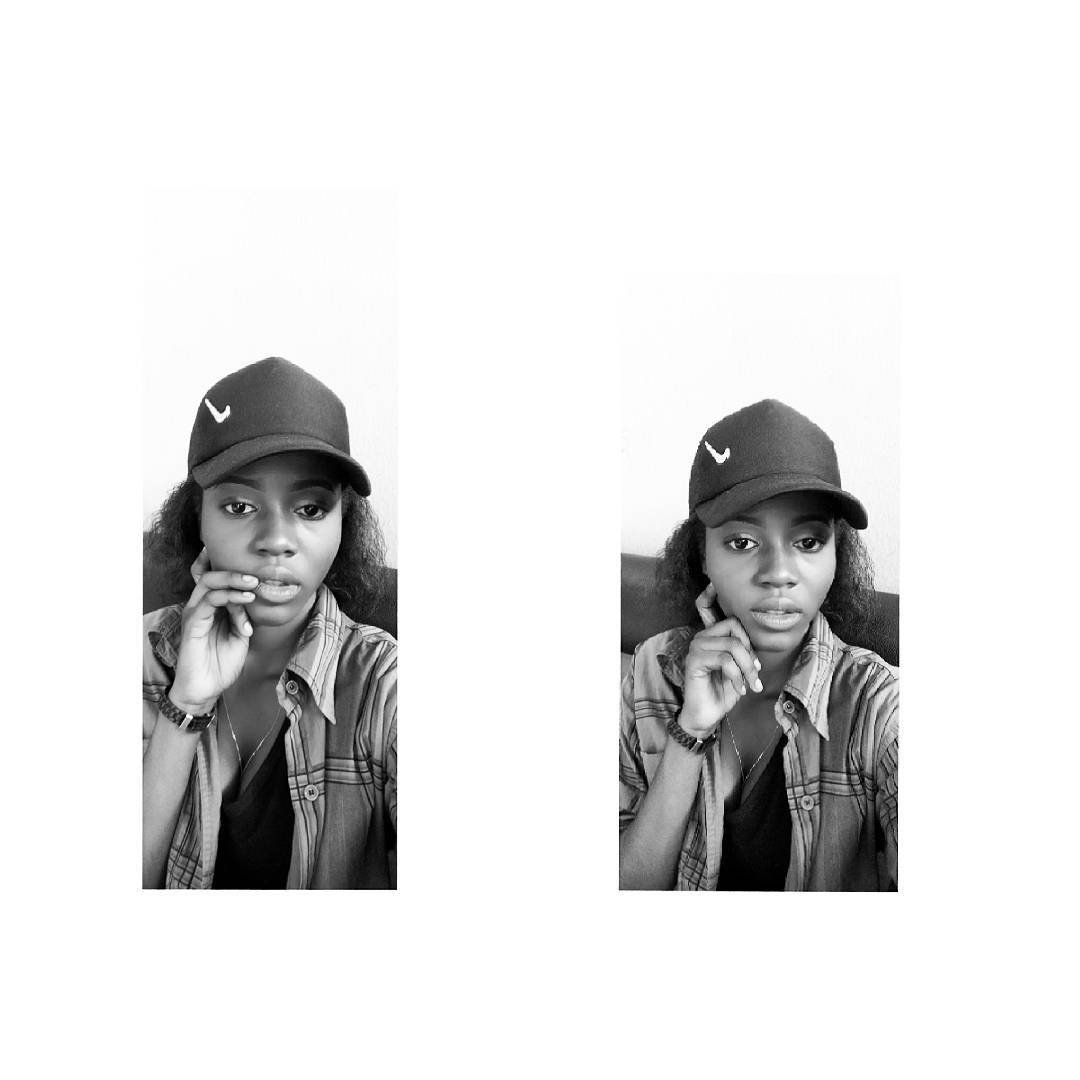 Now, why is pamela my wcw.
Let's go.
Pamela made me see reasons to better and improve myself. Friends most times will determine your drive towards live.
She made me a novel freak. Back in high school I loved reading but not very much, meeting with her gave me the drive and I saw reason to read more.
She's a girl that doesn't settle in her comfort zone.
In life when you know your purpose, you know where you heading to.
She made me a music lover.
I remembered why in class receiving lessons, we talked about some songs of Taylor Swift. Then it was only "shake it off" I was familiar with. So I went home got my phone and downloaded the songs she told me, and even more so that anytime she talks about a certain song, I won't look like a dummy...lol.
While also in school she was my type that would read a novel in chemistry partical class.
During exam period she's my type that would read novel while others are reading for exams.
While others will say we ain't serious, we say we are multi talented because we still did well academically.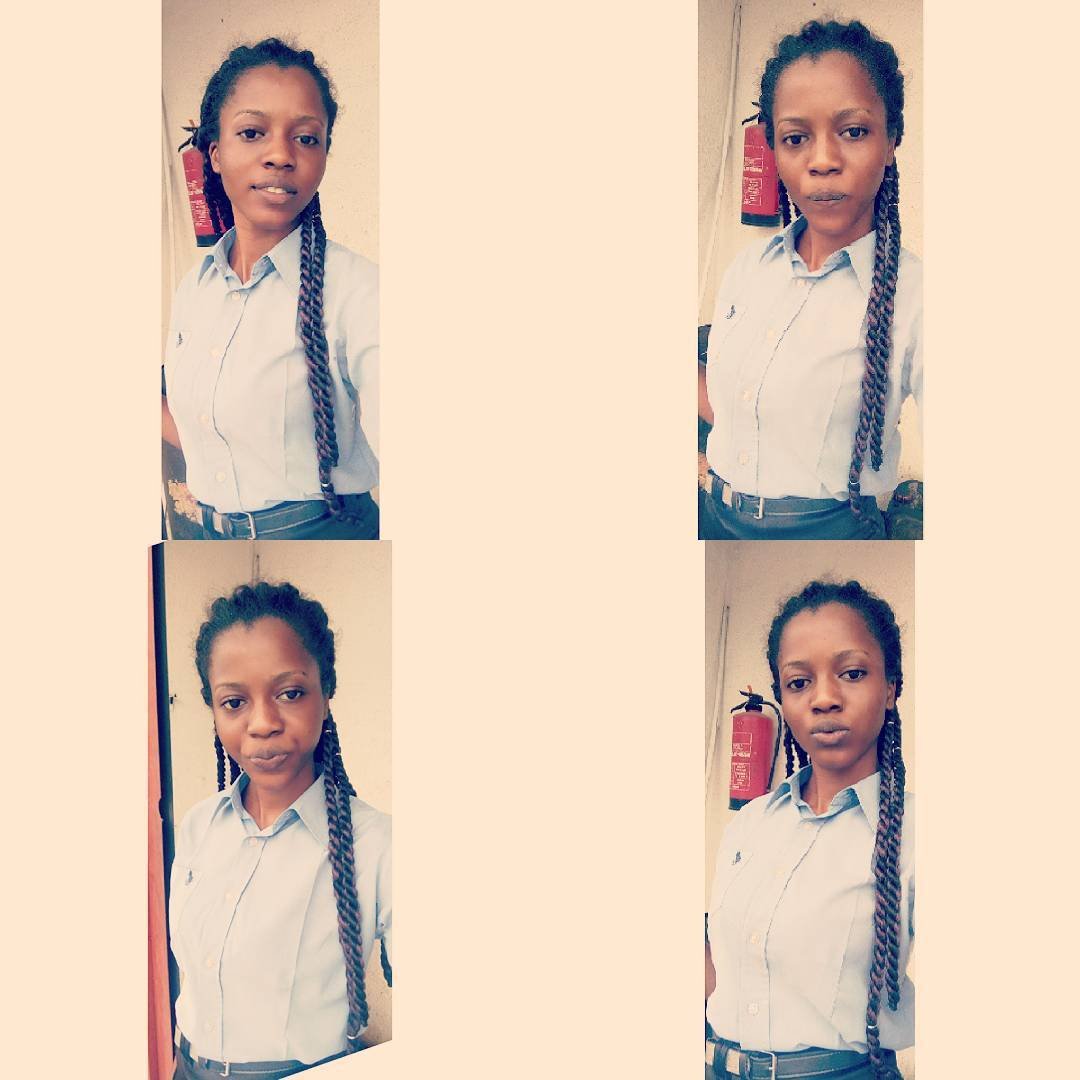 She's a friend am proud to call my wcw.