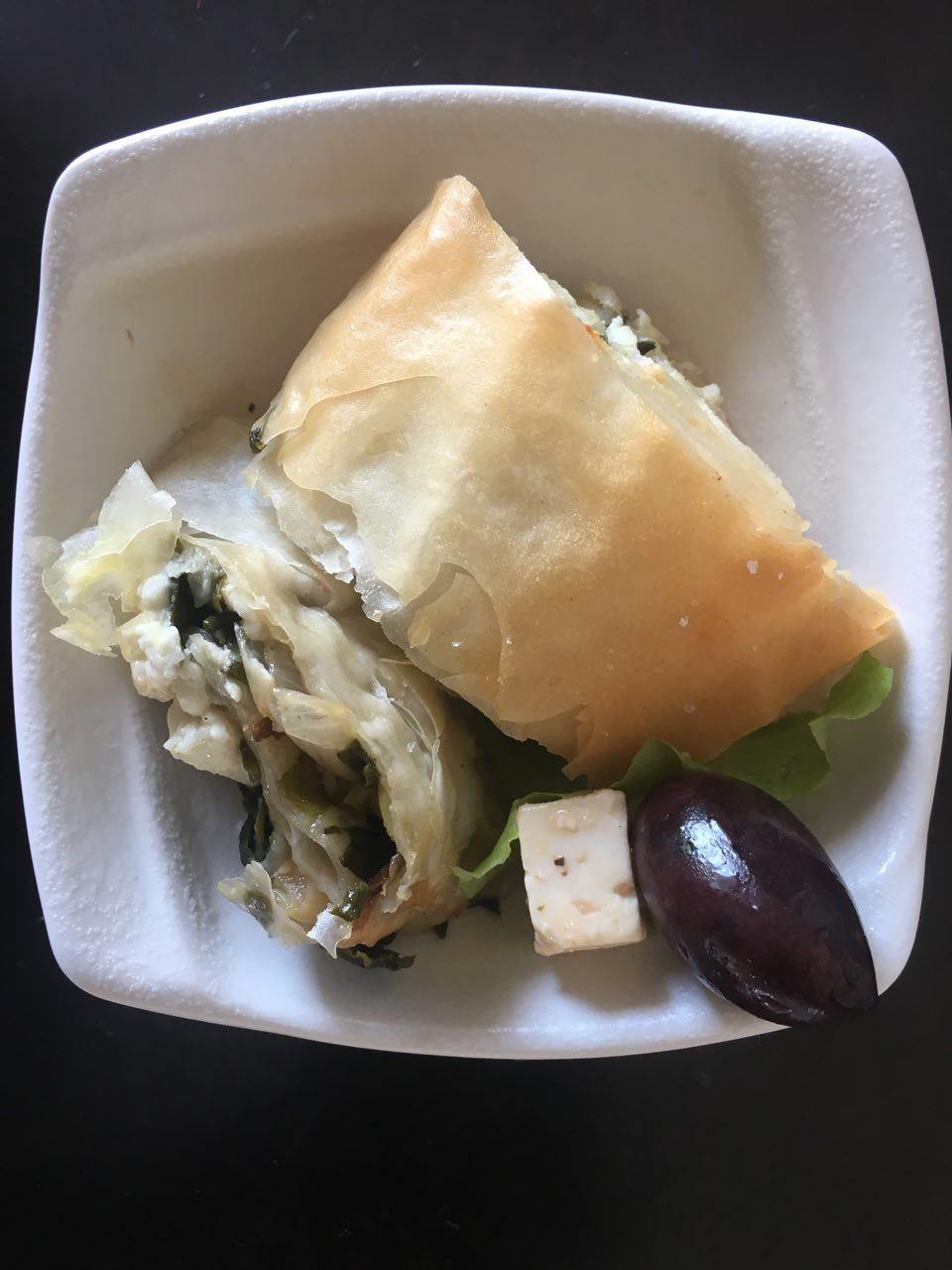 This was the first time I made something with puff pastry and loved the way it turned out so perfectly/
Here I am sampling this amazing starter.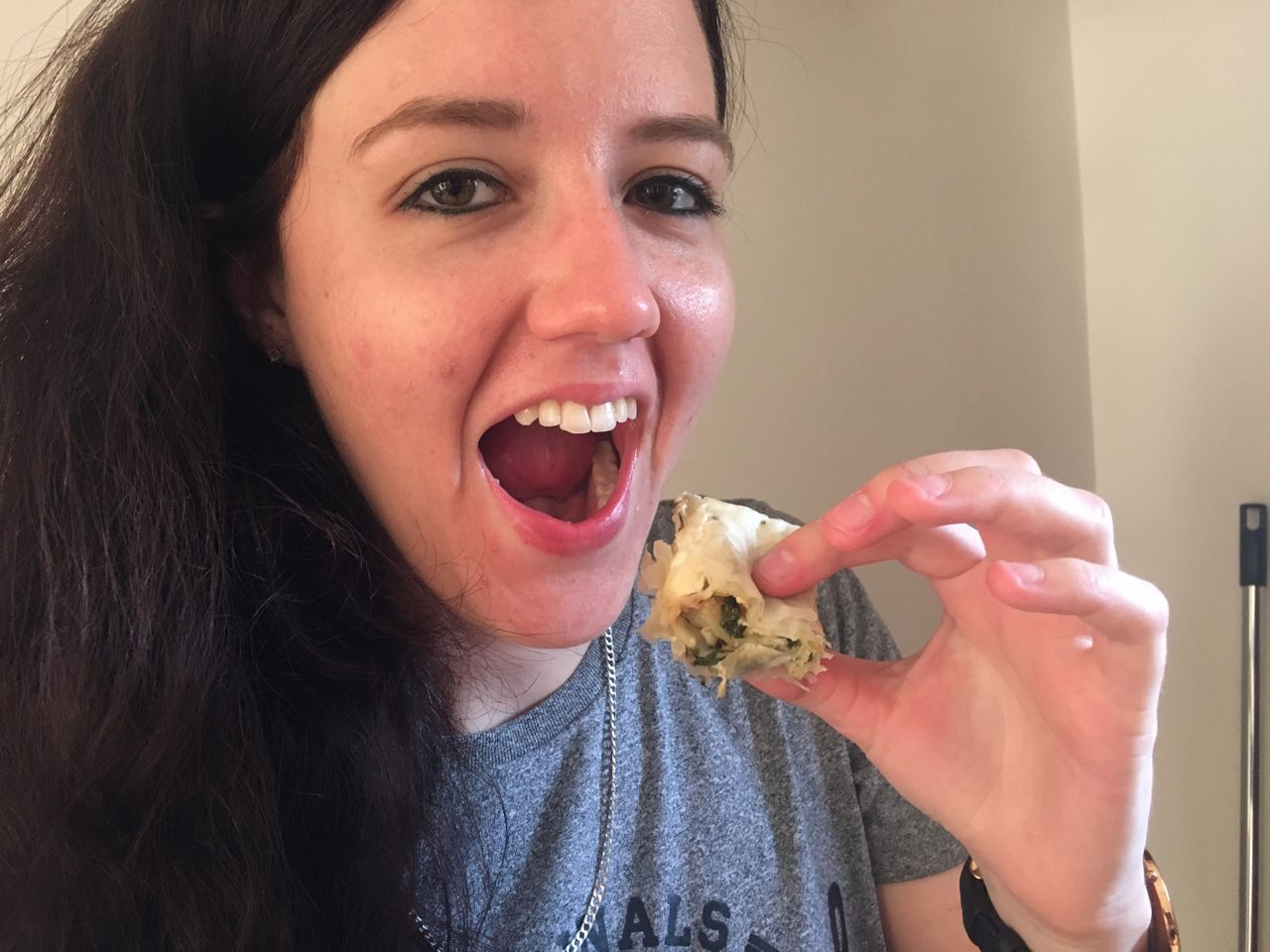 This was my first entry into the @docsmith competition.
This week I was a lot more adventuress and made a delicious chicken dish with strawberries, tea and tomatoes.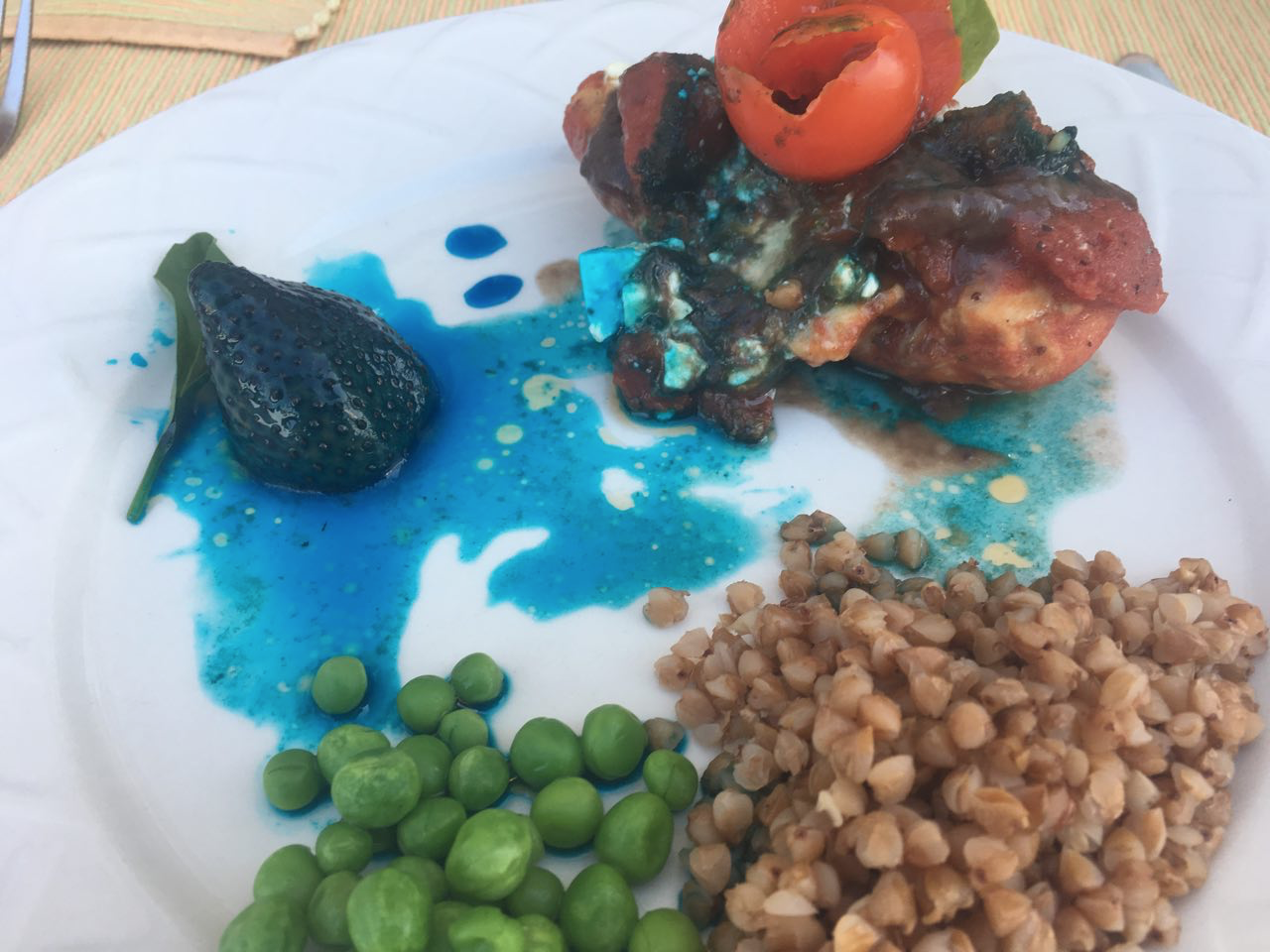 Hope you enjoyed reading my post
Love
Eden