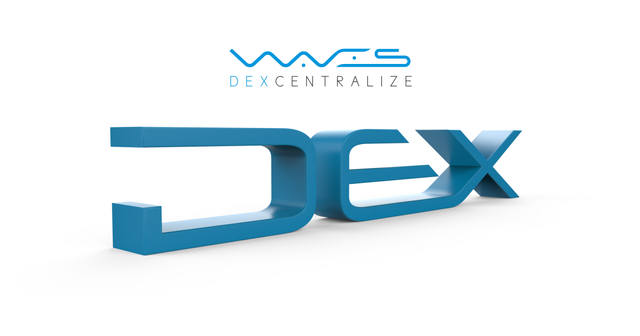 The dynamic world of cryptocurrencies gives us good news. The CEO of Waves is in negotiations with the Government of Malta to carry out activities in its territory.
This excellent platform that gives shelter to recently created cryptocurrencies has been constantly improving its structure and offering a very efficient and secure Wallet service.
Waves is also an airdrops receiver, which makes its page attractive to new enthusiasts of digital currencies and their wide variety of uses and investments.
This novelty has been promoted by important portals and is also reflected on Twitter, in the following link you can review:
https://twitter.com/wavesplatform/status/1039920213247045632
We hope that these negotiations will have a happy ending and this great platform will continue advancing towards the future !!