Step 1:
Get Waves GUI : https://github.com/wavesplatform/WavesGUI/releases/tag/v0.4.32 and unzip.
Step 2:
Open "js" folder.



Step 3:
Right Click on 'waves-lite-client-mainnet" and click edit.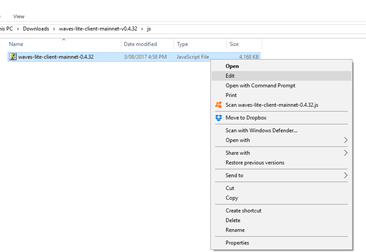 Step 4:
Type Ctrl + F, then type ctrl.favoritePairs and click find next.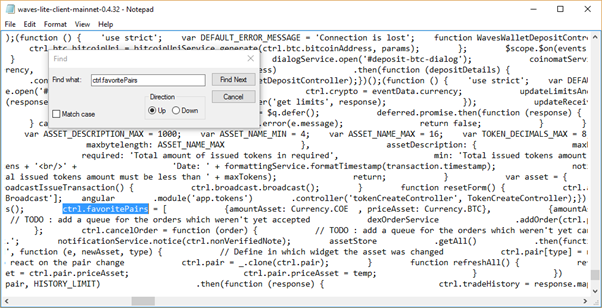 Step 5:
Change Currency pairs. Save file.



Step 6:
Done! Open Waves DEX.

Make sure to open from the
Index file from the folder you
Downloaded eailer.