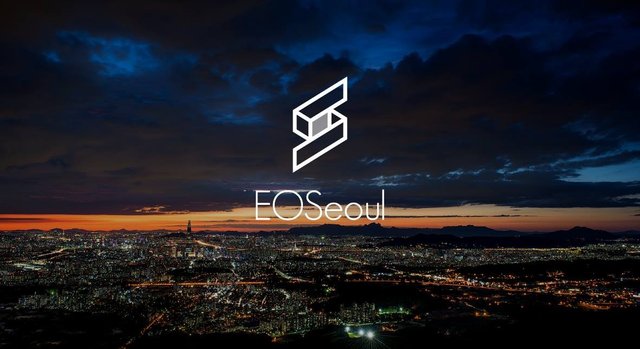 Hello! It's EOSeoul, EOS blockproducer.
We are pleased to share our 5th investment!

We invested in blockchain based content platform called 'Contents Protocol(https://contentsprotocol.io)'.
Contents Protocol is a decentralized premium content exchange protocol on which content provider, platform and user can sustainably coexist and cooperate, powered by 'WATCHA Inc(https://watcha.com)'.
Related Articles:
https://platum.kr/archives/105557
http://www.venturesquare.net/767868
http://www.fnnews.com/news/201808281212010384
http://www.thebchain.co.kr/news/articleView.html?idxno=1500
EOSeoul actively searches for blockchain related companies to invest is. We look forward to your continued interest and support!
Thank you.
EOSeoul Team
Contact