Watch Of The Day: Vacheron Constantin (Review)
Introducing you Vacheron Constantin watches.
The brand is based in Geneva and has a very long history of watch making.
They were able to adapt to the shifting markets and the tastes of high-end luxury watches and has been a very strong brand. Every collection of this brand speaks a different story.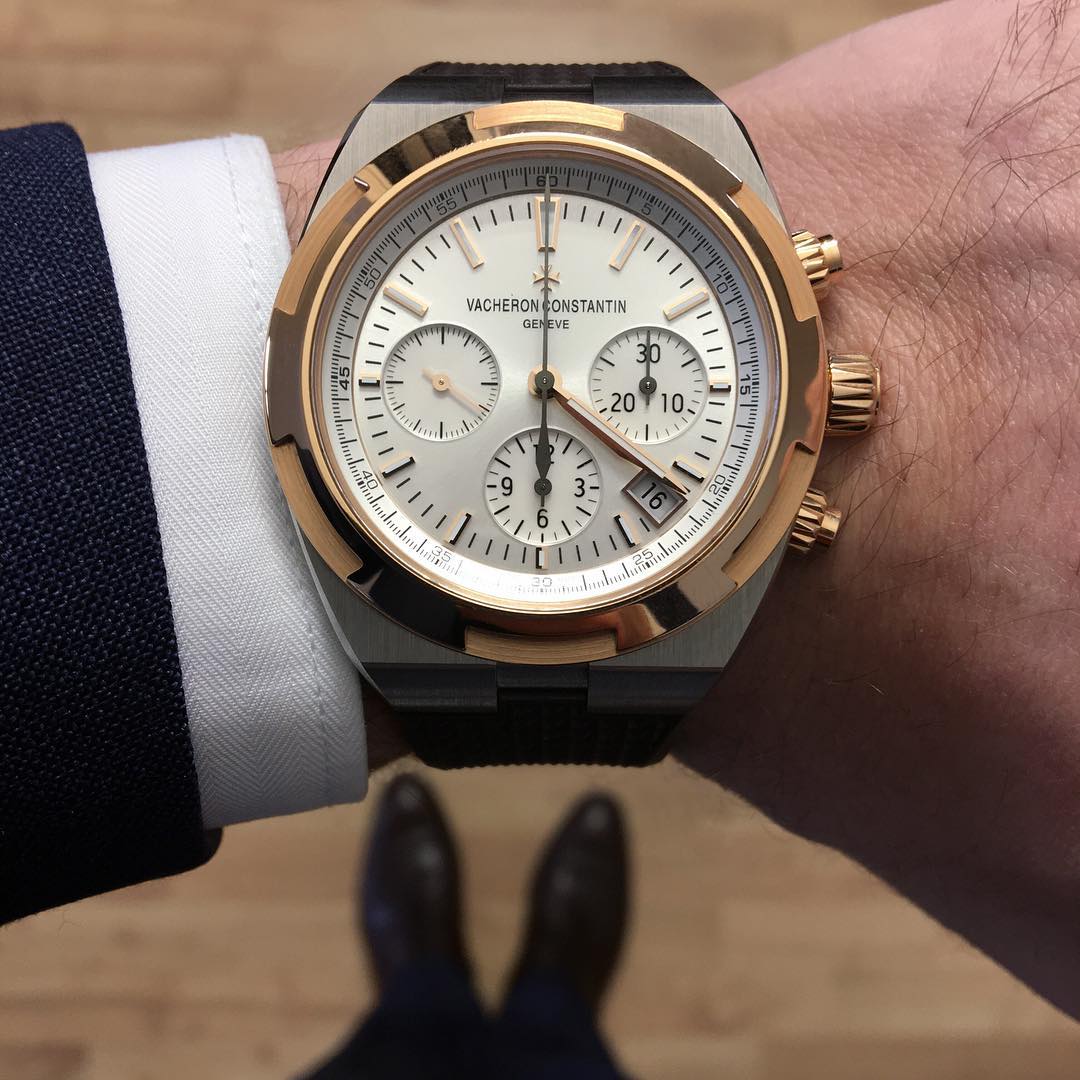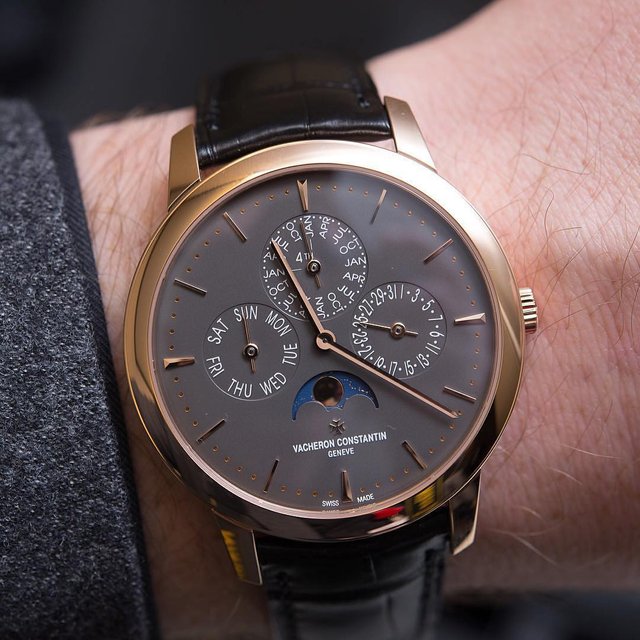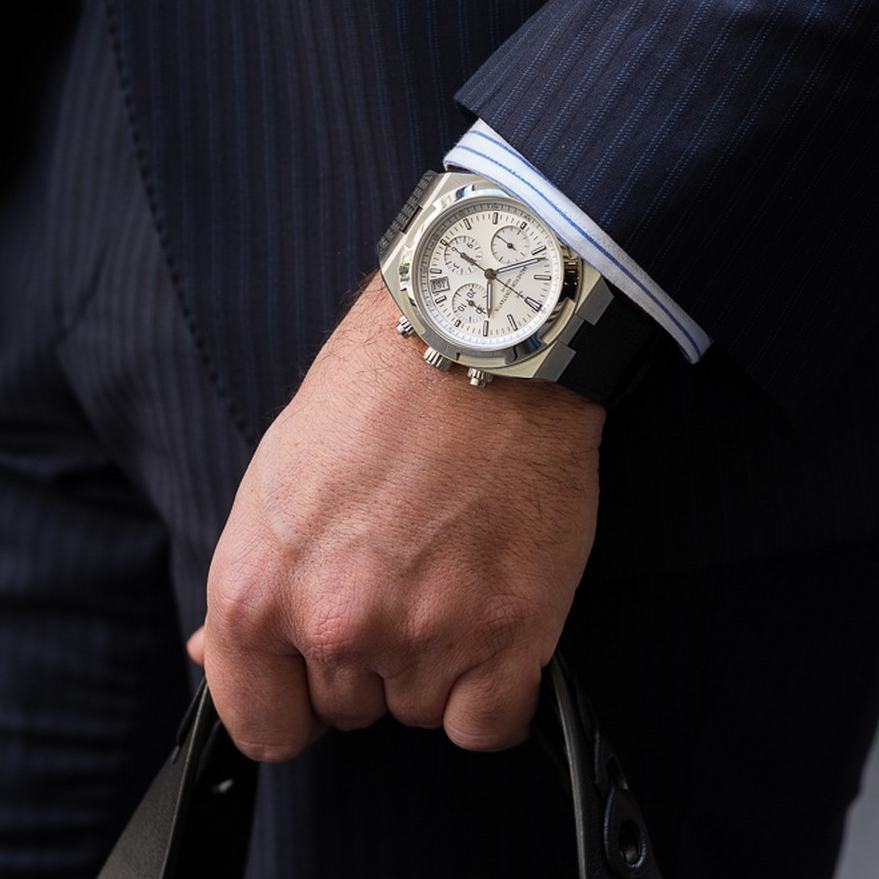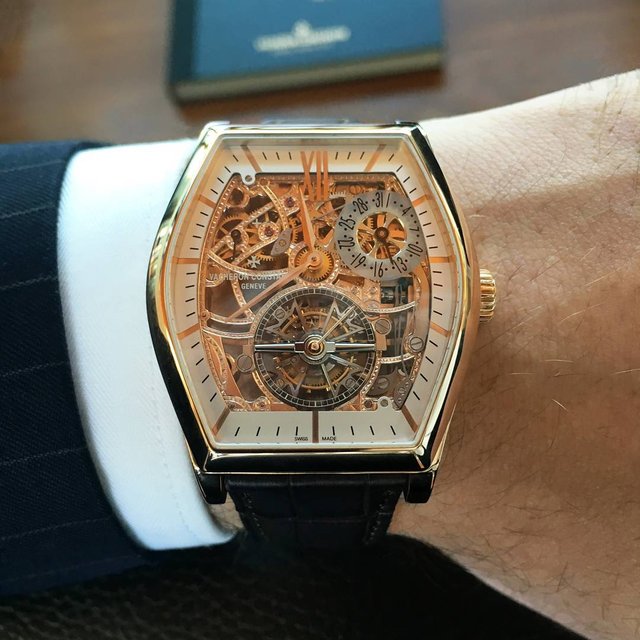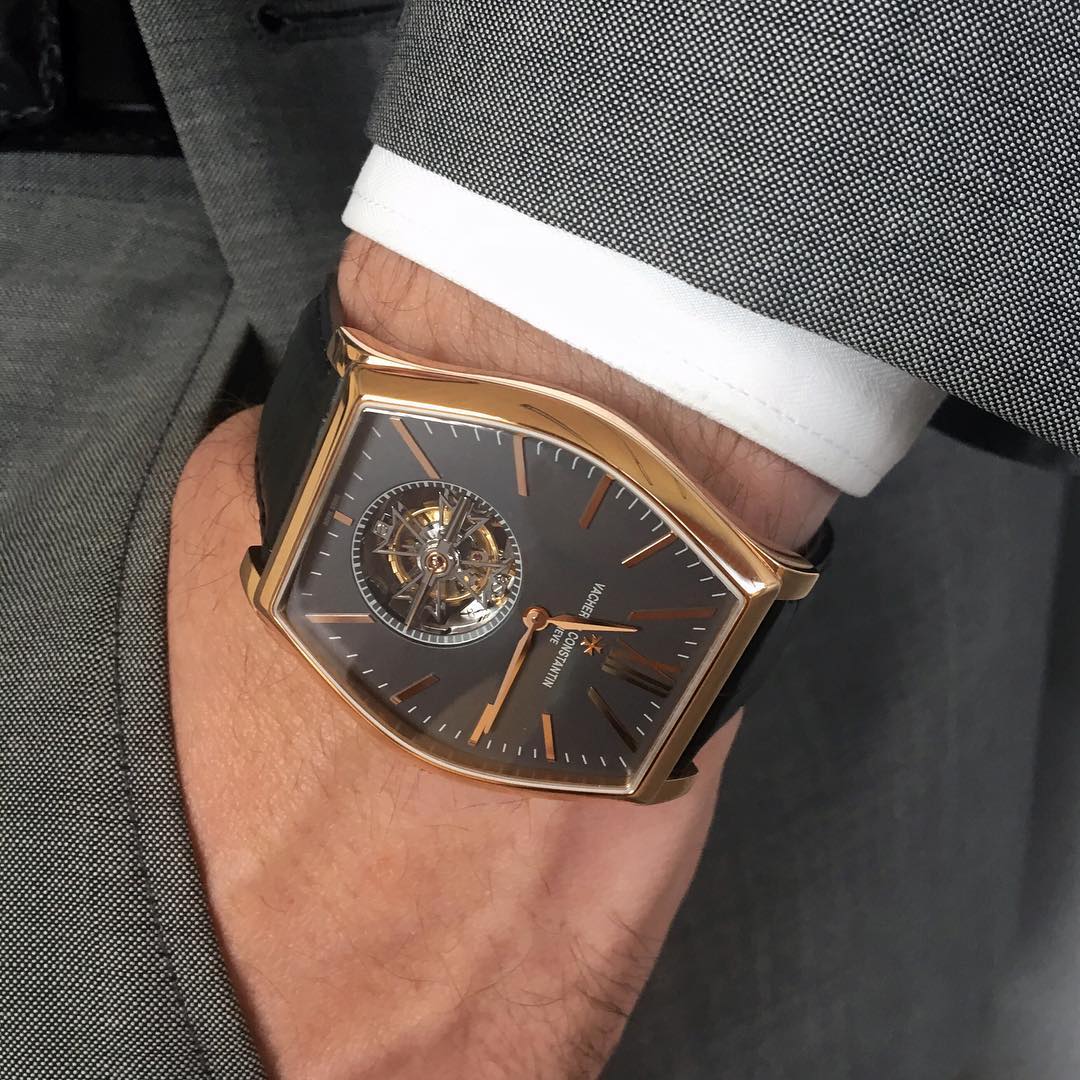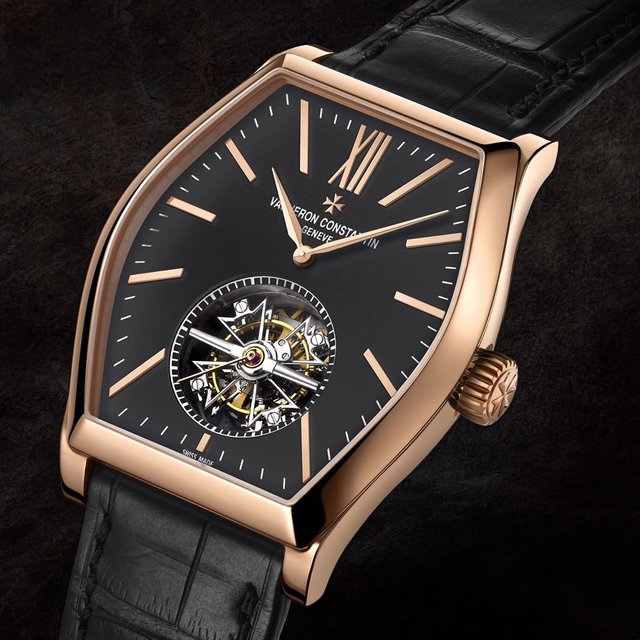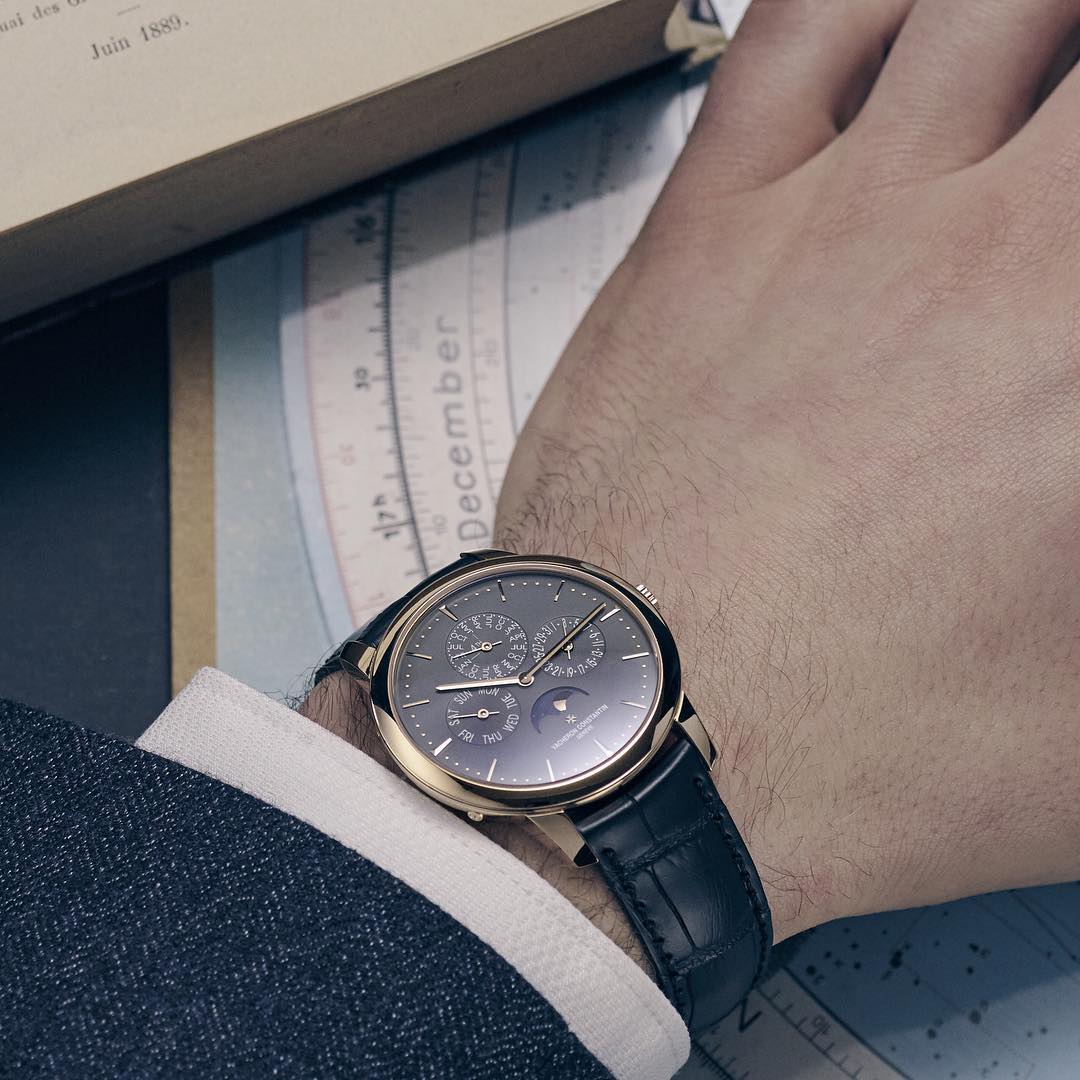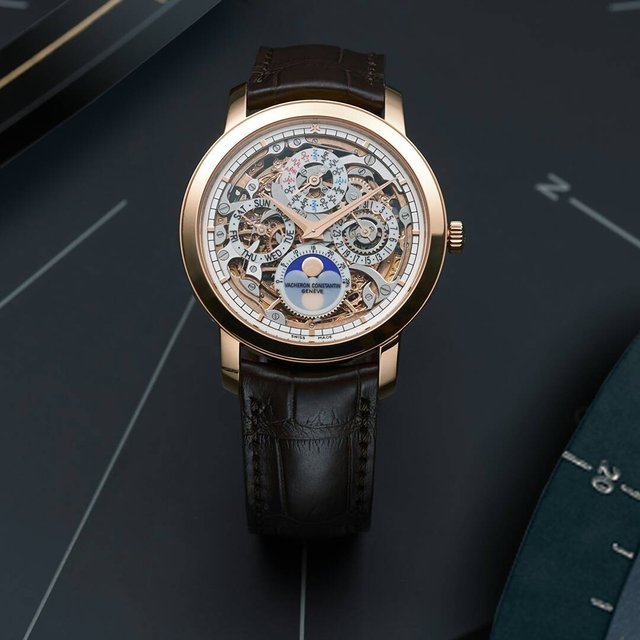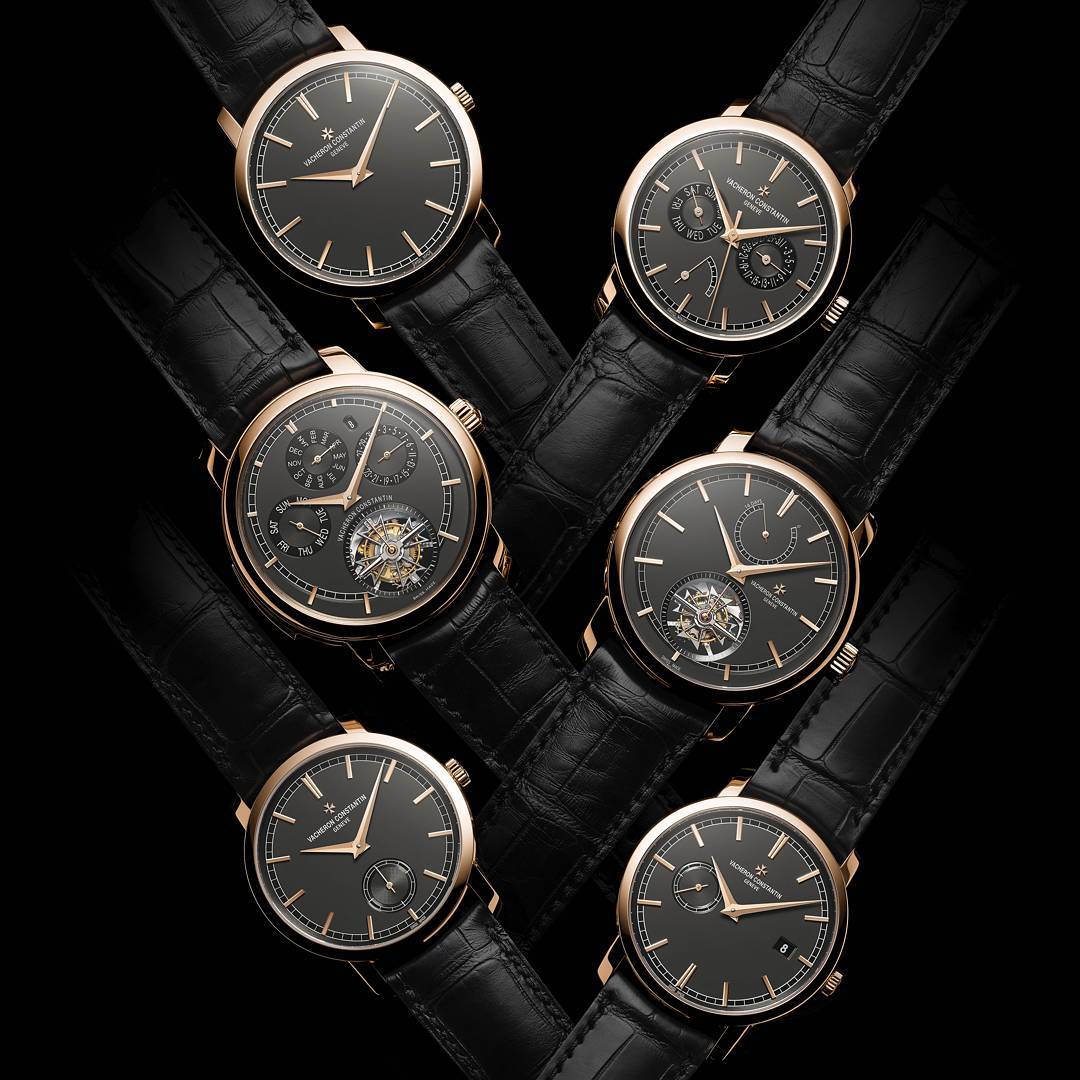 Price range: $10 000 - $70 000
Classy Dapper's Review:
They have such a deep history of watch crafting the and latest collections that Vacheron Constantin launched shows it very well. You can wear this watch in any occasion as just the quality of these watches shine through and it will definitely be eye catching on your wrist. I would say a black tuxedo and some really special events would compliment this watch the most knowing how well it looks like and feels like on the wrist.I would not mind wearing it in a plain t-shirt and some comfortable shoes as well.
The brand is keeping up with today's marketing trends and offer us some decent content. For a brand that is offering a price like that I would expect a bit more photography wise, but everything else made me fall in love with the name, the looks and the brand as a whole.
I give 9 out of 10.
Hope you guys liked it and let me know which other watch should I review.
Image source: instagram