PSA: Changing or removing your vote DOES NOT recharge voting power!
TL;DR: DO NOT CHANGE YOUR VOTES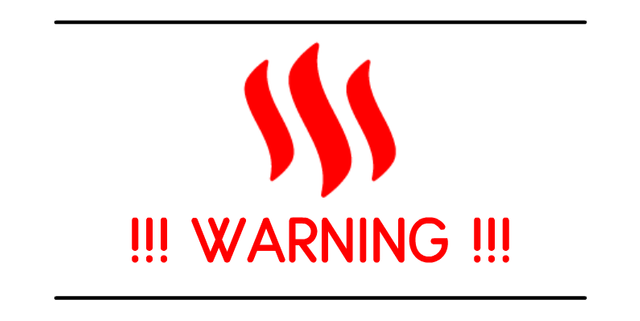 If you're like me, sometimes you remove a vote to change the voting strength on that vote after deciding the person deserves a little extra, or maybe you remove it to give that amount to someone else, and even change to a lower percentage sometimes, etc.


Turns out, this is a really bad idea. If you vote on something and then remove the vote for any reason, your voting power does not reflect the removal of the vote.
Don't worry though, it gets even worse. If you change a vote from 75% to 100%, your voting strength will be drained as if you used a 175% vote, and vice versa.
...
You can literally drain all of your voting power on a single vote by tweaking it multiple times, please do not undo or change your votes unless you have a very good reason.
---
Anyway, I hope that saves you some trouble, it's a really sneaky thing that can cost you a lot lurking around in the background. I have probably wasted 100 votes worth of voting power because I didn't notice until now, so spread the message with a RESTEEM if you didn't already know this, or think your followers are falling into the same trap.
thanks for reading, steem on friends
---
◈▣◈▣◈▣◈▣◈▣◈▣◈▣◈
follow me, I post things sometimes
◈▣◈▣◈▣◈▣◈▣◈▣◈▣◈
♡