Warda is one of the most emerging dressing brand of Pakistan that got fame in a short passage of time. These days, Warda became one of the leading dressing brand of Pakistan that offers every year lots of collections. We all know that winter is going to its end and summer is coming and all the dressing brands are going to release their summer collections 2019. So, warda brand also launched their summer collection. Now I am going to describe some of the best creations from warda summer collection 2019.
Embroidered dress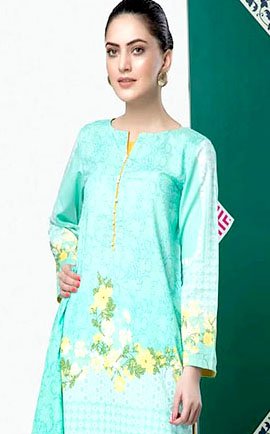 In summer season everyone prefers light color dresses such as white, sky blue, green, etc. You shouldn't be worry because of light colors because warda brand adjusts these light color with perfect designs and embroidery styles. Here you can also see the creation of warda collection that is a light green color dress which is adorned with outstanding and elegant embroidery.
Chikankari Embroidered Three Piece Dress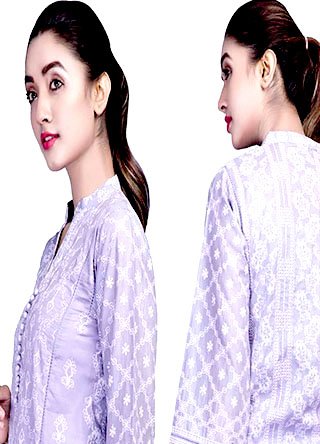 One of the most beneficial fabric in summer season is lawn fabric because it provides a cooling effect on your body while your body is full of sweat. That's why warda that brand has launched most of its creations in lawn fabric. Here is warda lawn with a light purple color dress that is decorated by amazing floral embroidery on front and back side of the suit.
Printed dress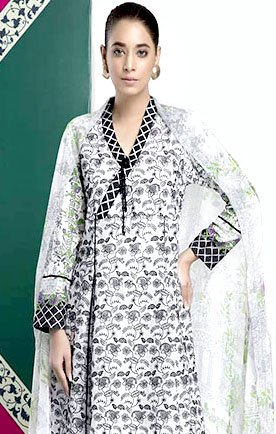 Warda collection also entertains the young ladies by providing printed dress. Any brand's collection considered incomplete without printed dresses. That's why warda brand also launched a printed dress that buy an eye-catching effect for every girl. That dress is a perfect match while you are going to attend any of your important function such as a wedding, concerts, and any other function.
You can find many other elegant dresses in warda summer collection 2019, but the above-discussed dresses are the best dresses and my favorite too.