The Battle Again Happens in Aceh ***Pertempuran Kembali Terjadi di Aceh***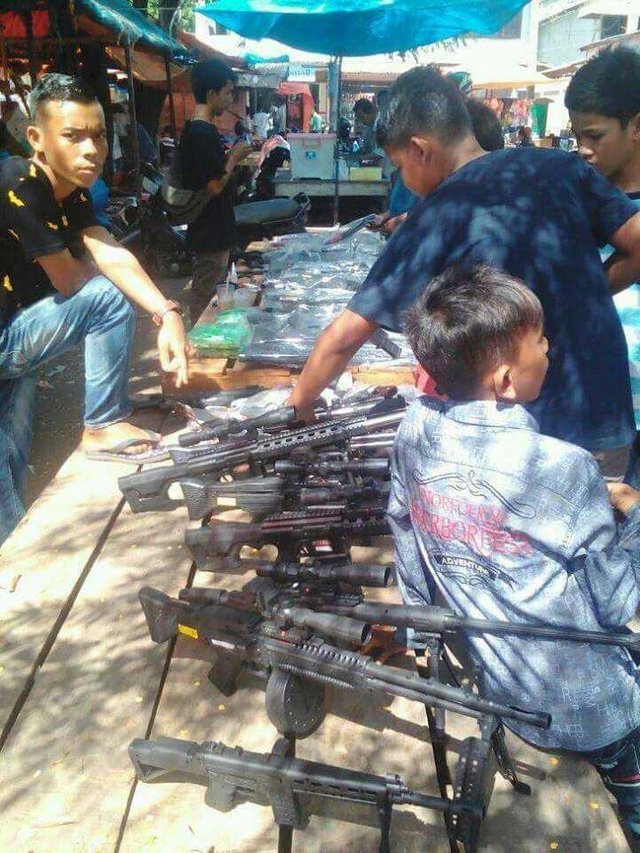 Perdagangan senjata ilegal terus terjadi
---
The arms trade is rife in Aceh, in recent days, both sellers and buyers have been exceptional.
Perdagangan senjata kembali marak terjadi di Aceh, dalam beberapa hari ini, penjual dan pembeli pun sangat luar biasa.
---
Sumber dari you tube Zulkarnaini Pasee
---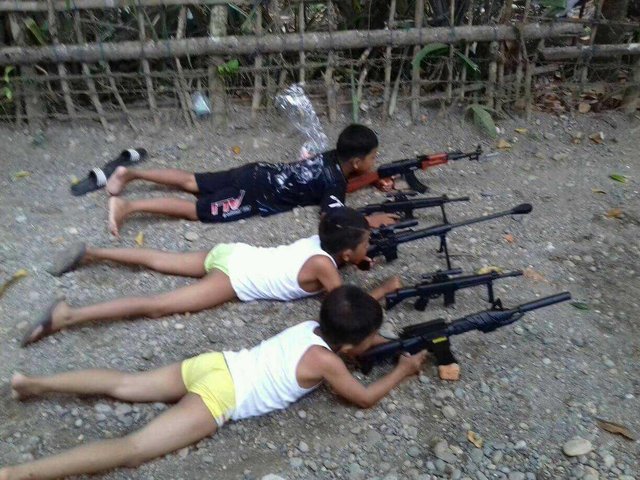 Kontak senjata kembali terjadi
---
The fighting occurred again in a village in Aceh, How many casualties of the fallen soul there is no right information.
***Pertempuran kembali terjadi di sebuah desa yang ada di aceh, Berapa jumlah Korban jiwa yang berjatuhan belum ada informasi yang tepat. ***
---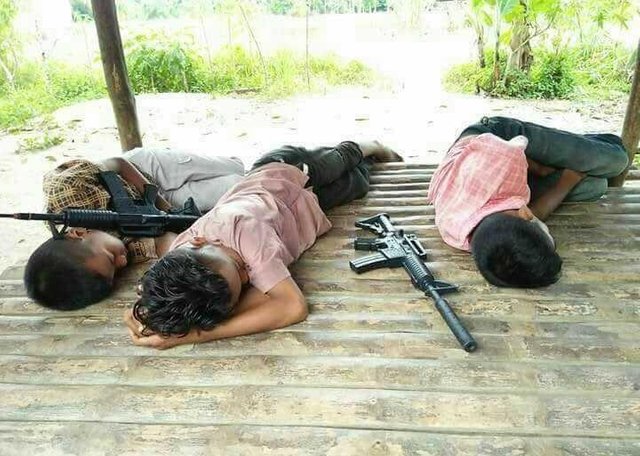 Pasukan tempur lagi istirahat
---
The elite troops again rested at the base or post on the edge of the forest.
Para pasukan elit lagi istirahat di markas atau pos yang berada di pinggir hutan.
---
Permainan peperangan ala anak Aceh di hari raya idul Fitri
---
بِسْــــــــــــــمِ اللهِ الرَّحْمَنِ الرَّحِيْـــــم
السَّلاَمُ عَلَيْكُمْ وَرَحْمَةُ اللهِ وَبَرَكَاتُه
Dengan segala kerendahan hati, saya memohon maaf atas segala khilaf & kesalahan selama ini.
SELAMAT MENYAMBUT HARI RAYA IDUL FITRI ,
1 SYAWAL 1439 H.
Semoga Allah SWT memberikan kita umur panjang dan kesehatan sehingga bisa bertemu dengan Ramadhan tahun depan.
آمــــــــــــــين.
وَالسَّلاَمُ عَلَيْكُمْ وَرَحْمَةُ اللهِ وَبَرَكَاتُه
---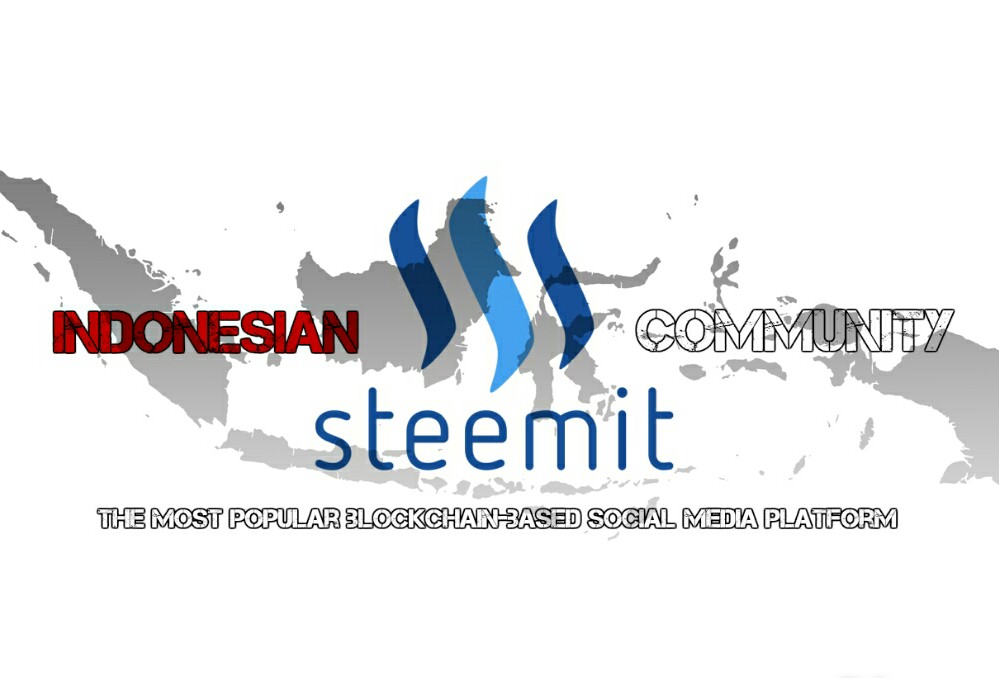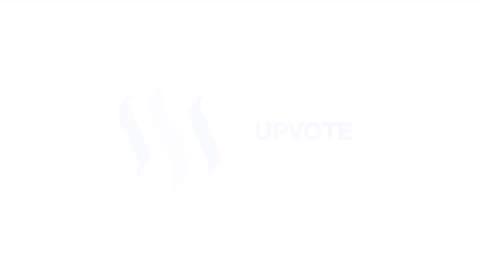 Follow Me @joelpaseearon