Introduction to Wancloud Block Producer
As a Blockchain-as-a-Service platform, We, the Wancloud team, are now well-positioned to run for one of the EOS supernodes.
Our vision for EOS
In recent years, we have taken on the role of a bridge between enterprise users and blockchain developers. With business demands from various industries in mind, we have been searching for a truly scalable and secure blockchain solution for a large array of enterprise applications.
Up until now, blockchain's adoption has been hindered by its scalability and governance. EOS, with its transactional performance and robust decentralized governance, has opened previously unseen possibilities. It could be the missing link between blockchain technology and its mainstream applications.
From our point of view, EOS is a kaleidoscope of forward looking philosophies, advanced technologies, and incentive compatibility, which could support or even revolutionize the operational procedures and business models in enterprises as we know it. We want to be part of this new paradigm, and especially, to be an integral part of the infrastructure that supports it.
Our capacity and commitment
Equipped with seasoned IT experts and industrial practice, our infrastructure has served clients from financial and other industries well. Utilizing our one-stop service, various organizations, have deployed their blockchain pilots. Also, we have been contributing full-node access to various public blockchain communities including BitShares, which gives us unique perspectives with respective to the rapid pace of development in this field. And we have also conducted extensive research on EOS testnet.
With respect to the technical resources of running an EOS super-node, we would employ no less than the efforts that our enterprise clients have enjoyed, and then some, all for maintaining a highly reliable EOS super node. And that's just the beginning of a long journey that we have in mind for EOS and its community.
In the following paragraphs, we'll dive into details to explain why we are the best choice for EOS Block Producer, at the same time answering the Six Criteria required by @eosgo.
Part1 A brief introduction to Wancloud
Wancloud is a neutral and innovative Blockchain-as-a-Service platform. We aim to leverage blockchain technology to effectively serve the needs of business and society. Combining blockchain with cloud computing, Wancloud provides community, enterprise users and developers with a suite of blockchain services. Featured by its convenient, flexible and professional service, Wancloud is committed to lowering the cost and threshold of blockchain applications, to the reduction of repetitive workload for clients and to the promotion of blockchain technology adoption.
We have helped enterprise clients to deploy a wide range of blockchain pilots, such as financial record processing.
As part of our globalization efforts, we have been deploying servers and nodes globally in regions like Hong Kong, the United States, Singapore, South Korea, and Japan. Each Node Center will be equipped with professional maintenance team to provide responsive and secure service to suit the needs of blockchain operations.
While we aim to provide reliable technical service as a super node, it is also important to note that our connection and community building efforts could bring unique value to EOS eco-system. In the process of providing services and building communities, we have accumulated a rich pool of resources of community, enterprises, and developers, providing guarantee for the sustainable development of the platform in the future. If elected, we could accelerate the promotion of EOS with respect to its industrial and enterprise adoptions.
And you can find more details on our public presence:
Official Web: http://www.wancloud.cloud
Telegram: https://t.me/Wancloud
Facebook:https://www.facebook.com/wan.cloud.73
Twitter:https://twitter.com/WancloudEOS
Part2 Specific Details of Our Identification
Official Block Producer Candidate Name: Wancloud
Location of Company Headquarters: Hongkong
Expected Location of Servers: Hongkong, Singapore, Seoul,, New York and London.
Server Types: Cloud based on Public Cloud.
Part3 Core Team Members
Wancloud has gathered an experienced team. And all of them have relevant background.
Tom Tao
General Manager of Wancloud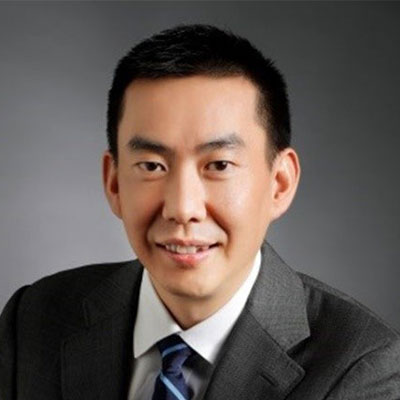 Tom has already accumulated rich practical experience in service management and business management for over 18 years in global leading companies. He started tracking the trend of blockchain, cloud computing, IoT and smart manufacturing industry since 2013.
Leo Li
Chief Architect and Product Director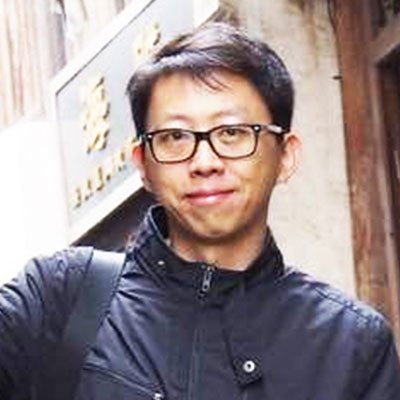 Leo is a blockchain technology enthusiast and community activist. He had worked in Fintech companies as a Product Director for years. With many years of experience in blockchain and cloud computing, Leo has several technology patents.
Jian Wang
System Architect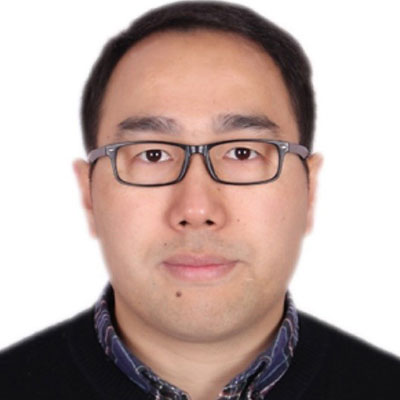 Jian holds a master degree of software engineering from Fudan University. He has 15 years of experience in the IT industry and has served many leading companies such as Hewlett-Packard, Yibao, and Weijing. As a team leader, he has participated in a few Internet entrepreneurial projects. He has always kept tracking blockchain technology and been responsible for several blockchain projects.
Ying Tao
Senior Consultant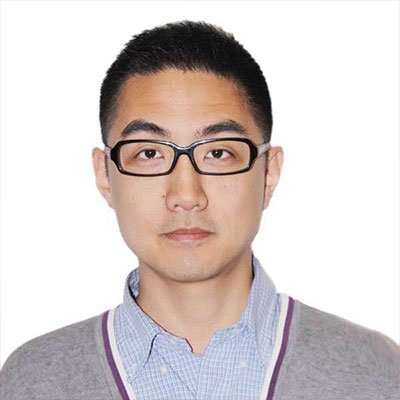 Ying holds a master degree of Traffic Control and Information Engineering. He worked in technology companies like SAP over 11years, so he has accumulated rich experience project management. He has led many projects based on blockchain since got involvement in blockchain industry, which gives him a deep understanding of combination of blockchain and traditional industries.
Tony Jiang
System Architect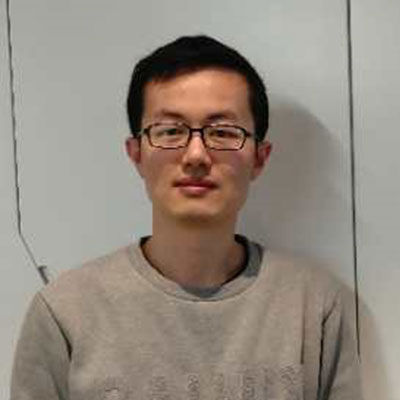 Over 13 years software development experience in IT companies, Tony has depth knowledge in system design and maintenance. He used to work for HP software department as an expert.
Part4 Technology Specification
Step1:
We will provide an active-active server cluster for test network. We will also prepare additional servers standby.
The server configuration is:
• DELL R930
• CPU: 4x E7-4850 v4 2.1GHz
• RAM: 256 GB
• Storage: 5 x 800GB SSD
• 100M bandwidth;
• One Node Estimated Cost: $83,581
Step2:
We will set up a global active server cluster for production network. The cluster is deployed at Hongkong, Seoul, Singapore, New York and London IDC. Meanwhile we will reserve our test network cluster for developers。
The server configuration is:
• DELL R930
• CPU: 4x E7-4850 v4 2.1GHz
• RAM: 256 GB
• Storage: 5 x 800GB SSD
• 100M bandwidth;
• One Node Estimated Cost: $83,581
Part5 Community Profit Plan
Before 3rd June
Infrastructure Construction of EOS Supernode
Setting Testnet node up
Developing API based on EOS
Building DApp based on EOS
Building online forum for EOS
Roadmap plan
Meetup in Singapore, Late April
Meetup in Hongkong, Late April
Meetup in Korea, Early May
Meetup in USA, Middle May
Meetup in Tokyo, Late May
After 3rd June
Continuing global meetup
Lunching API based on EOS
Lunching DApp based on EOS
Organizing EOS-Wancloud Training event
Organizing EOS-Wancloud Hackathon event
Part7 TELEGRAM and TESTNET node
Wancloud have actively participated in the community testnet.
The domain name of our testnet node is eosnet.wancloud.cloud and https port is 443 & p2p port is 9876.
You can get our testnet node's information by the URI: https://eosnet.wancloud.cloud/v1/chain/get_info
Contact us: [email protected]