After the china fud, the crypto market bounced back like never before and had crossed 700 Billion Market cap in no time.
These new crypto currencies which just hit the coinmarket cap, have a serious abilities to get some serious gains, not by the end of 2018, but by the end of this January.
These are the best bets I'm counting on: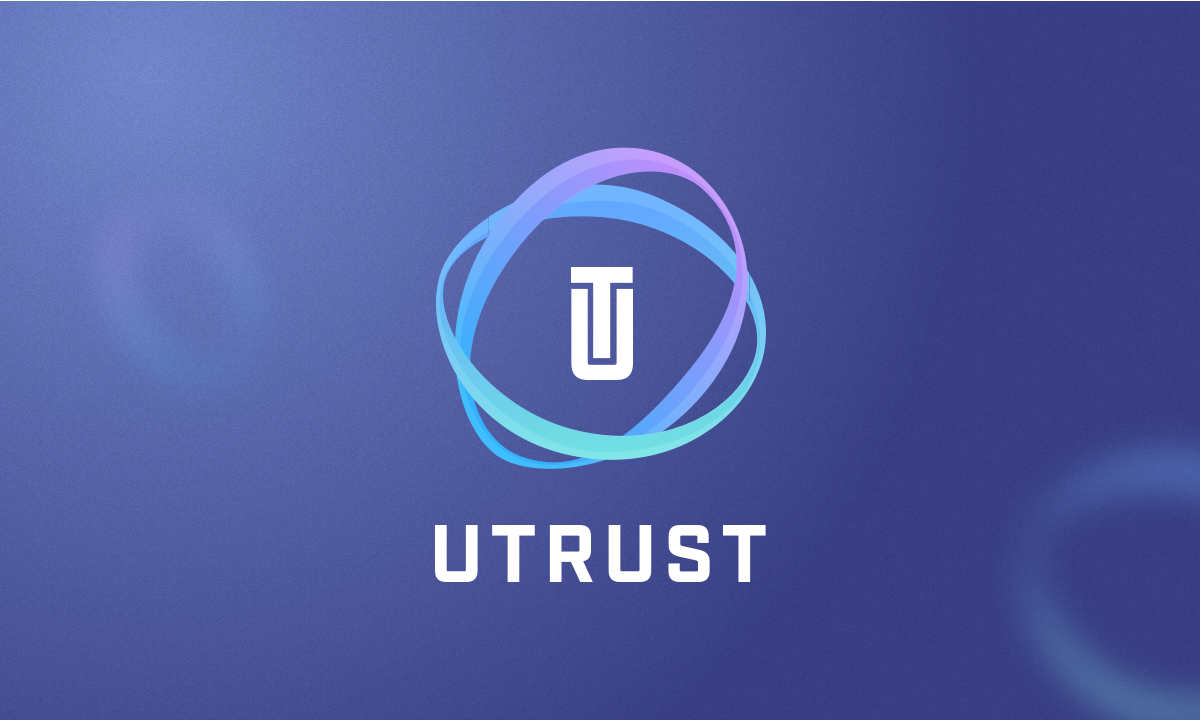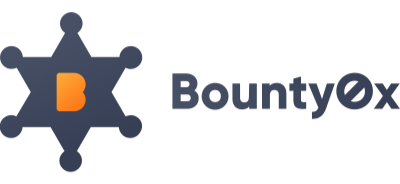 and with main net about to launch this 24th January, ICON of course gonna have a bull run, so does wanchain.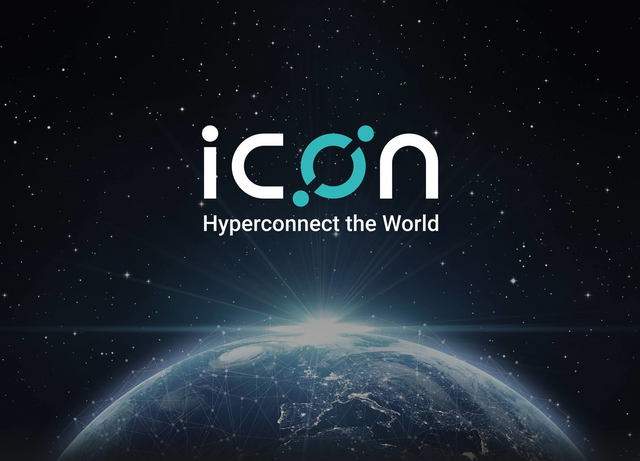 These two could be at least 10 to 15$ by the end of January if not more.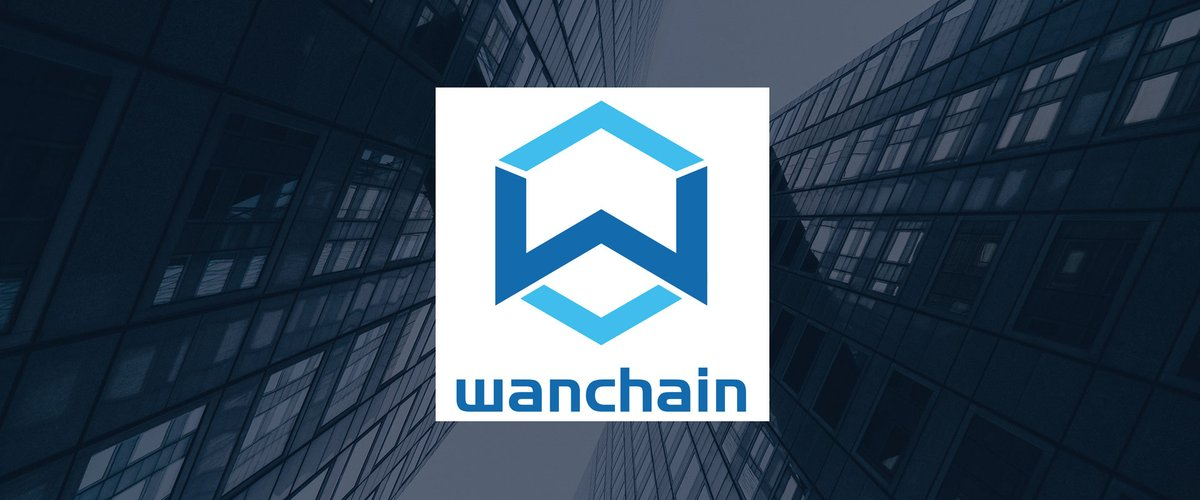 These are just my thoughts based on my research and hype surrounding them. Not an investment advice.
Stay healthy, keep smiling and happy steeming.