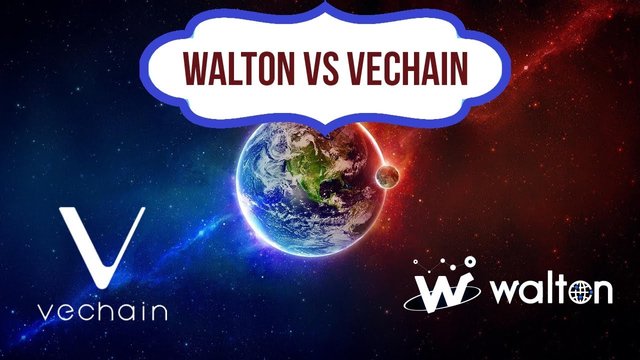 China is famous for knock-off luxury brands, Louis Vuitton bags, Rolex watches and others. The products are so sophisticated they can confuse the seller, there is a story running of a guy who bought a fake LV bag in China and changed it for a real one in the LV shop. When it's coming to medicine or edible products that is becoming dangerous.
Both ICOs uses RFID technologies to track items and fight against counterfeiting.

Background
Vechain-
Based in Singapore Vechain was founded by the founder of Qtum Blockchain(BitSE), it use NFC and RFID tags, theywill receive funding from PWC, their technology is helping to store business registration documents as certificates, tax registration, audit report etc
Walton - Based in Korea and named after the RFID founder Charlie Walton, WTC use RFID tags to track and prevent counterfeiting using this technology, they have a few patents. They are helping Nan Kang City furniture industry (China's central furniture industry) in tracking, similar to IOTA idea they are trying to build a new ecosystem of connecting IoT devices with Blockchain
Team
Vechain CEO -
Sunny Lu is CTO of Louis Vitton, IT specialist at Bacardi China
Walton founder -
Xu Fangcheng is the director of Septwolves Group (tobacco and clothing brand) $7.3 billion company
Walton founder -
Do Sanghyuk is Vice Chairman of the China - Korea Cultural Exchange Development Committee, Director of the Korea Standard Products Association.
Walton team and South Korea University of Engineering reached a cooperation intention.
Partnerships
Vechain
They are the technology partner of Gui'an province (the west Chinese national data center)to help provide smart city analysis.
They are already working with DIG, the largest Chinese importer of fine wines and Kuehne & Nagel a large freight company.
Walton
Fujian Province has promised to provide subsidies of 5 million won ($4700 USD)
They are working with Alpinist, Cheetah Logistic, Septwolves and other companies
Technology
Vechain - NFC and RFID work on POS(Proof of Stack)
Walton - RFID work on POST(Proof of Stack and trust) is a bit more advanced POS
I posted the diffrerences between both technologies to have a deeper understanding.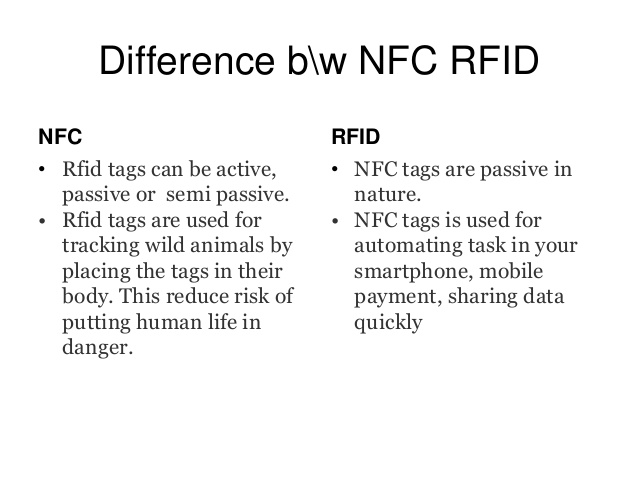 Expected launch time
Vechain -
Q2 2018
Walton -
January 2018