A few updates on BOLSHOI, our IOTA Wallet Project
We began working with Scrum which is a very nice Project Management Agile Tool. We are using Vivify Kanban which is simpler and more direct.
Kanban Snapshot
Arduino Mini
Our Arduino Mini arrived today, we are now just waiting for the USB conversor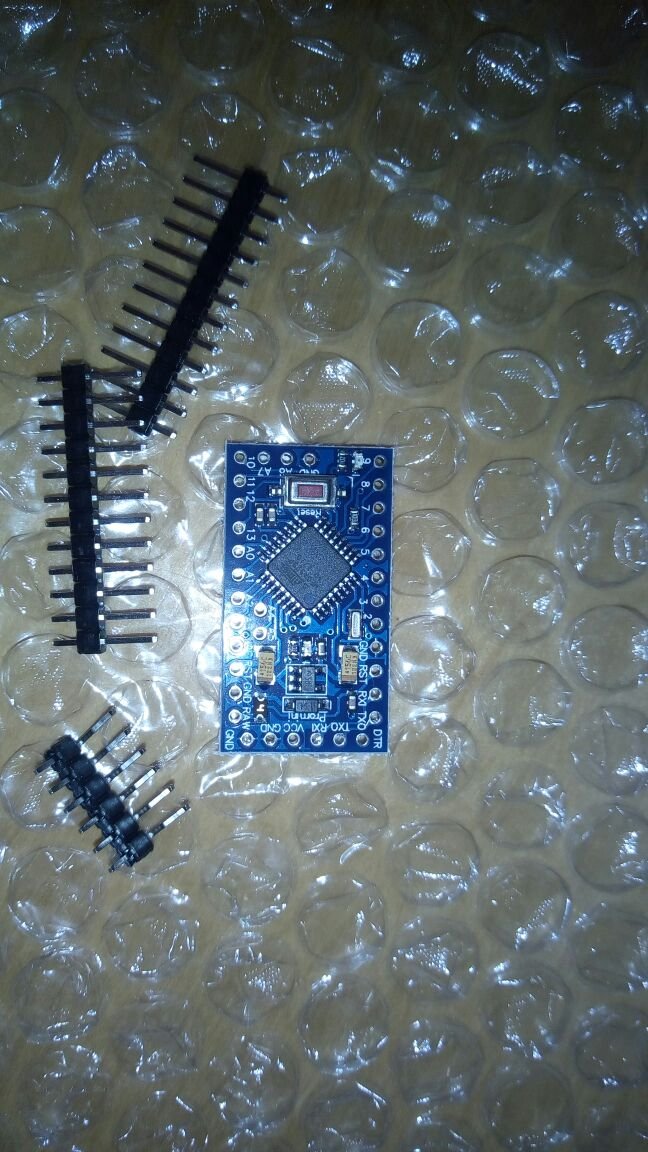 Git Repository
We started out a BitBucket private repository. As we have agreed, we'll keep code private during development and publish along with production unit.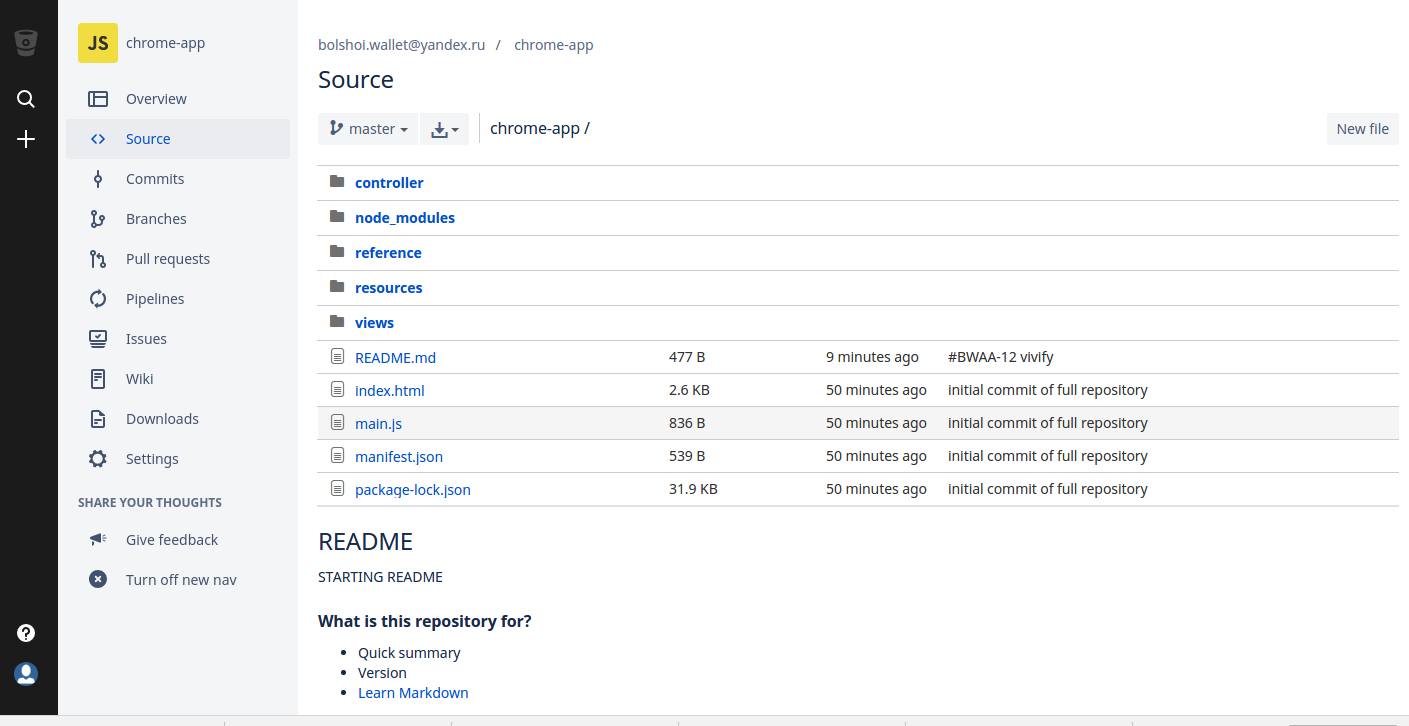 So far so good! Cheers, friends. Don't forget to upvote and follow, this helps us get it faster up and running, no doubt!
---
EDUARDO CAPANEMA
HOLGER WILLING
ONUR METE
@bitworkers