Supernet announced that it will migrate it's assets from NXT over to Komodo Assets Chain. (https://bitcointalk.org/index.php?topic=1605144.msg23280497#msg23280497)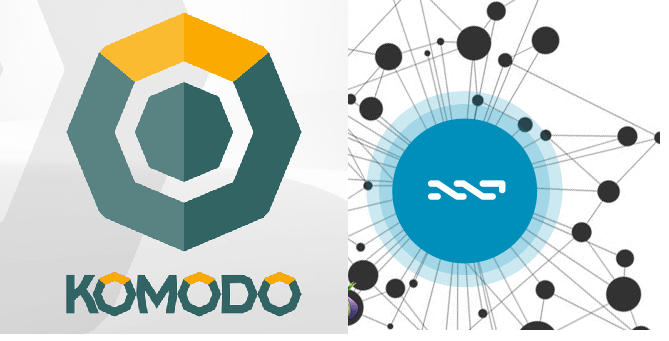 Each NXT asset will have it's own Komodo asset chain. This will allow paying dividends directly to your KMD address.
The following NXT assets are affected. YOU HAVE TO GET ACTIVE! It's not clear how long the NXT stays alive.
SuperNET
NXTprivacy
InstantDEX
NXTcoinsco
sharkfund0
crypto777
jl777hodl
pangea
privatebet
MGW
All Komodo Assets chains share the same private key which means you can use your Komodo address for the transfer which is described here. Before you continue make sure you have in possession of your private key! Got it? Ok lets go ahead.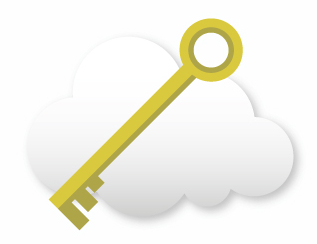 The asset transfer swaps will be open until March 1st 2018. don't wait till 1st of March act now and do the transfer. Otherwise you will loose you assets.
How does the Swap work?
What you have to do, is transfer your assets to the Supernet Account ( NXT-MRBN-8DFH-PFMK-A4DBM ) and add a Message with your Komodo address. The assets will than be migrated in December first the first time to your address.
Download the latest NXT Application to your system. https://bitbucket.org/Jelurida/nxt/downloads/nxt-client-1.11.9.exe

Login to NXT there is a Client version Only so you don't need to download the complete blockchain. There is also a client at https://nxt.jelurida.com/index.html you have to make your own choice to use this service or not.

In this example we transfer 20 instantdex to Supernet.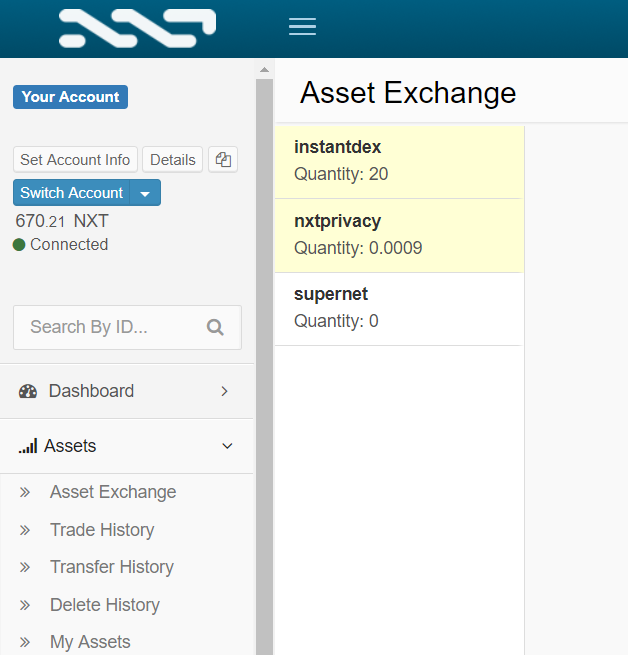 Click on Transfer on the right.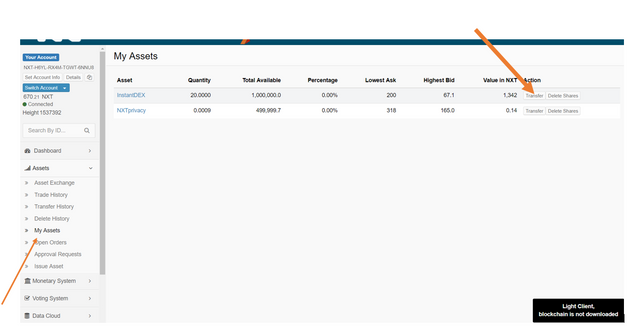 You are now shown a Transfer Screen please make sure you have all the values correct.
a) The Recipient is SuperNet at address NXT-MRBN-8DFH-PFMK-A4DBM
b) Add a message. Only type in your Komodo address to which you have the private key. No need of anything else just the address.
c) Ok here is now the important part. Click Message is never Deleted. The message is deleted otherwise in 14 days and supernet will not see it anymore.
d) Press Calulate Fee ( yes you need some NXT in your balance to transfer. If you don't have any NXT anymore but assets leave your NXT address in the comment section I can help out. The fee should be 2 NXT if it's 1 you did not select Message is never Deleted.
e) Press the Submit Button. This will transfer the asset to Supernet you no longer have that asset.
f) Wait a few minutes and reload the wallet you will be able to see the transaction ID in Transfer History.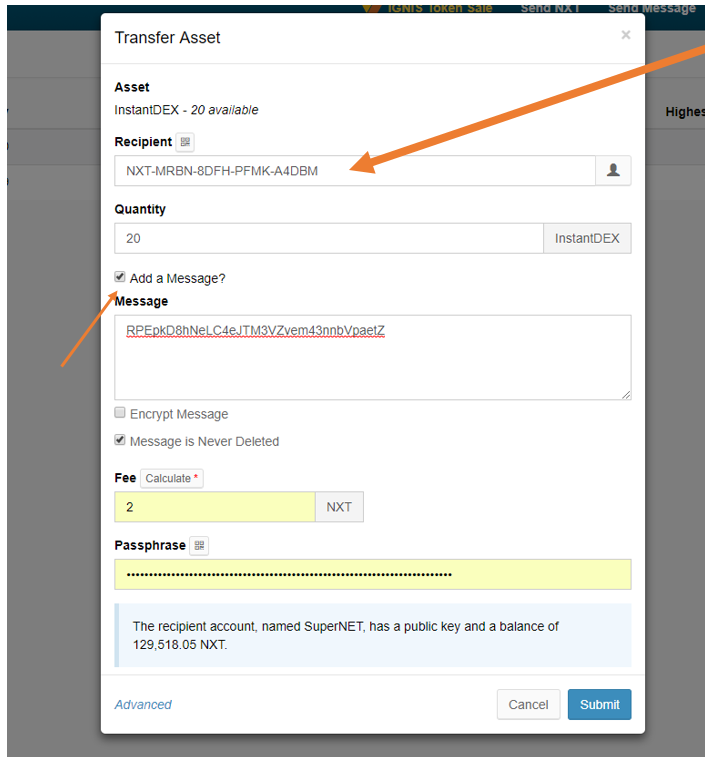 That's it you transferred the asset to Supernet and you will now have to wait for Supernet to issue the asset on the corresponding Komodo Asset chain.
By the way. It's a good time to buy KMD.