Hi steemians friends all meet again with @manokna in this beloved steemit room. May you always be good and successful. on this evening's occasion I would like to share photos of my hard work.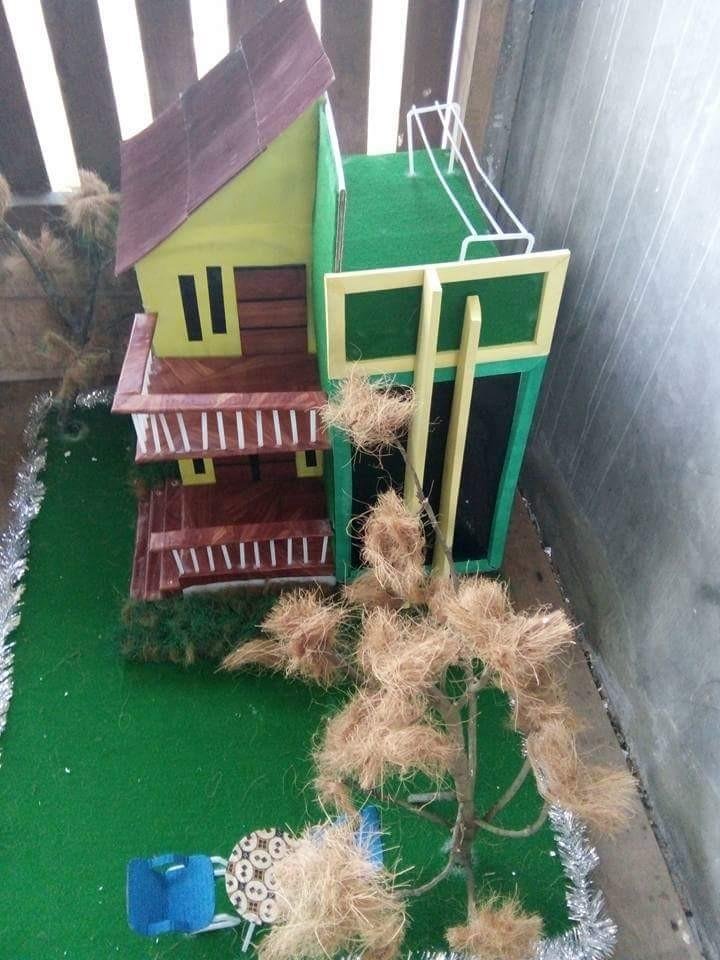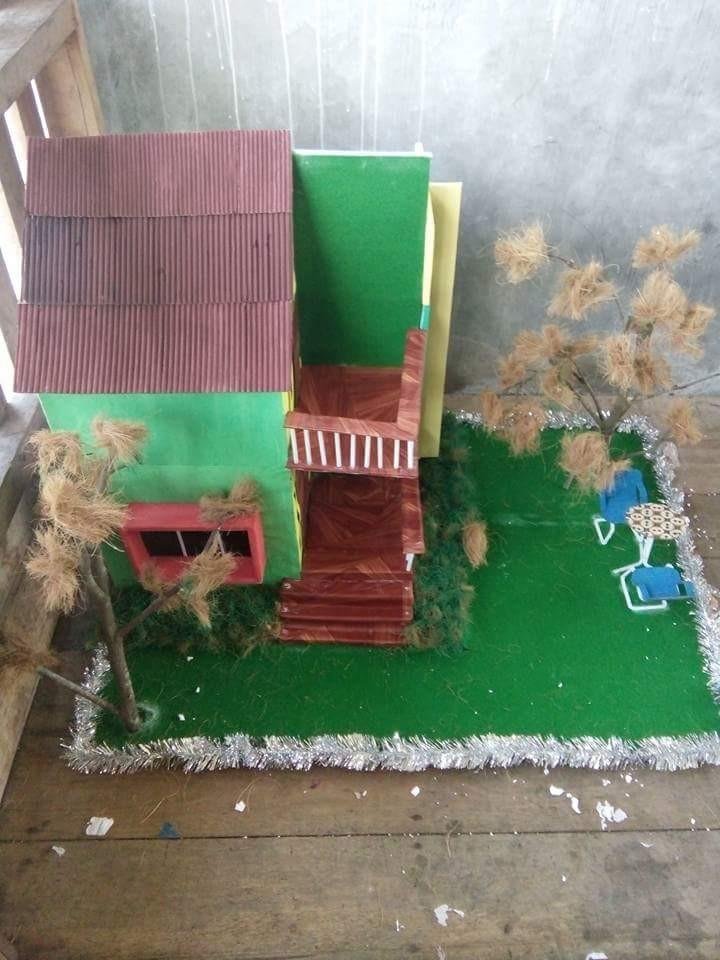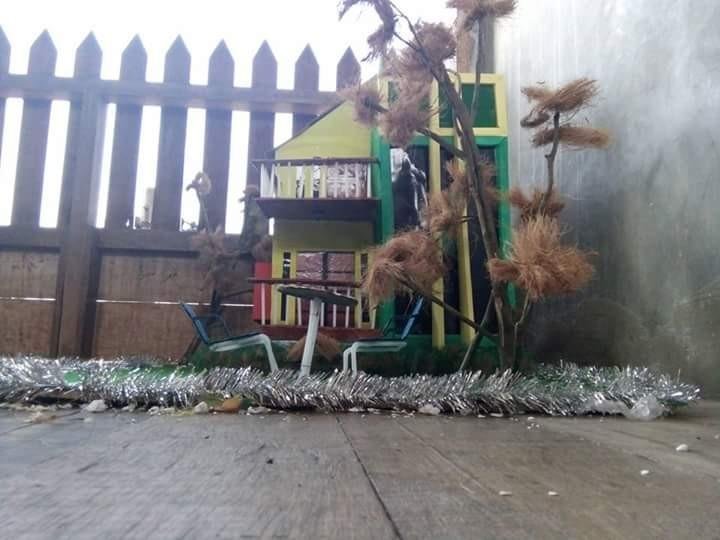 This steemiti friend is a beautiful handwork, starting from looking at the pile of garbage that is no longer used, then take the initiative to use the used items to be used as artwork that can be displayed in the room to be made. The room looks beautiful and can also be used as a gift for the husband's birthday. At first glance it is a big building, but if a friend is paying close attention then it is just a handwork.
Hopefully we can use the used goods to be handmade.
I thank you very much for visiting my best friend hope you like it all. Once again I thank you very much