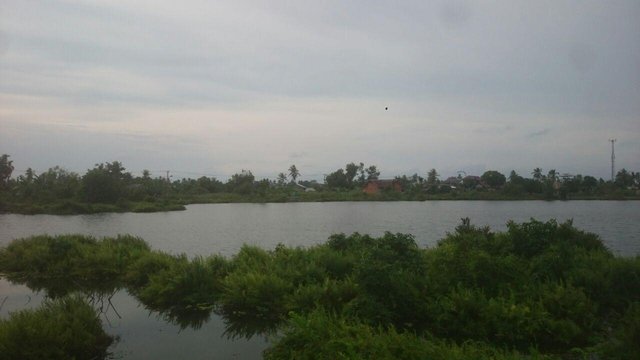 Today I went to my friend's house not far from my house but what makes it special there is have the scenery and I think it's cool, I will write about the beauty of it today because if the beauty is not distributed to you then the place will be sad and wasted, that's the beginning of my article this time, hopefully you can feel like what I feel.
I see some unique things there and I also feel a positive feeling when I get there, in my article this time I will be for 3 parts because there are three in my opinion that should be in tell for all of you.
The first is a small lake located behind my friend's house, this lake is very nice to see and we can feel the peace here, like other lake this lake also have special thing, why it make special, because this lake is one lake only there are many life chains here, you can find a large lizard up to the snake here, it's a bit scary but that's where the fun because while looking at the lake we can observe the animal when looking for food to survive, unique is not it?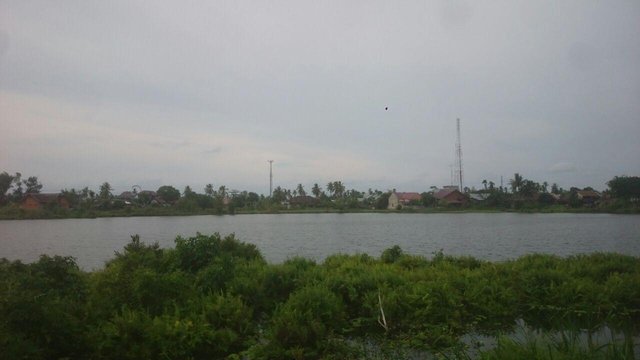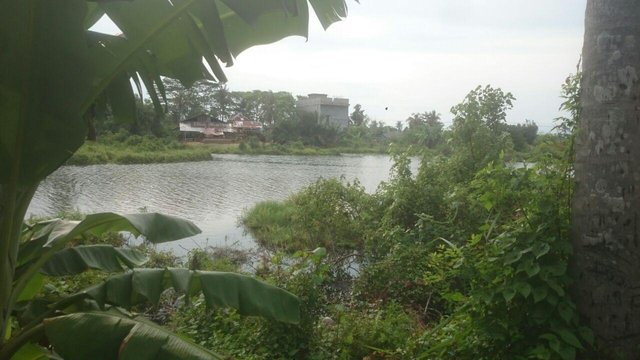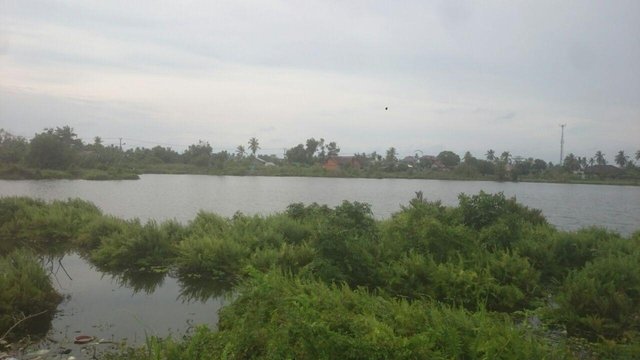 The second is Monkey, this monkey is a monkey that is maintained by my friend, monkey is very tame and I saw the eye of sadness on his face today, honestly, I do not really like if anyone tied the monkey like that but I already told to my friend to take it off, it's up to him to take off or not that matters I've done what's on my mind.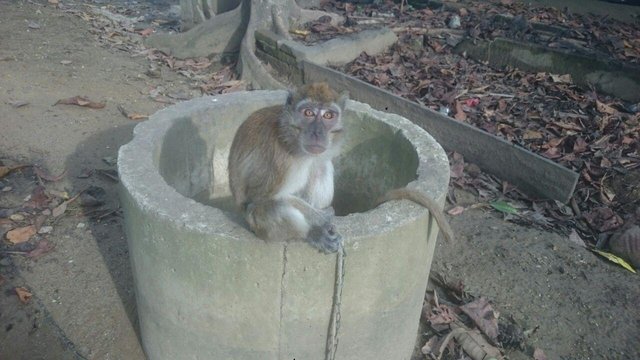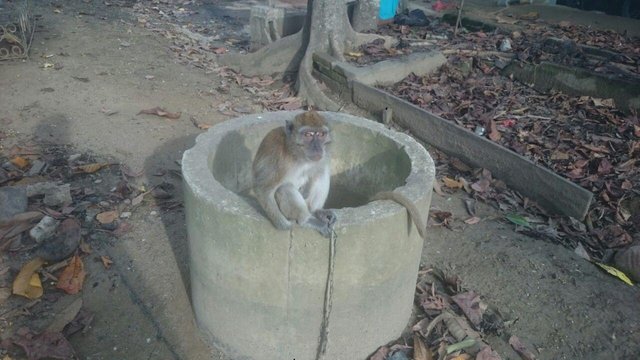 Last or third, Chicken Siam, this chicken is one of the most expensive types of chicken in my area because it has beautiful fur and also strong energy, it is like a chicken king who always makes other chickens jealous with their beauty, and I love to see it.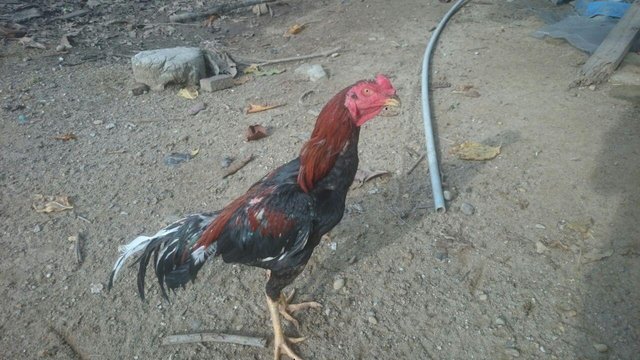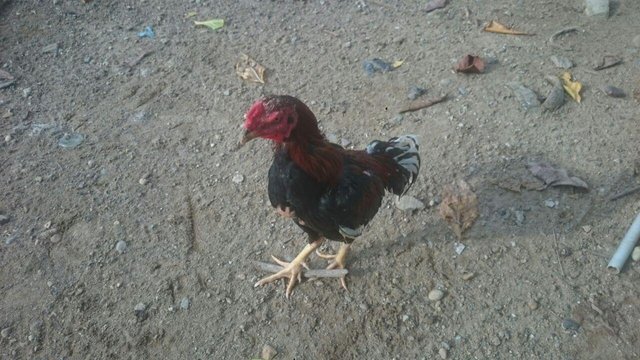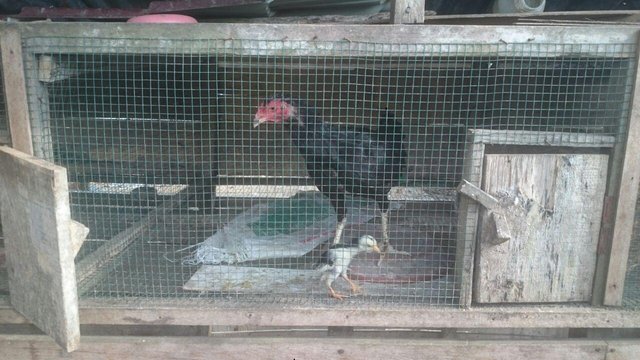 This is my WalkWithMe for this time, I hope you guys like it and add a new knowledge for you guys Stemmian .
Upvote - Resteem - Comment - Follow