Care to #walkwithme today?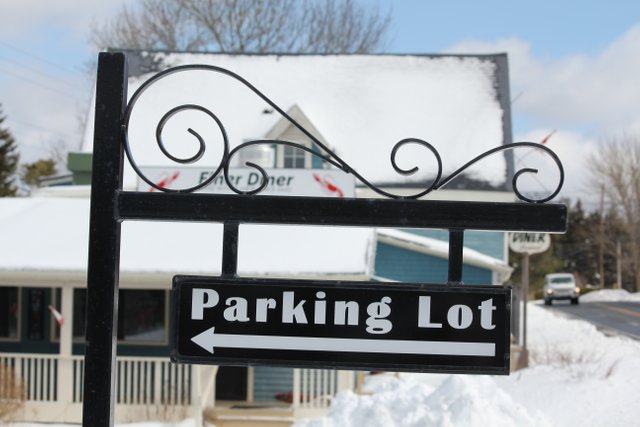 Y'all know the Finer Diner, they have a fancy new sign incase you didn't know where the parking lot was hahaha. (It's very visible from the road.)
Fenceless in Nova Scotia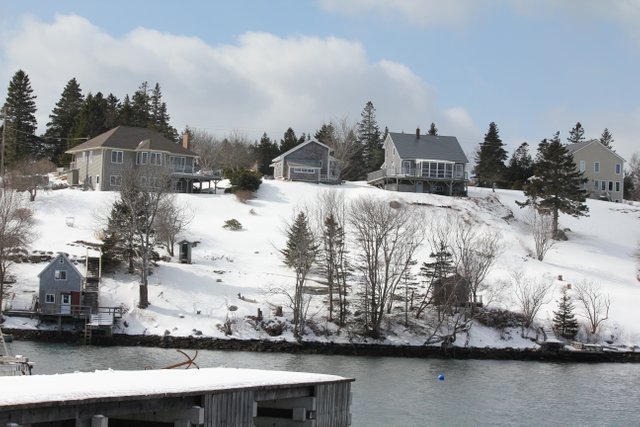 I was chatting with my friend @nickgrujic about NS, and how no one outside the city of Halifax and Dartmouth have fences really. Seeing a fence is pretty damn rare. Here is some proof-of-no-fence for you Nick, as promised!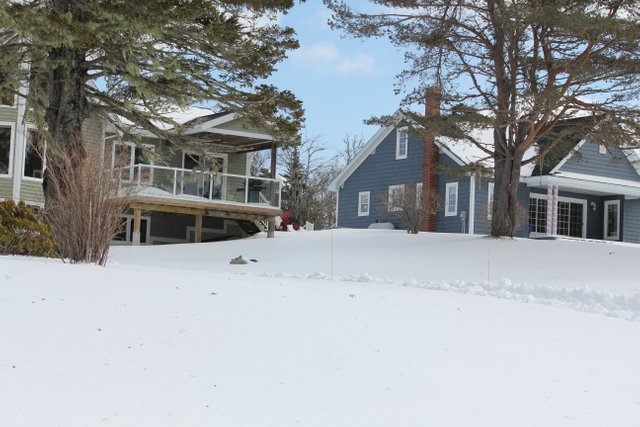 A few homes will have a line of trees separating the properties, even that is pretty rare. Is it because people out here have more space? Are they less afraid of, or angry with, their neighbours? It just strikes me as so Un-Smeagol-Like...perhaps I have on rose tinted glasses though. This province has gotten into my Heart.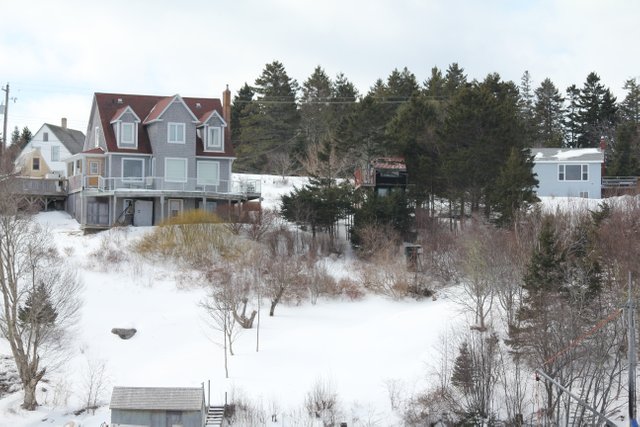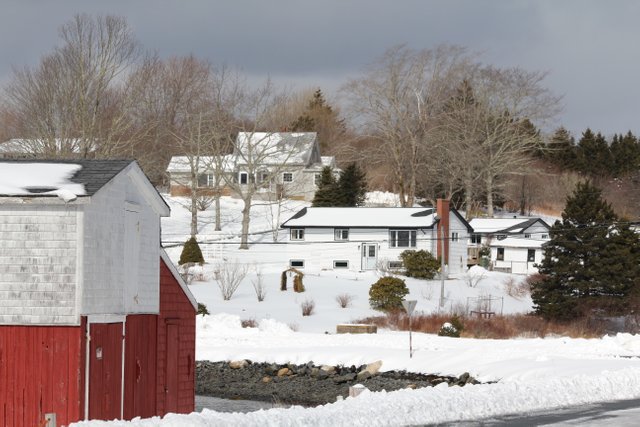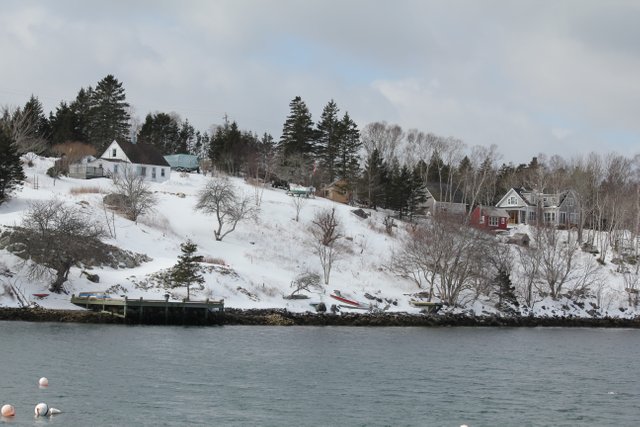 Colours So Vibrant Against Fresh Snow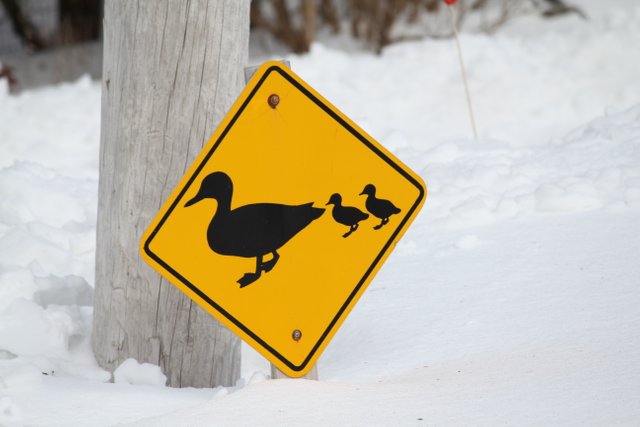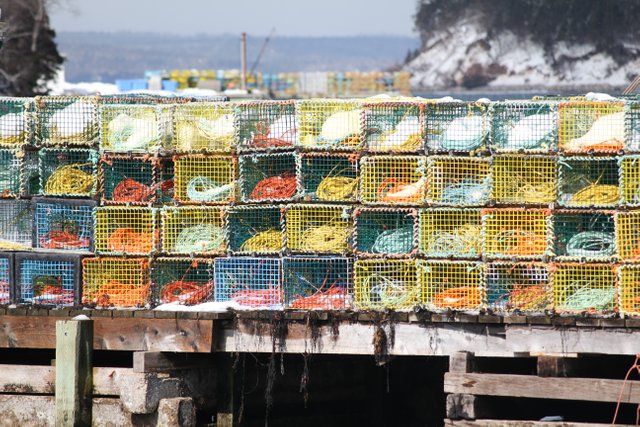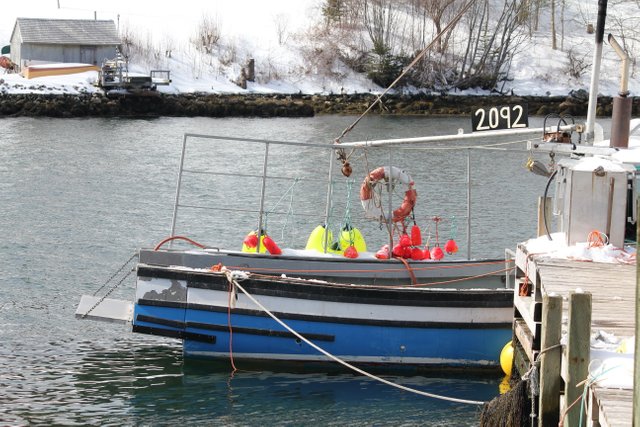 The Sidewalks Left a Lot to Be Desired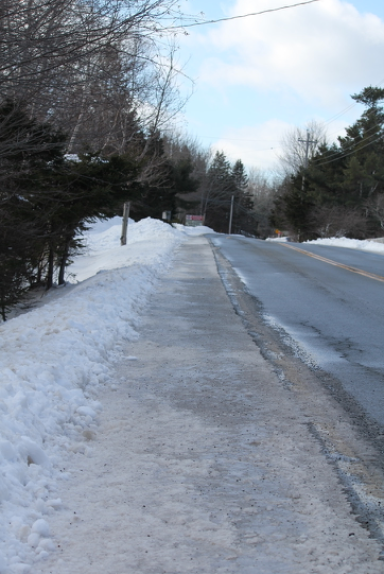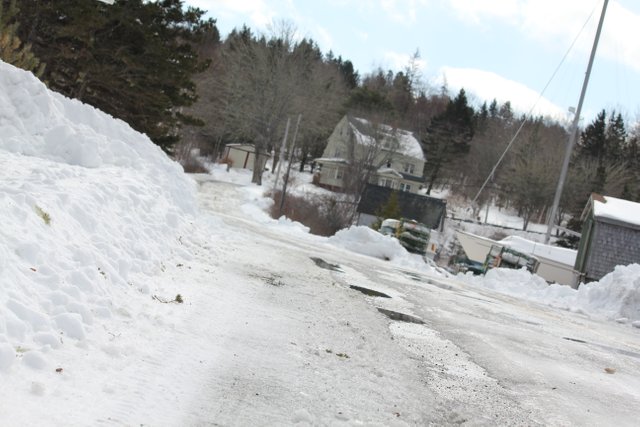 I didn't bother trying to get up Heart Attack Hill. Just on the street leading up to it I was falling on my ass, couldn't imagine trying to go uphill, nope, not today. I stuck it in reverse and got the fuck outta there.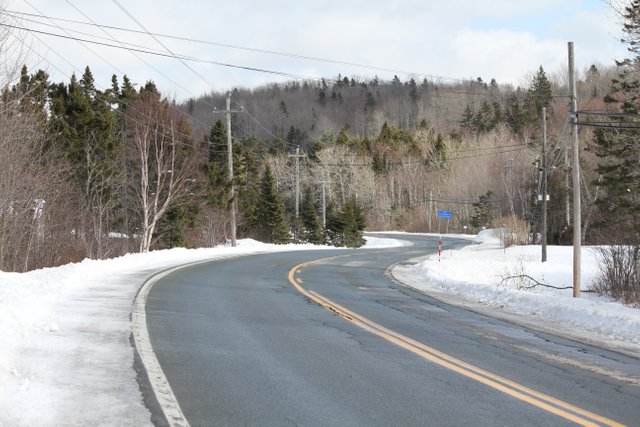 Back Home to My Bitchez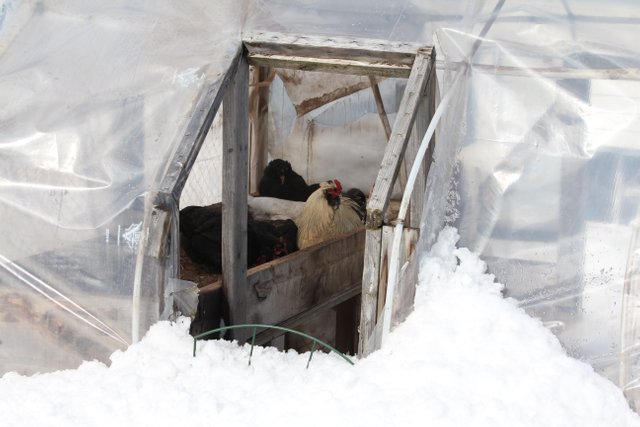 They've been dustbathing in the raised bed lately, the ground is too wet.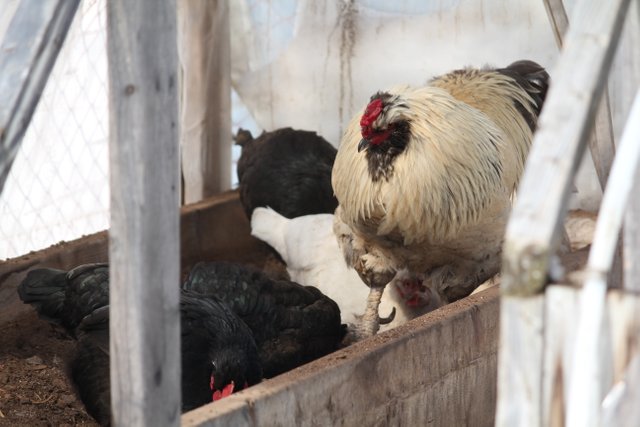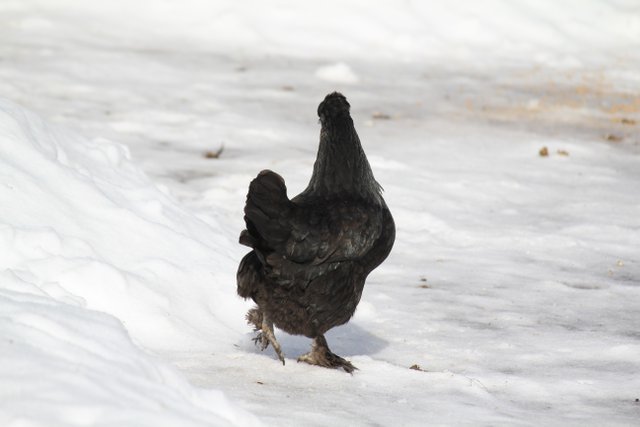 Wingboots being a nice girl.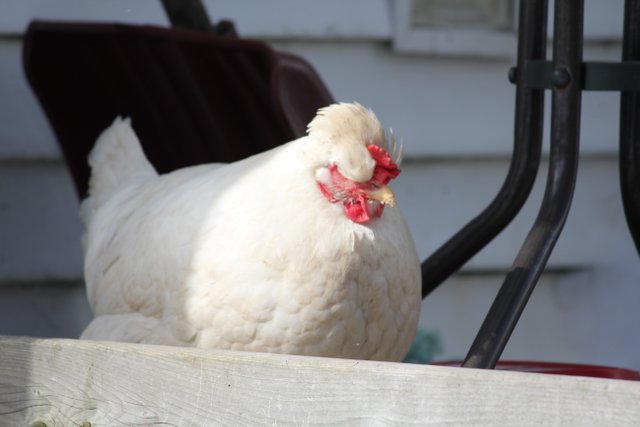 Effing Girdie, shitting on my deck. One of the (many, many, many) reasons they live up to the name #chickenbitchez :D
Icicle Season Hath Begun!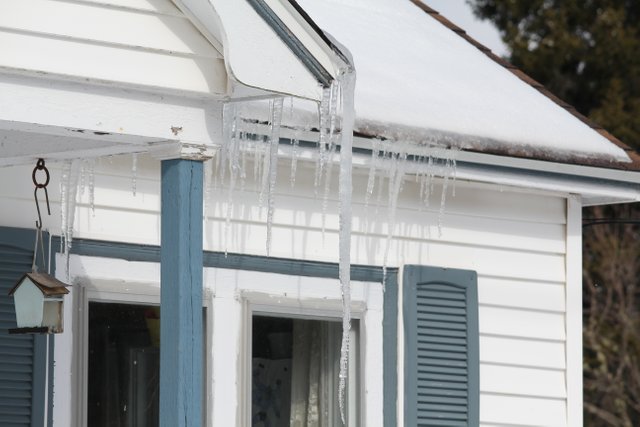 The light wasn't very good, I like catching them first light in the morning, and late afternoon. There will be an icicle post guaranteed this month. I know, you're on the edge of your seat...lololololol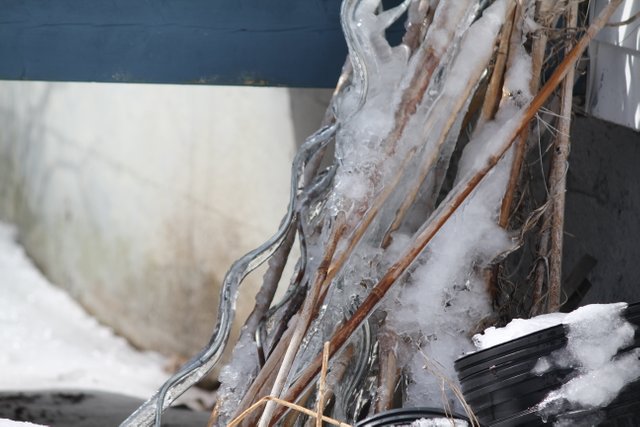 Thank you for joining me on another day, in my beautifully ordinary life #SteemFam, I'm sending love to each and every one of you ~
I'll See you in the comments.