I love taking my young fella to the local playground.
We both enjoy the walk and he loves to play on the swings and adventure playground.
We live in a pretty crowded (reasonably new) estate with narrow roads and lots of houses, yet buried in amongst all of that is a little piece of treasure, a wide open field and a playground for the kids.
Right beside the playground is decent patch of trees and shrubs that you could almost get lost in. Once inside it, it is hard to imagine that you're surrounded by houses.
Here's a few photos of our recent trip to the park so you can "Walk With Me", actually, with the two of us.
G'day!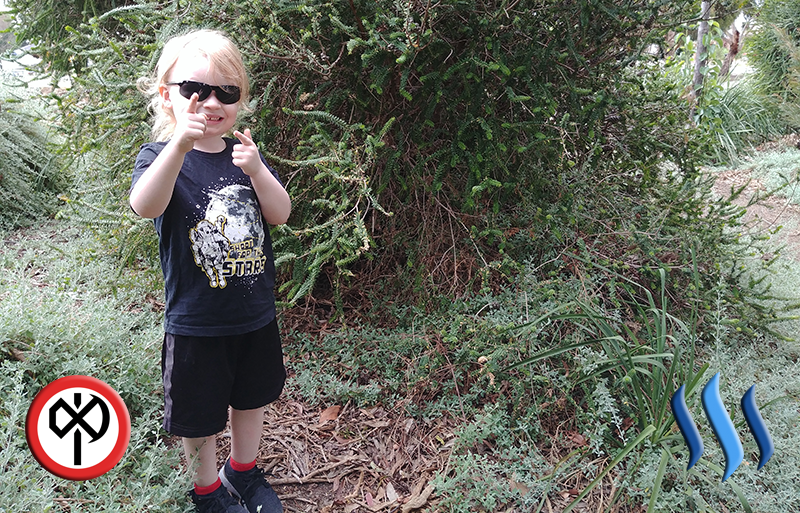 Open Space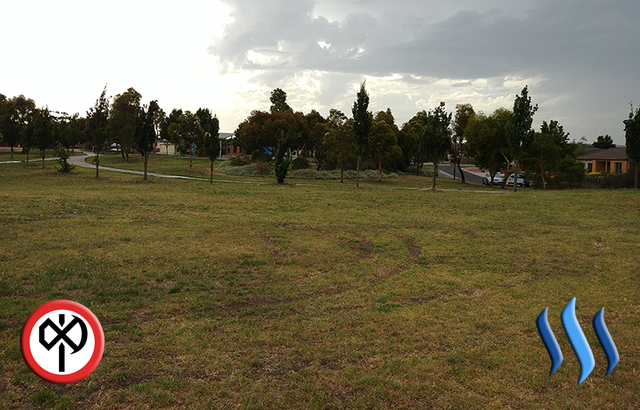 In The Bush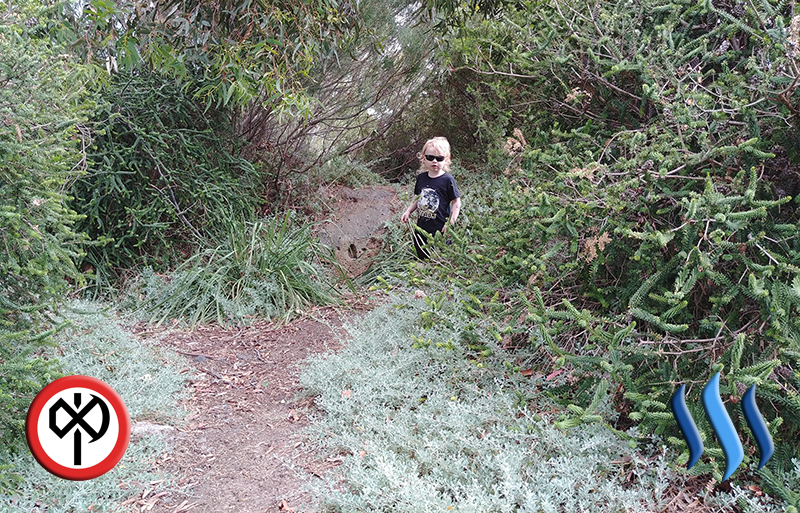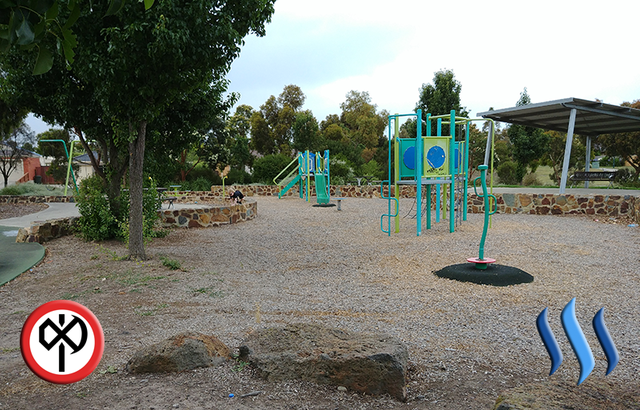 Pretty High Up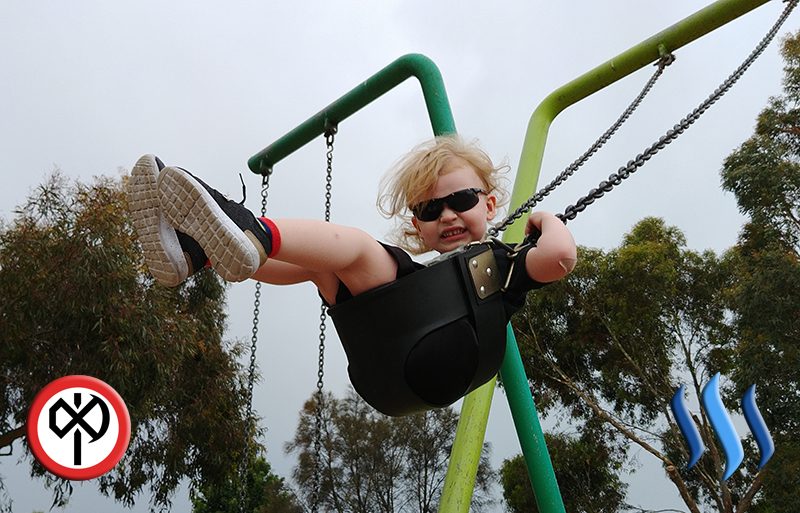 Setting The Time - Time To Play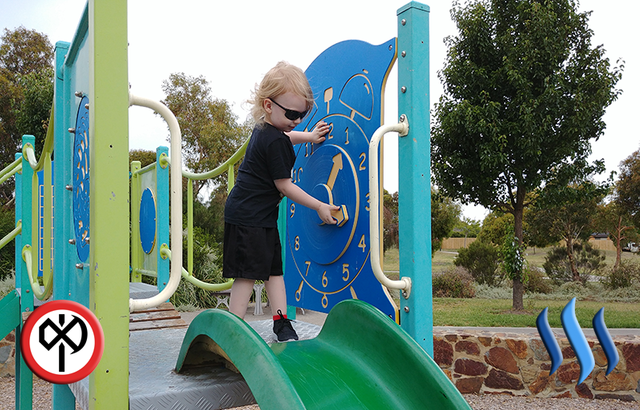 Wobble Bridge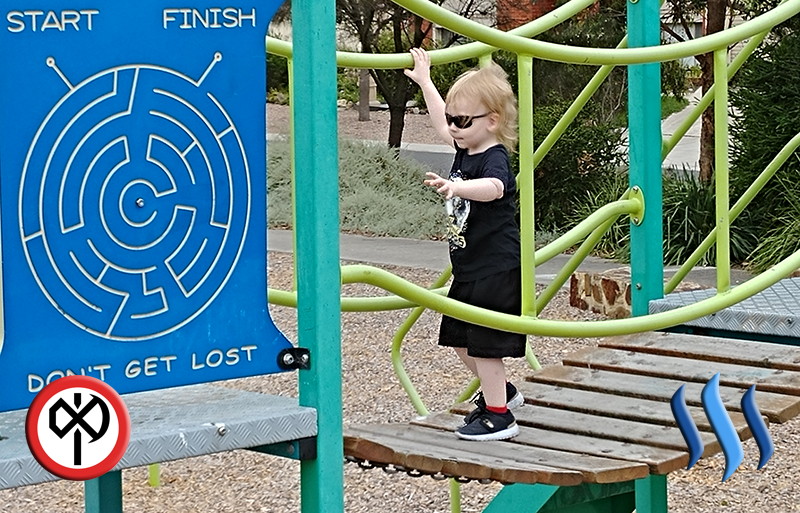 Surf's Up!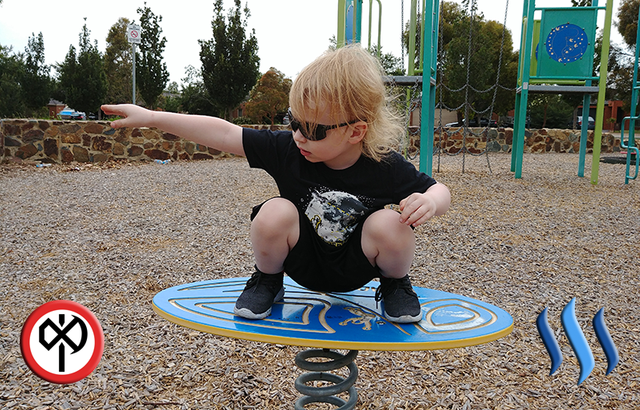 A Drink Before The Walk Home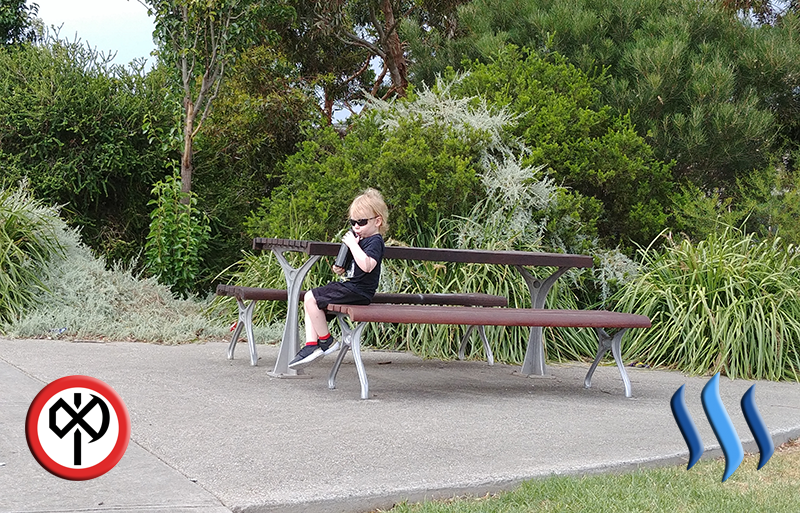 I really must take him to the park more often. It's only a couple of blocks from our house and the walks do us both good.
It's kind of hard to convince him when it's time to go home though.

Cheers
Thor
@hammaraxx
Rock'N'Roll From Melbourne, Australia




---
**Please, Leave a Comment Below.**
---