Walk With Me Along the Perkiomen Trail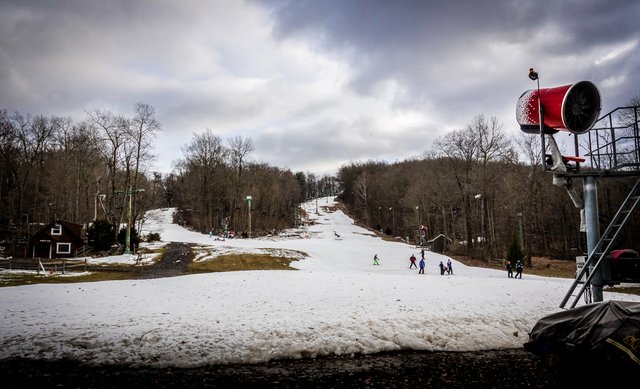 A little of the tree damage on the beautiful but windy day after the bombogenesis of Winter Storm Riley.
The Perkiomen Creek was nicely swollen and running fast and the late afternoon sun was playing hard to get.
My wife and I parked at the Spring Mountain Ski Area near Foy Park and walked the Perkiomen Trail which, at that point, runs between one of the ski slopes and the Perkiomen Creek.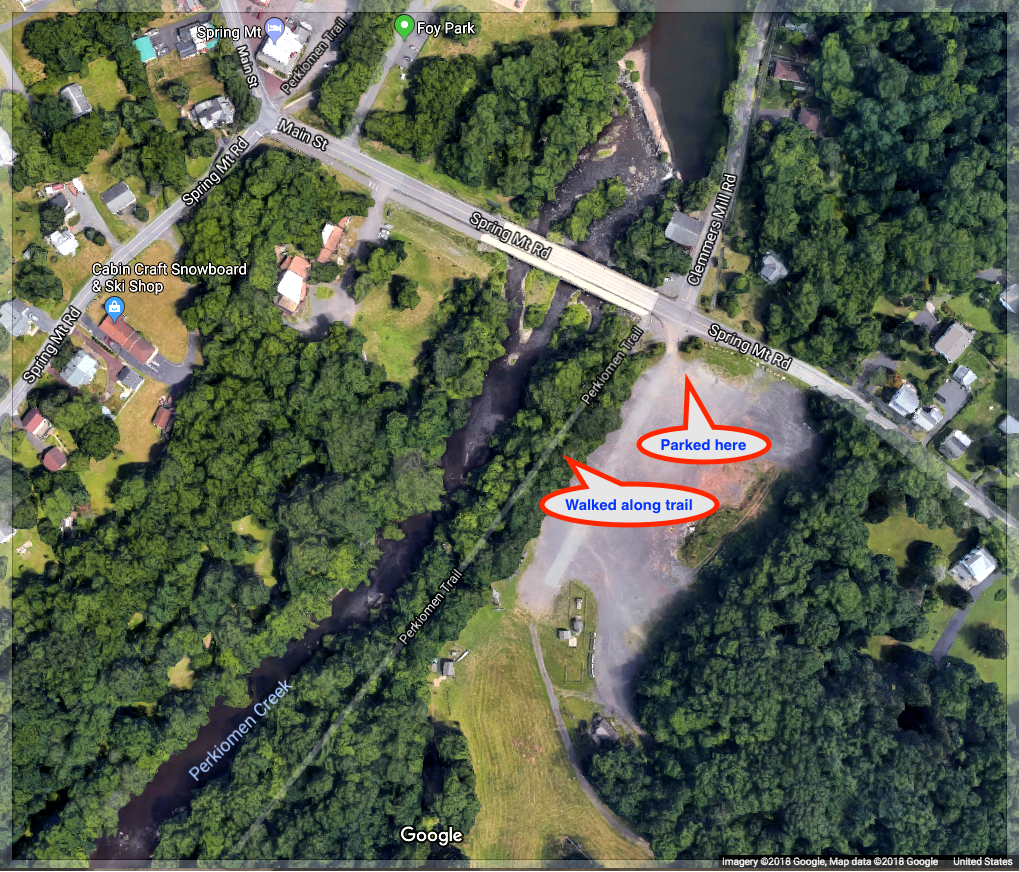 ---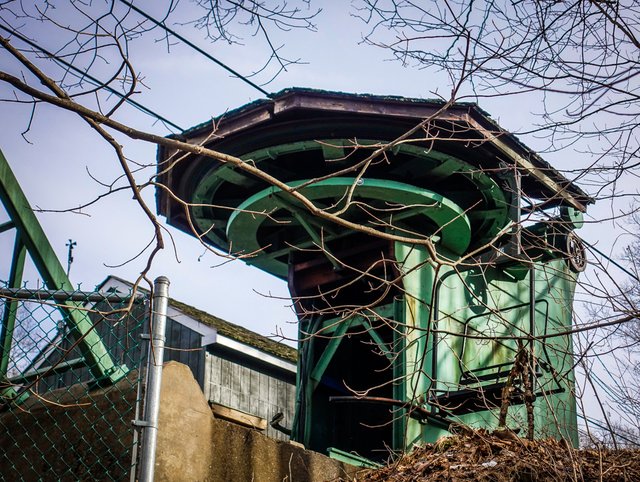 The aging ski lift motor which is just atop a little berm and can be seen from the trail.
---
Quite a few downed trees and branches littered the trail. Imagine one of them clunking you on your noggin?
---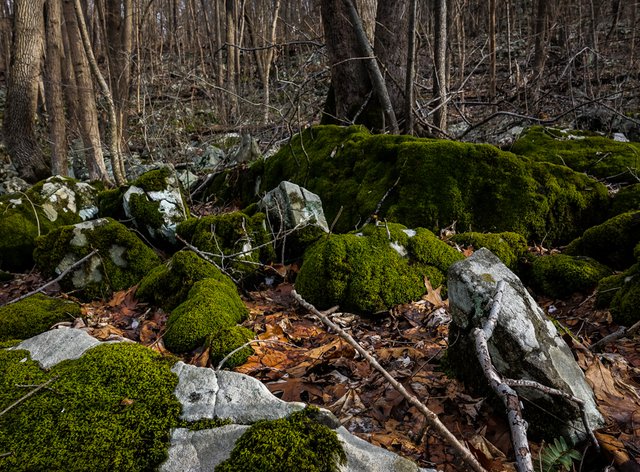 Lots of boulder fields nicely blanketed in bright green moss.
---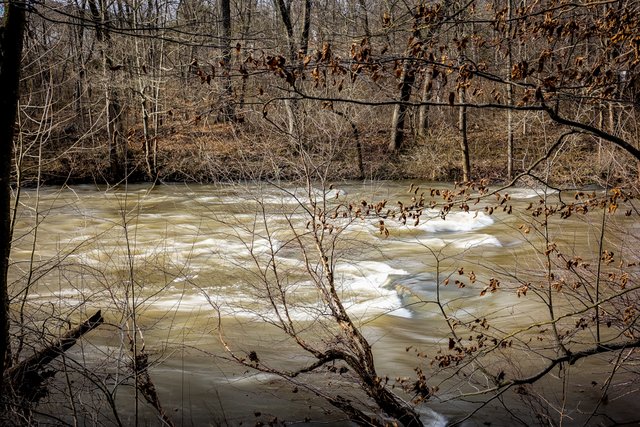 Playing around with the neutral density (ND) filter on my Sony DSC RX100M5.
---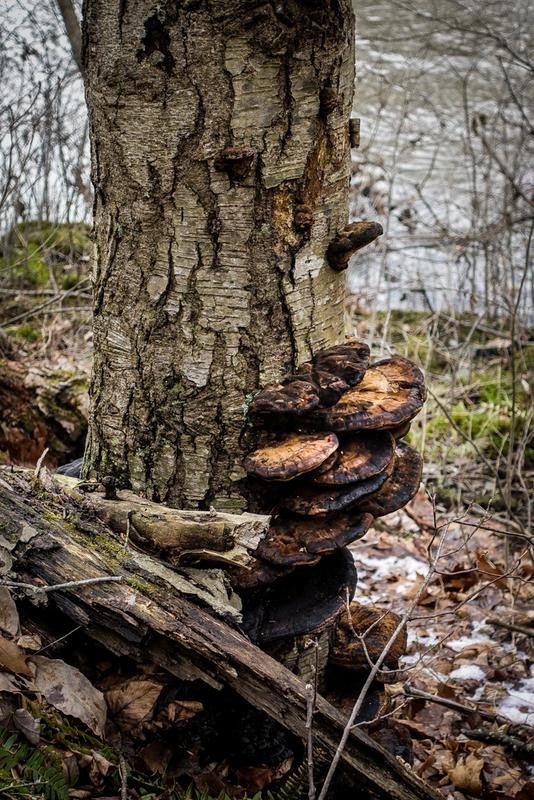 Old bracket fungi.
---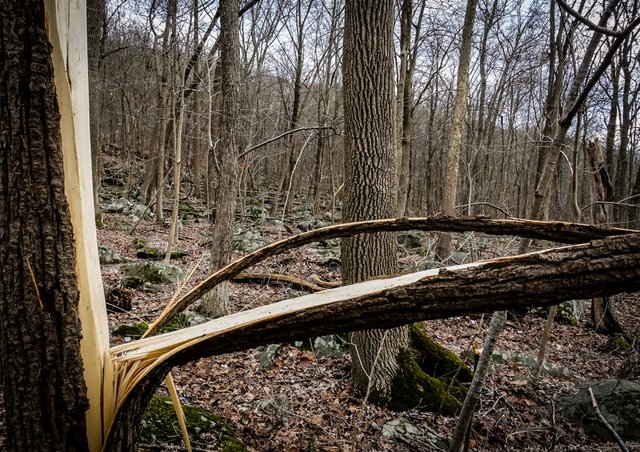 I bet this happened in a "split-second!"
---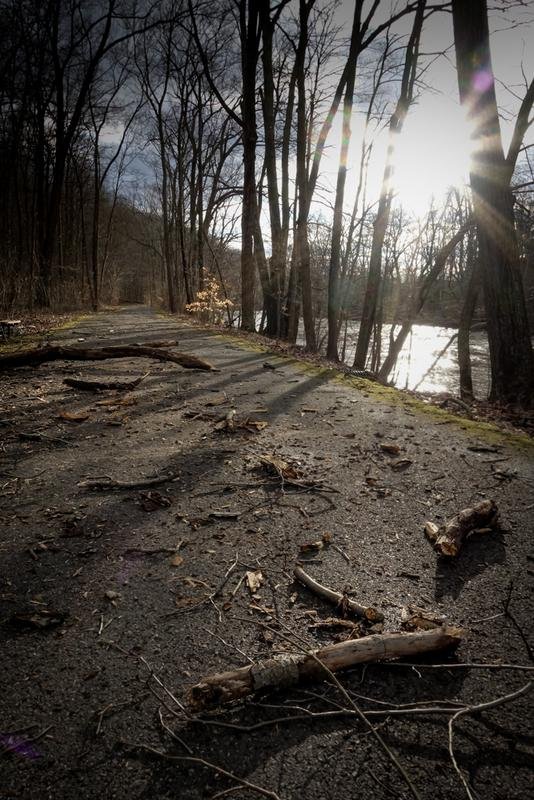 ---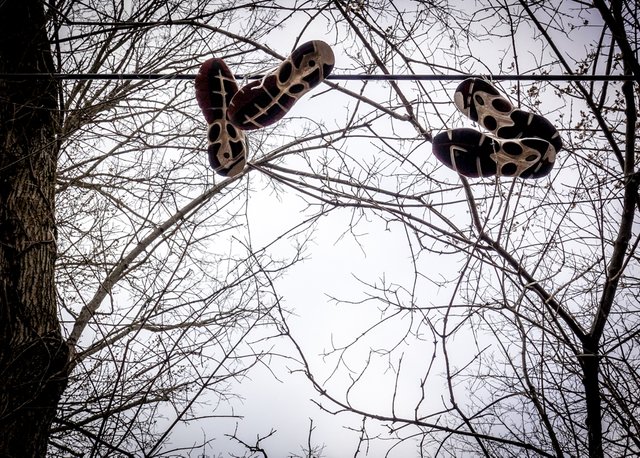 Hi-wire act.
---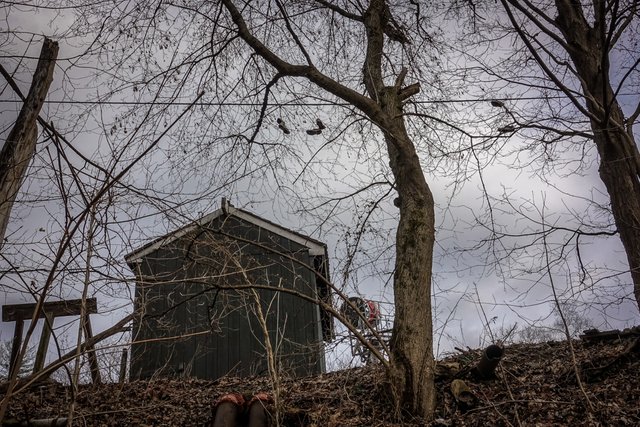 ---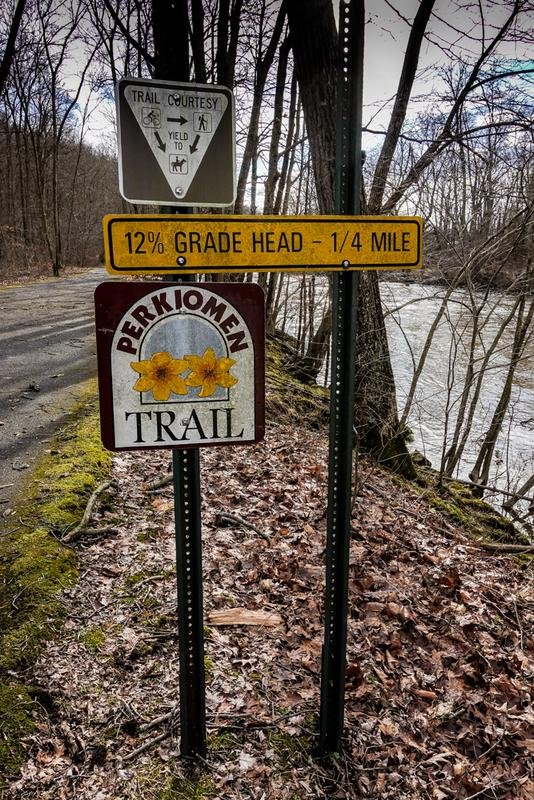 ---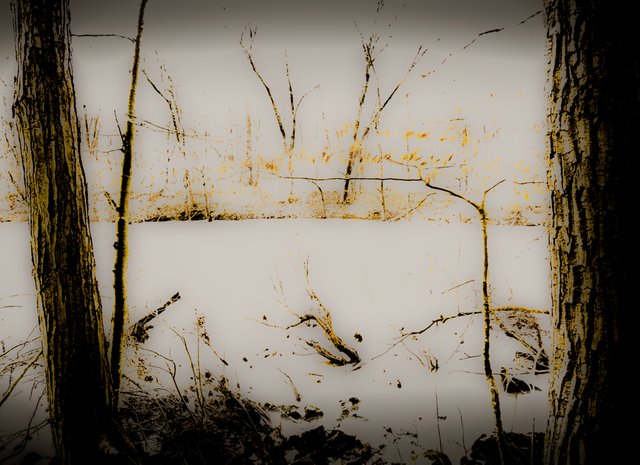 Just messing around and pushing sliders in Adobe Lightroom.
---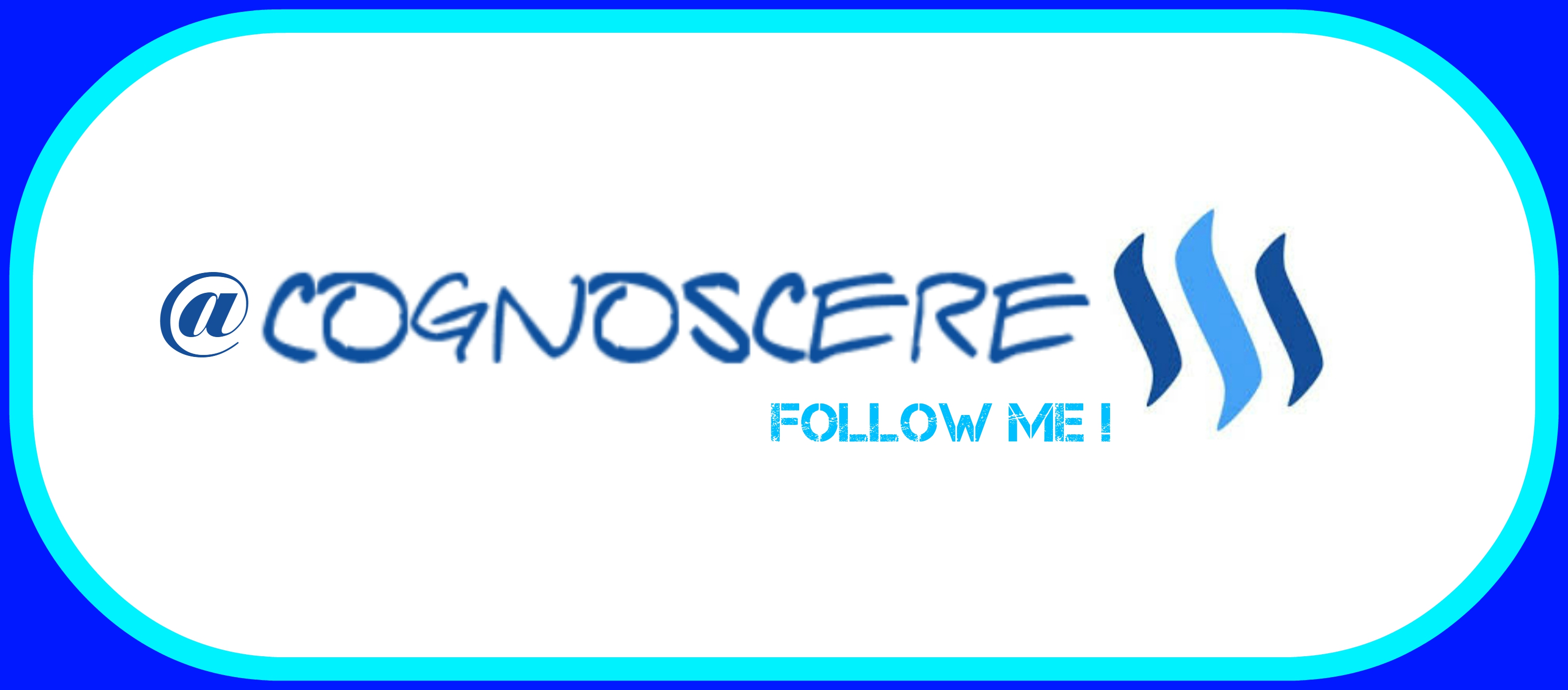 All images @cognoscere and taken on Saturday March 3rd, 2018 along the Perkiomen Trail in Spring Mount, Pennsylvania (Sony DSC RX100M5)