Southport Beach, Southport Connecticut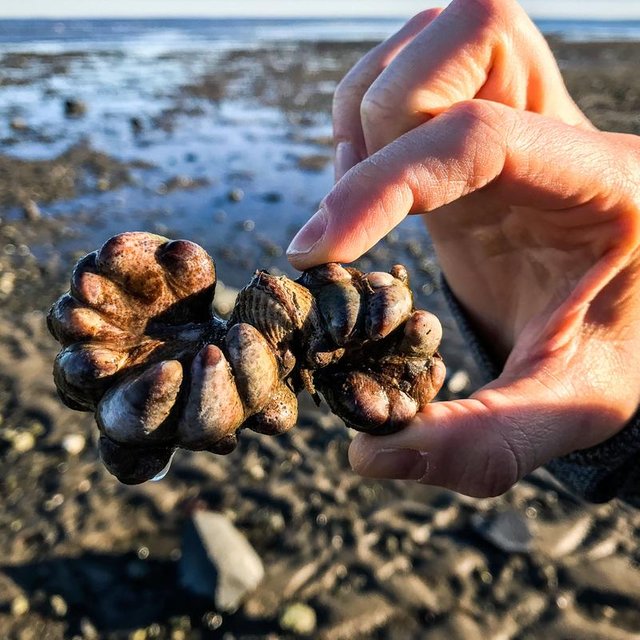 My wife and I spent a wonderful afternoon visiting family in Connecticut and, after a great lunch at the Brewport Brewing Company, we drove over to Southport Beach to take a very chilly walk along a rock jetty on the Long Island Sound.
It was mostly sunny today and, as you'll see, the tide was out.
Yesterday, the high temperature in Central New Jersey was in the mid-60s ℉, and just 24 hours later at Southport Beach in Connecticut the day's high was only 32 ℉.
---
Excerpt from the Fairfield Connecticut Parks & Recreation web page:

---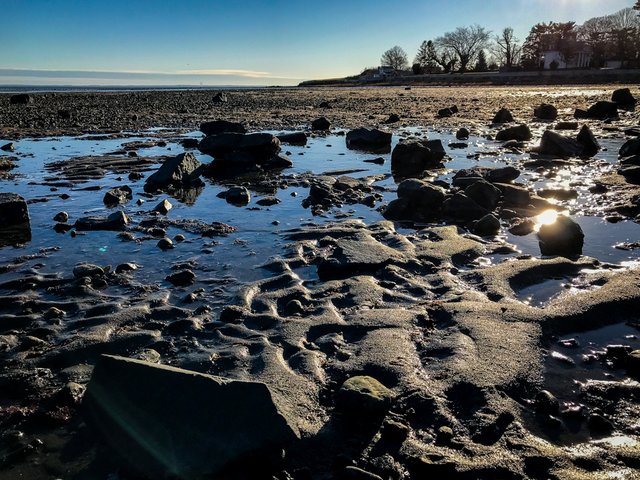 ---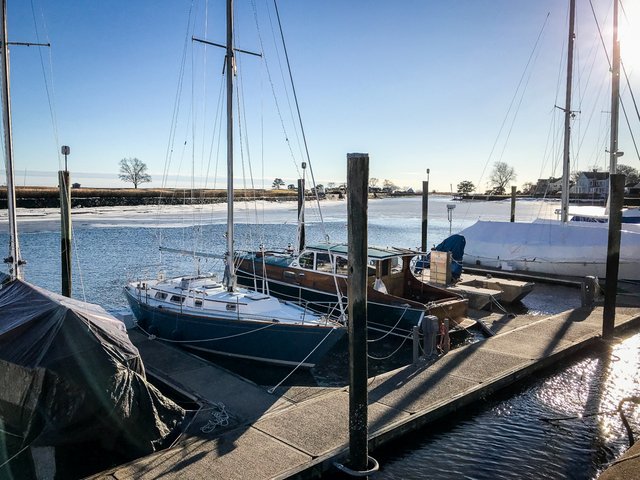 ---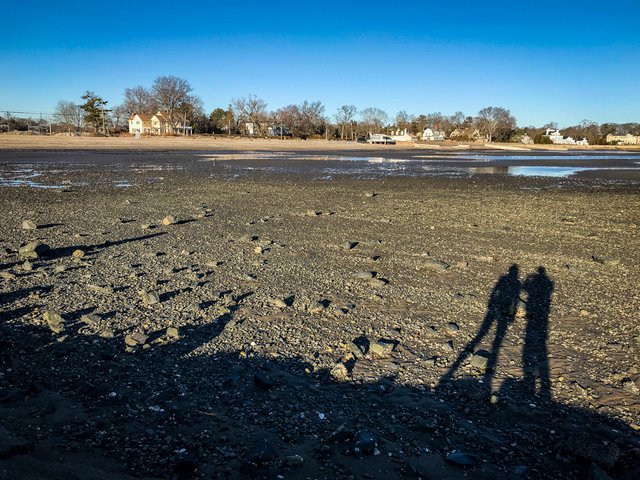 ---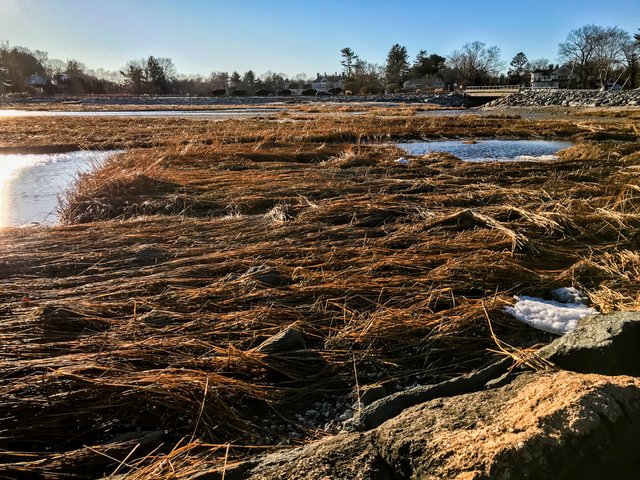 ---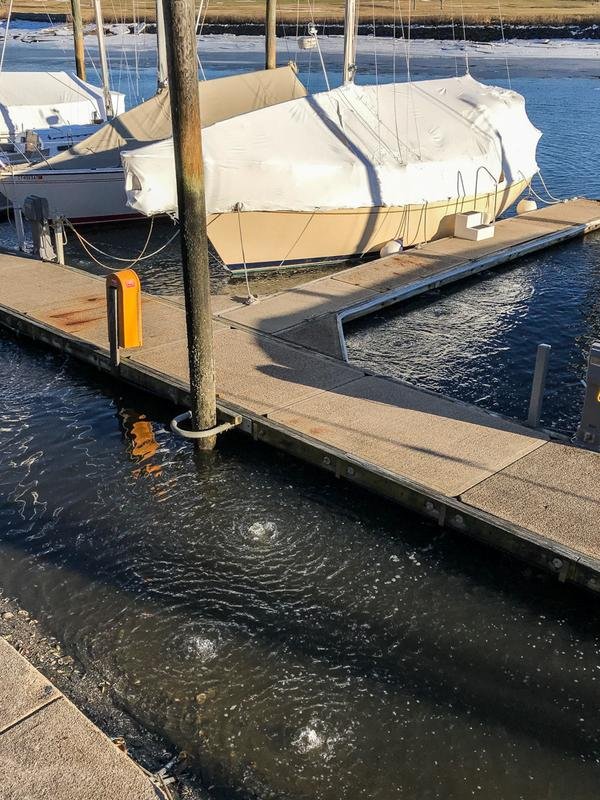 This marina pumps air from below in an attempt to prevent the surrounding waterway from freezing, as I believe the Long Island Sound and some of its many tributaries are somewhat brackish.
---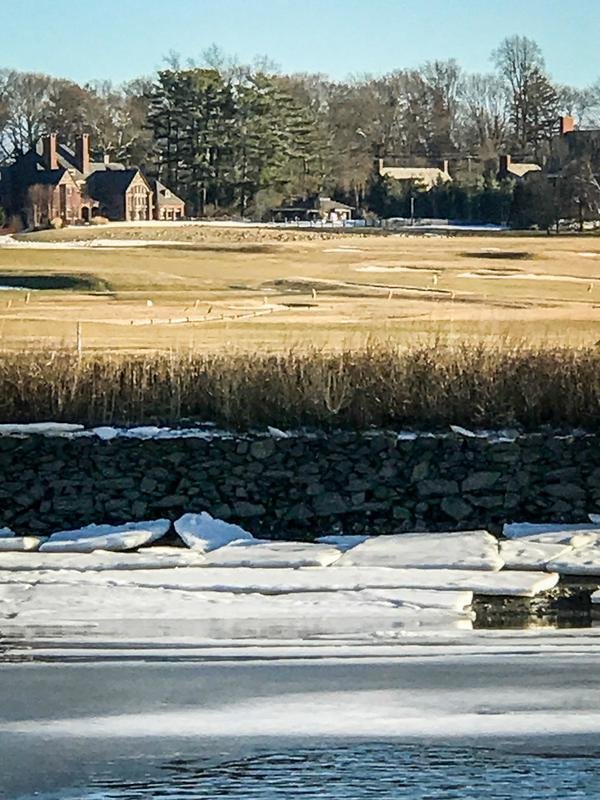 Max-zoomed on my iPhone 7 Plus.
---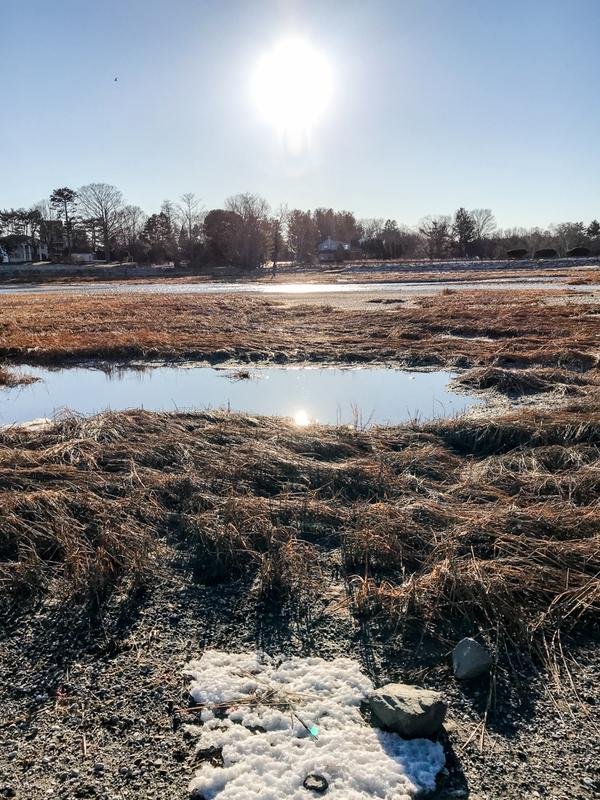 ---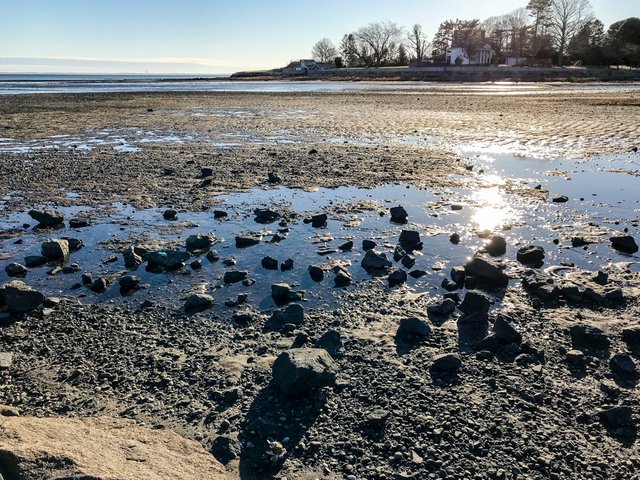 ---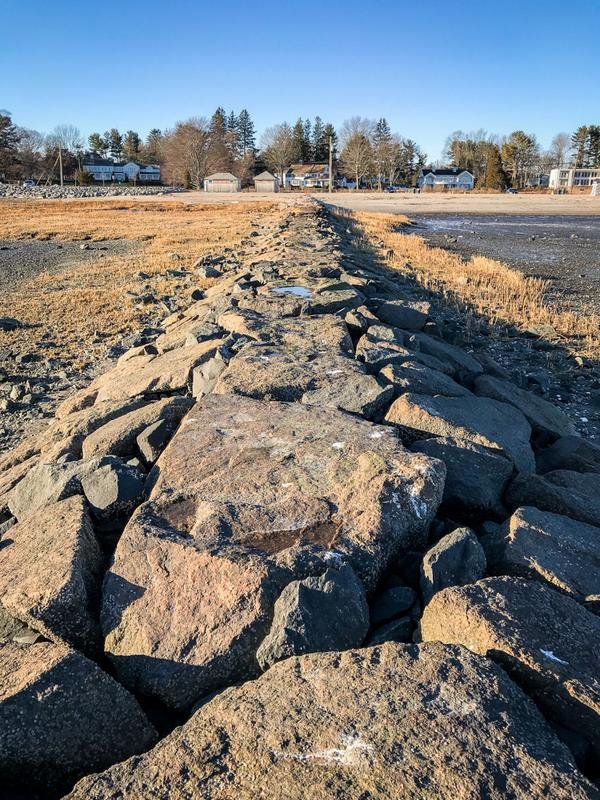 ---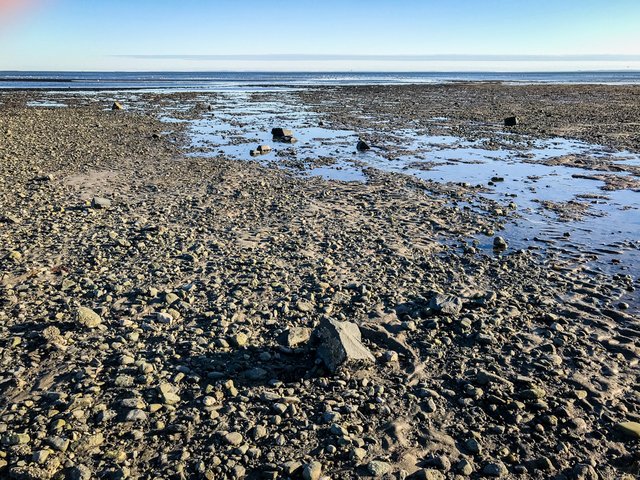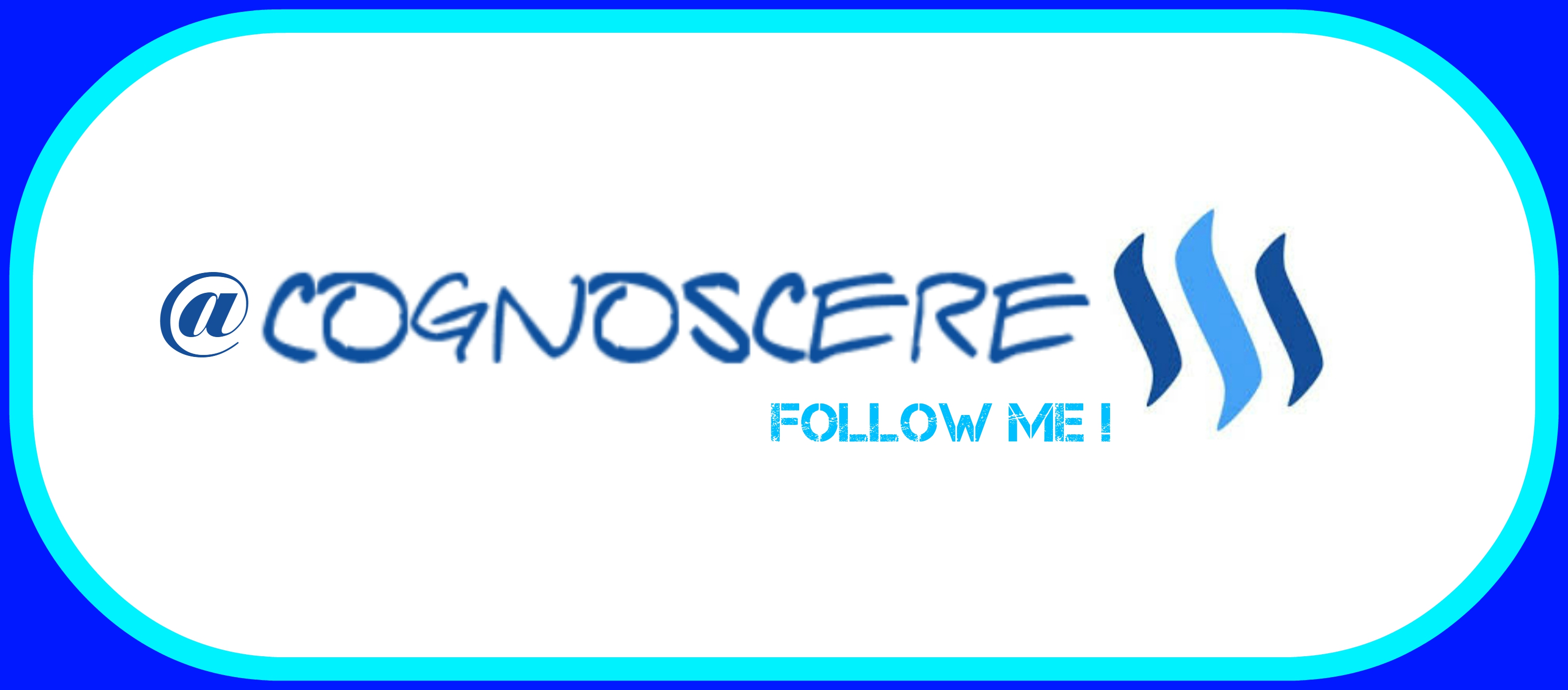 All images @cognoscere and taken on Saturday January 13th, 2018 at Southport Beach in Southport, Connecticut (Apple iPhone 7 Plus)