I must say that they are pretty cute, and you could even imagine having a few as pets, or even a herd of them to serve as a yarn-producing revenue generator.
Maybe they're used to getting an occasional free meal from some of the passengers in the vehicles that will undoubtably pull over and stop to admire them.
They slowly and cautiously wandered over to check me out and they're so gentle and can make some pretty unusual facial gestures and vocal squeaks.
---
I was standing at the edge of the 4-foot-high galvanized metal fence trying to get some interesting photos and, as I leaned in to compose a shot, I was the recipient of a nasty shock from the electric fence.
This wasn't like your typical static-electricity shock or like touching a 9-volt battery to your tongue. I saw the flash from the sparks that went through my thick Carhartt sweatshirt, and it was completely unexpected and rather painful 😳
If they could talk, I think they would have said something like: "Hey guys, come on over, we got another wanna-be photographer pointing his camera at us. I bet he's going to be shocked with the result he gets!"
Let's just say I won't be leaning over any metal farm fences any time soon!!!
---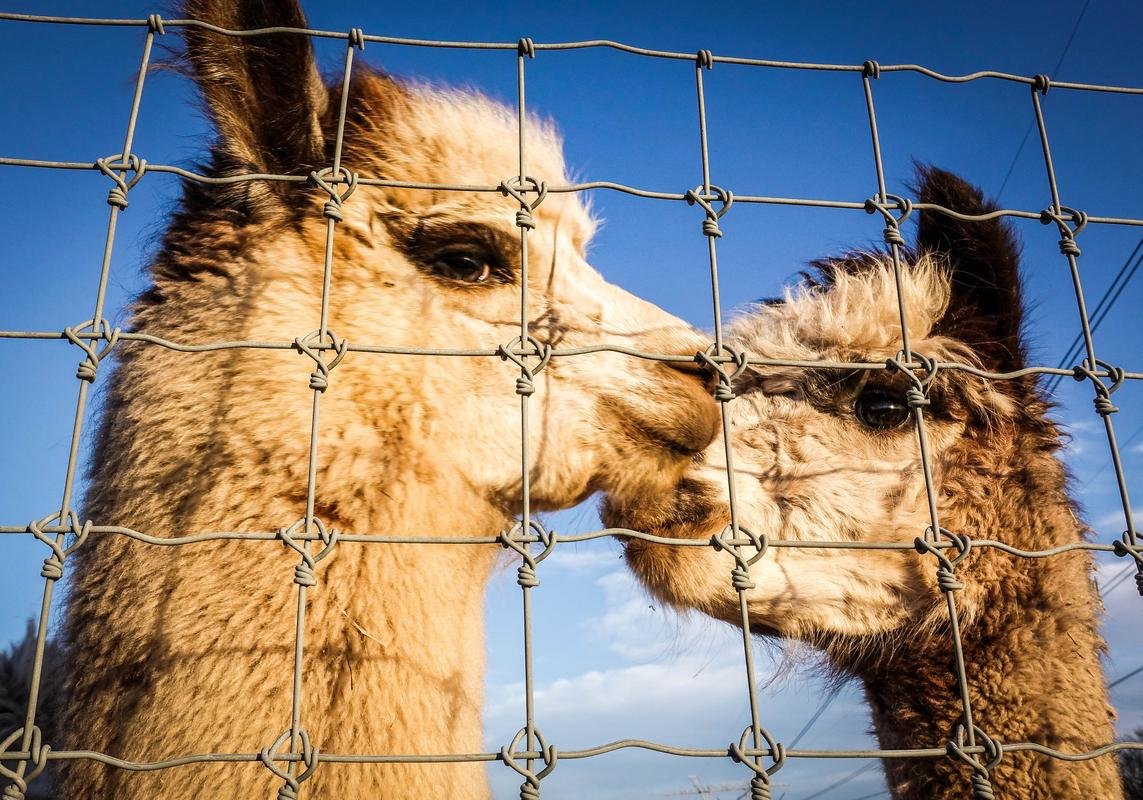 ---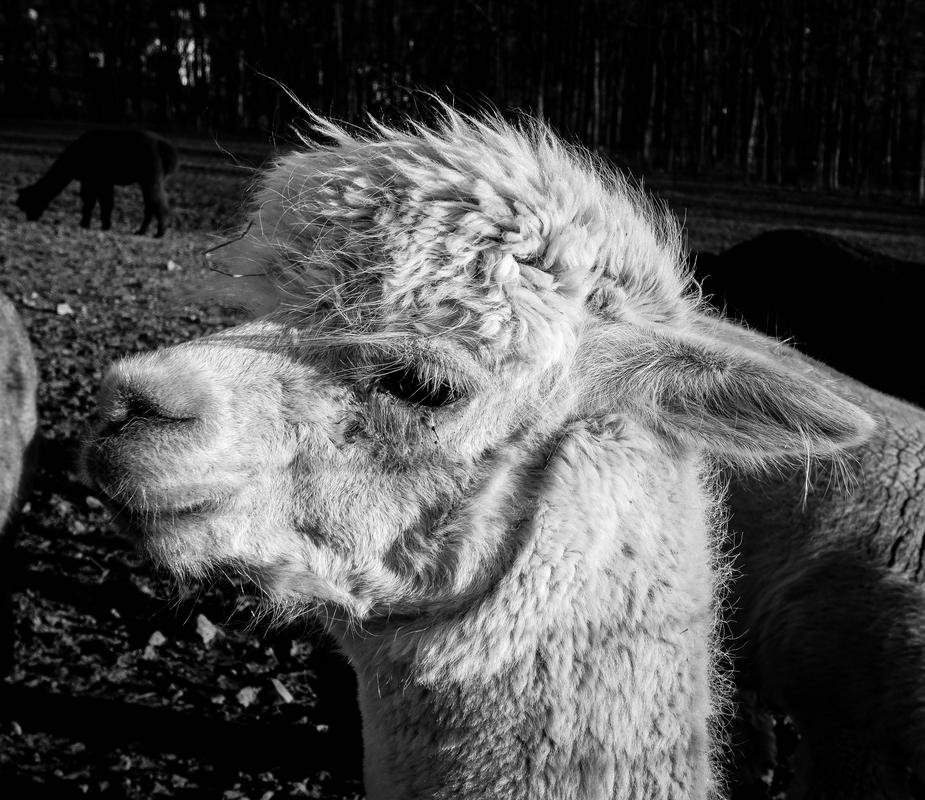 ---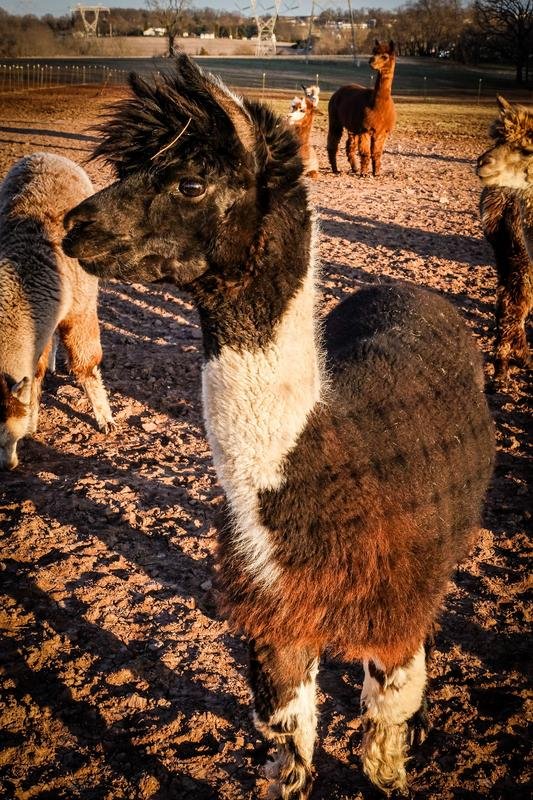 ---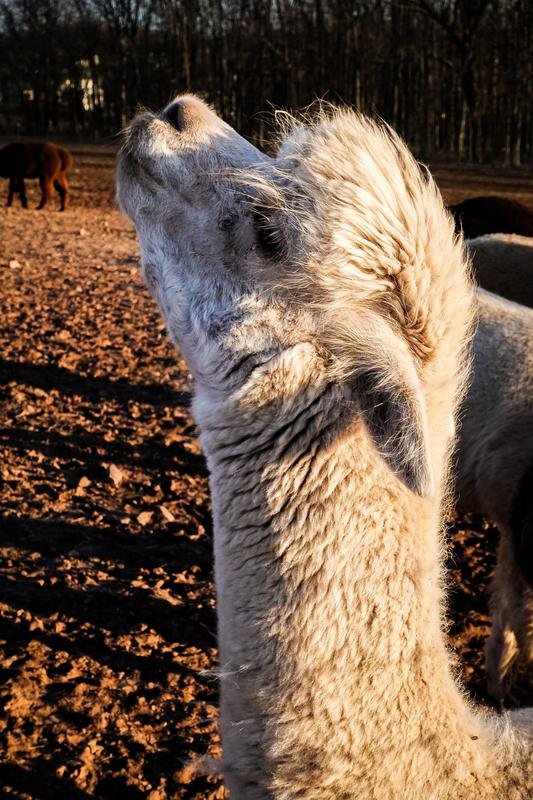 ---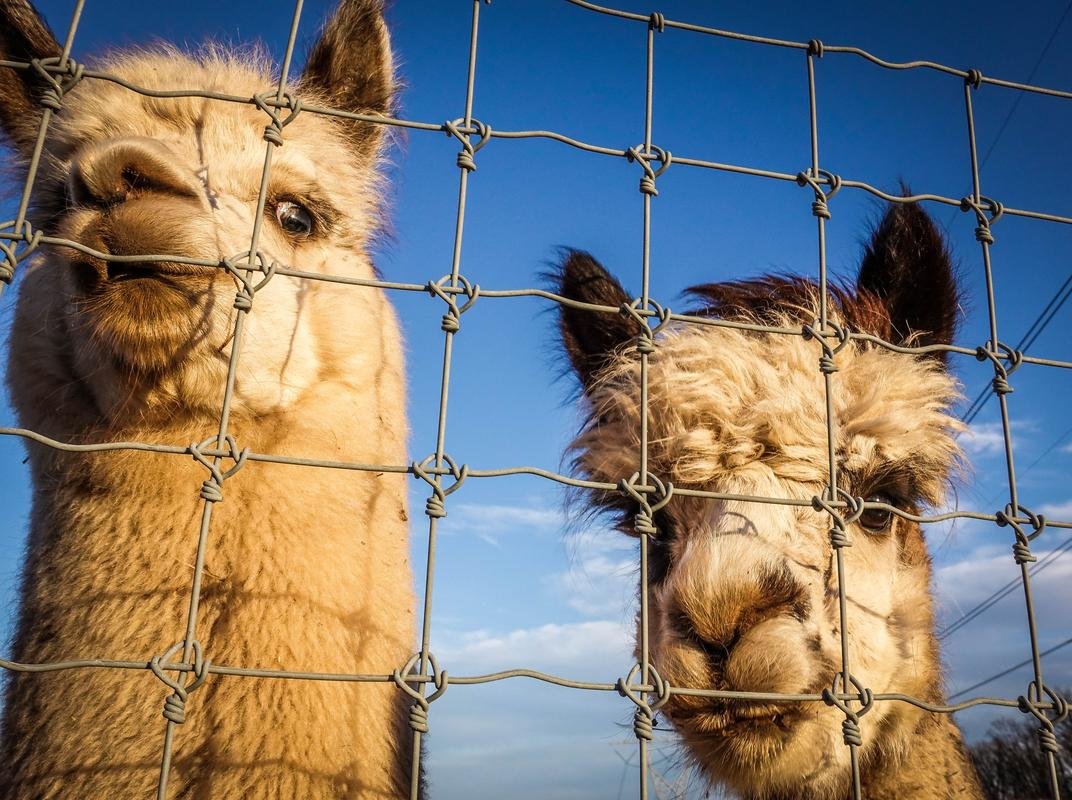 ---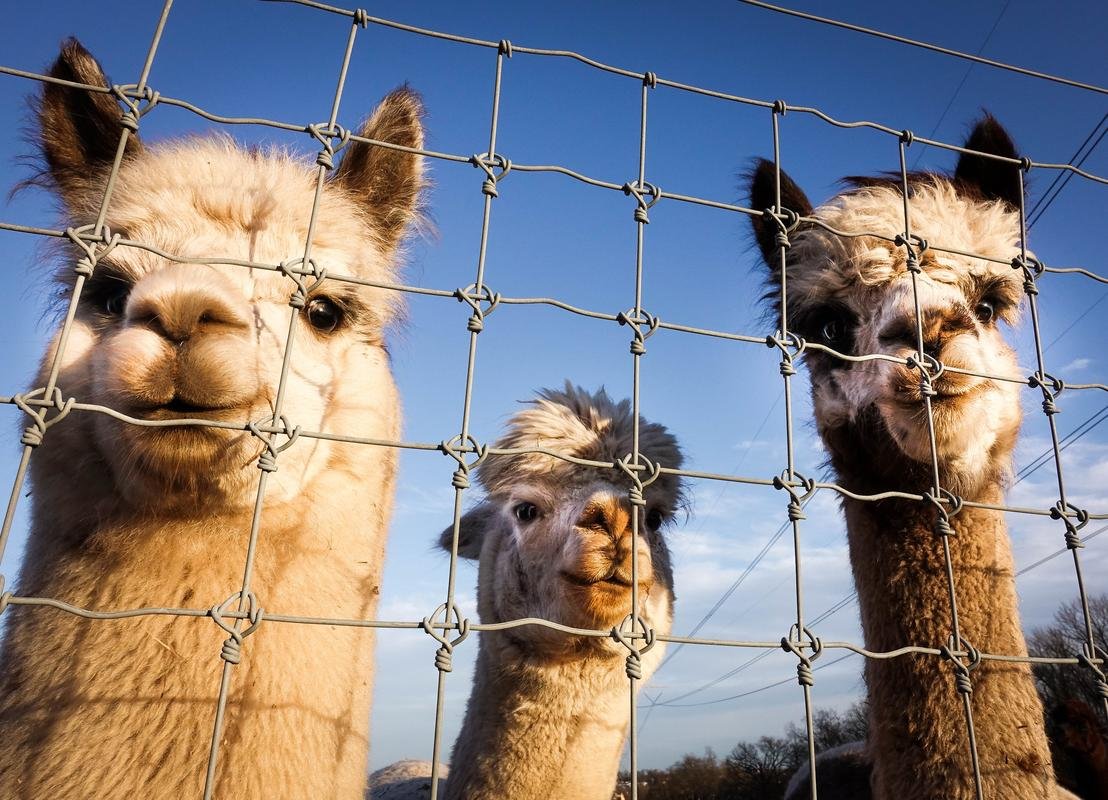 ---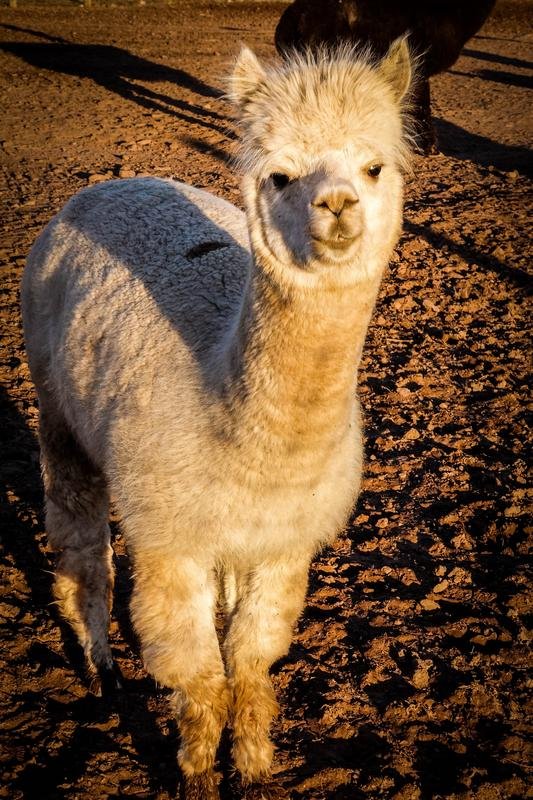 ---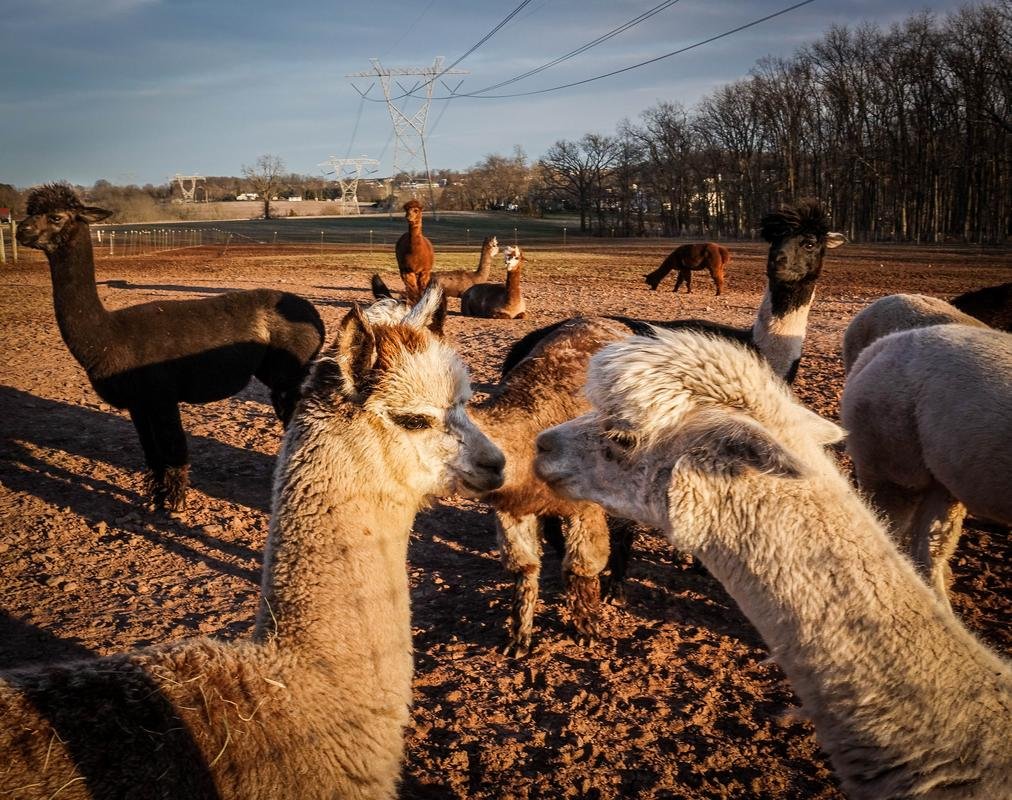 ---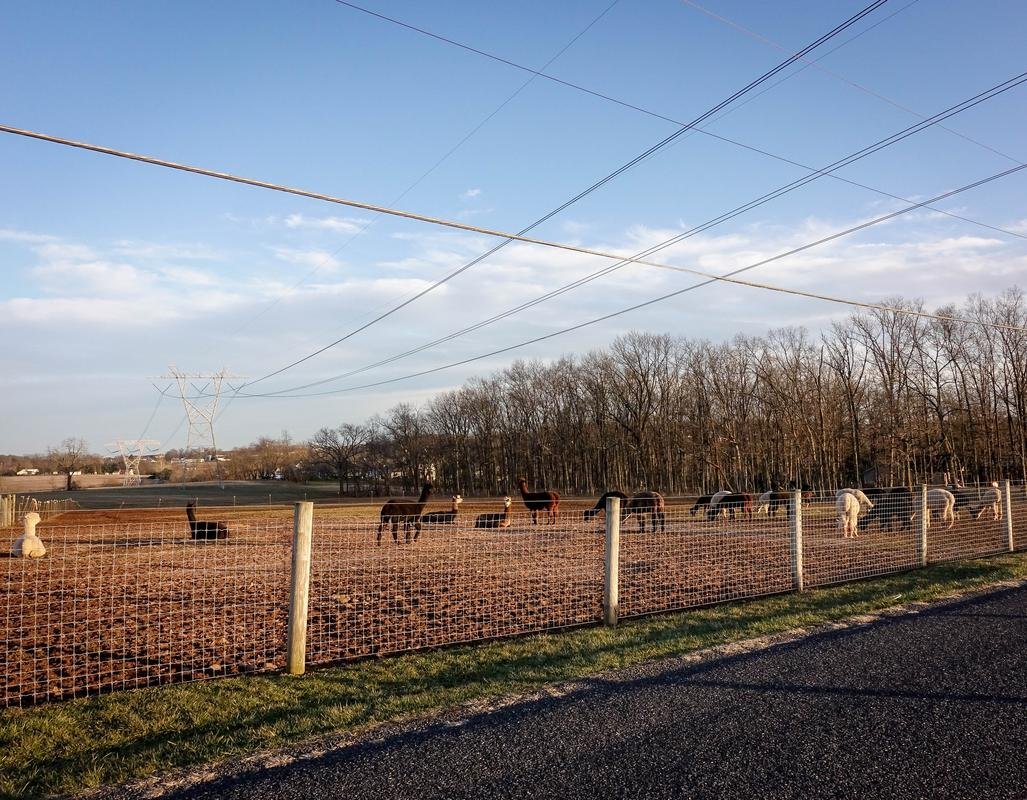 ---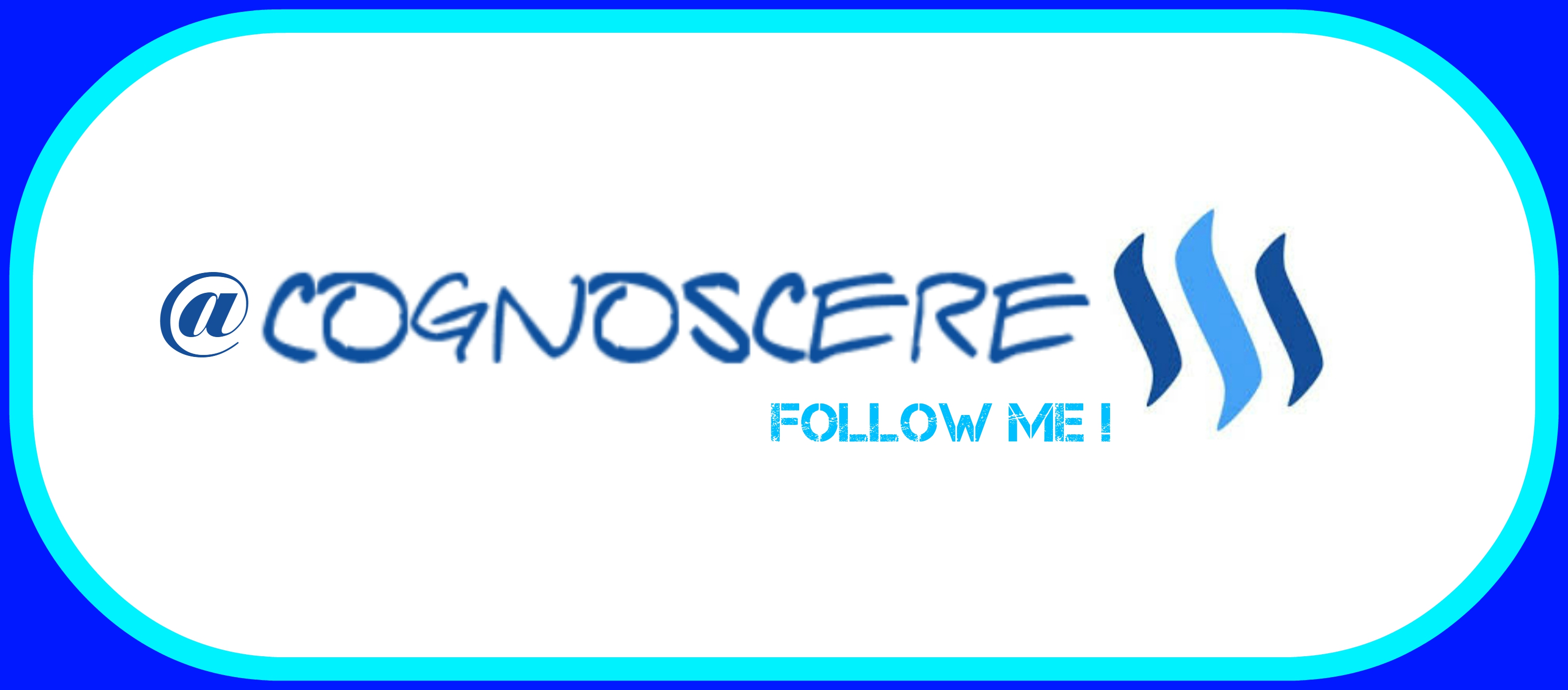 All images @cognoscere and taken on Saint Patrick's Day 2018 at Graceful Glen Alpacas in Montgomery County, Pennsylvania (Sony DSC RX100M5)