Lake Eloise
About an hour before sunset at beautiful Lake Eloise in Winter Haven, Florida.
Chock full of cypress trees, Spanish moss, and maybe just a few gators and snakes 😱

About Lake Eloise:
Lake Eloise is a large natural freshwater lake on the south side of Winter Haven, Florida. It is part of the southern Chain of Lakes. With a 1,174-acre (4,750,000 m2) surface area, it is one of the larger lakes in Polk County, Florida. Lake Eloise has a somewhat oval shape and has a large cove on its south side. It borders Lake Summit on its northeast and it almost borders Lake Lulu on its northwest. Lake Eloise is mostly surrounded by residential areas. However, the northern half of its eastern shore is occupied by Legoland Florida, which was once Cypress Gardens, a large area theme park. Some citrus groves border the lake on its west side.
---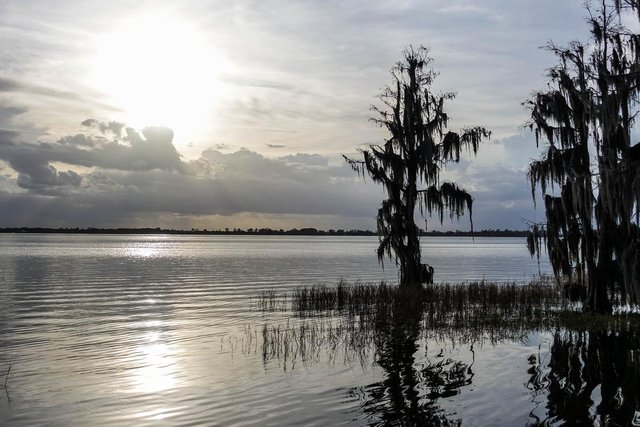 ---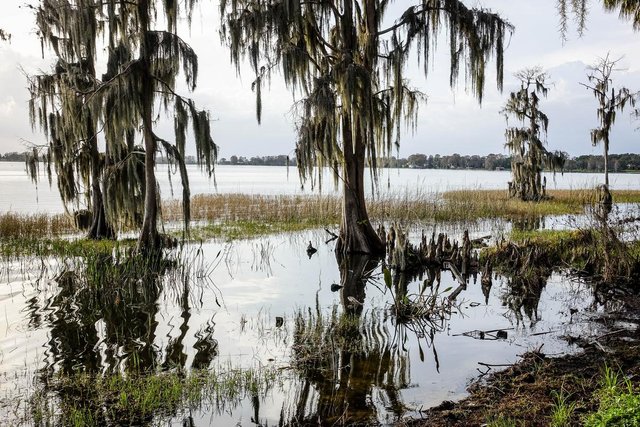 ---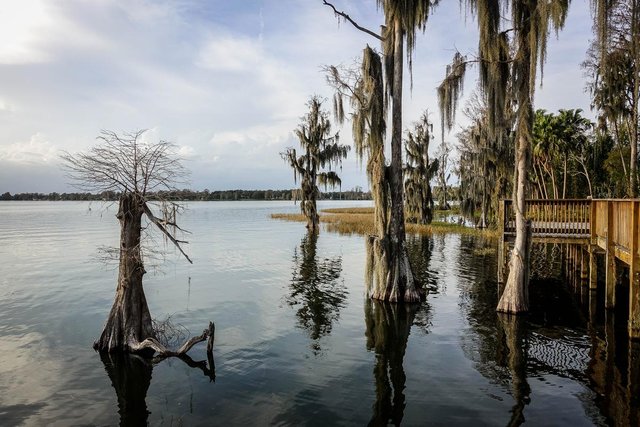 ---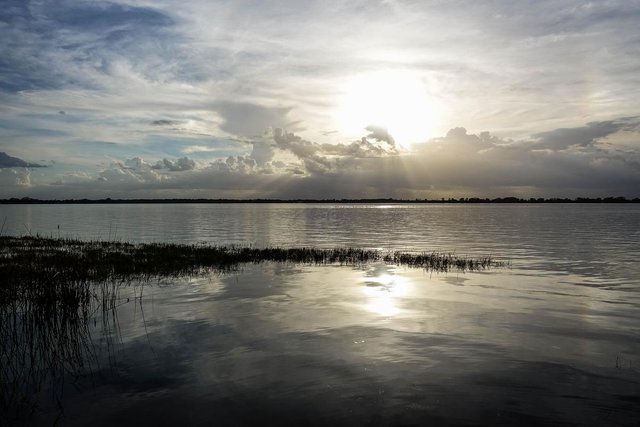 ---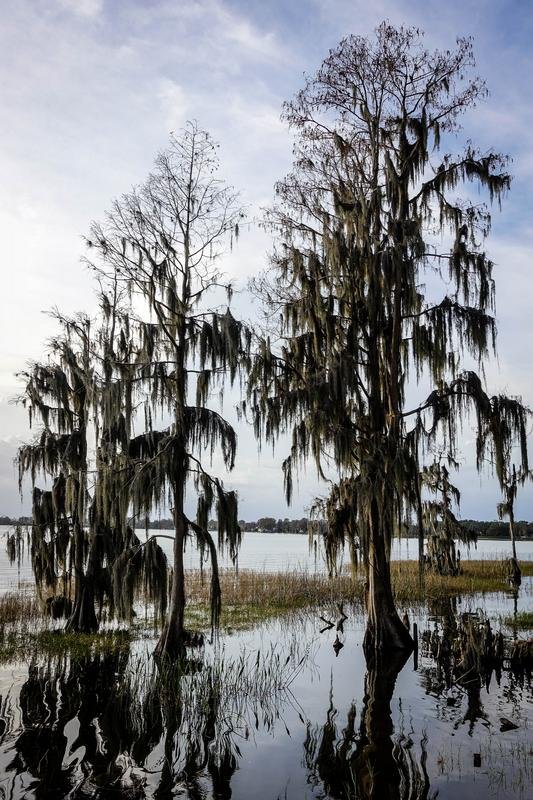 ---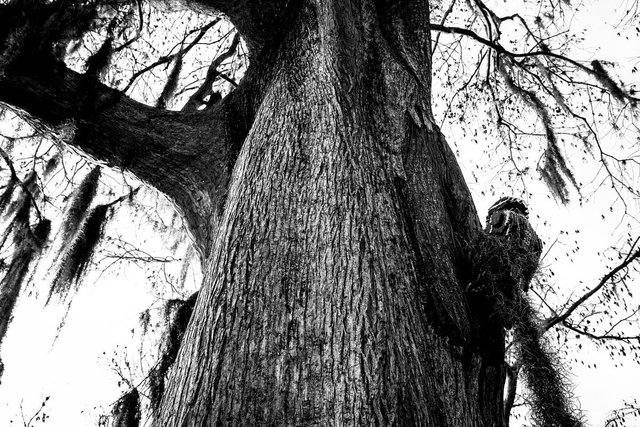 ---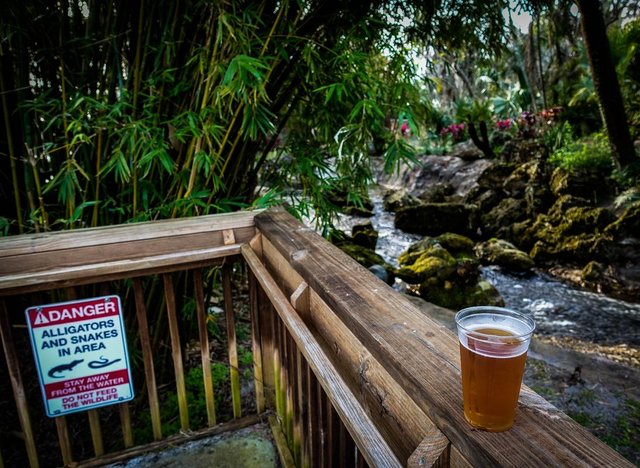 ---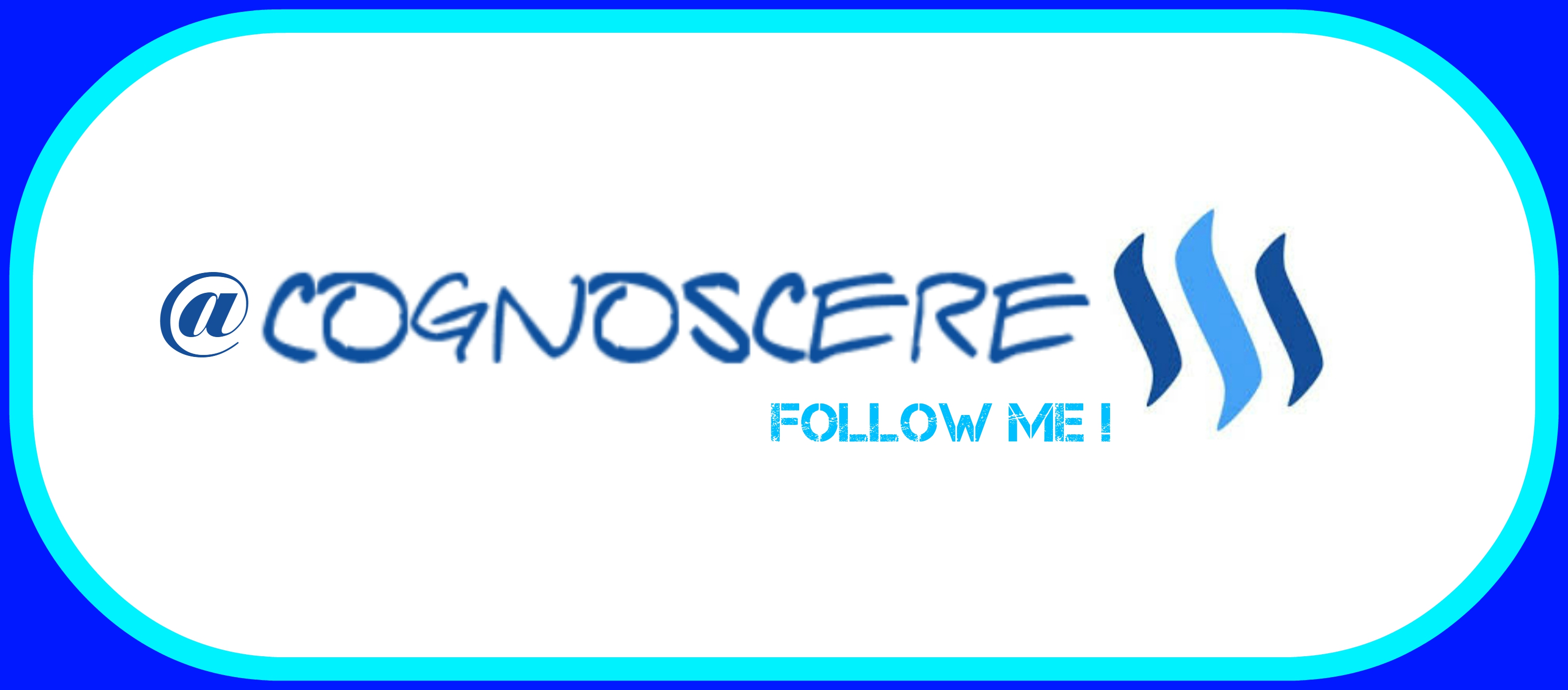 All images @cognoscere and taken on Monday February 12th, 2018 at Lake Eloise, Florida (Sony RX-100 V)