Bell Works - Welcome to the Metroburb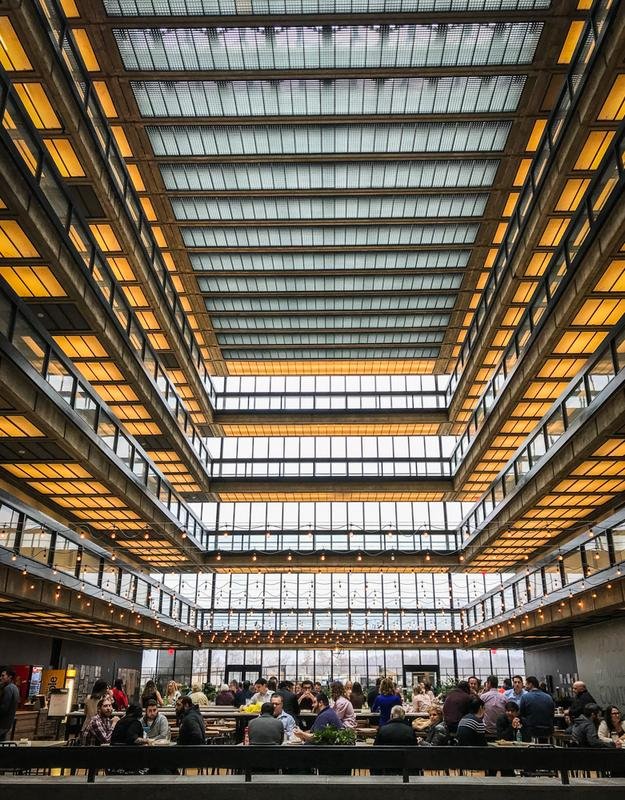 Here's a glimpse inside the magnificent Bell Works - a massive structure of concrete, glass, and steel that served as a technological center of excellence for over 30 years.
Completed in 1962, this architectural marvel sits on about 470 acres, has a 2-million square-foot rectangular footprint, and is 6 stories high.
Wikipedia: Bell Labs Holmdel Complex:
In 1957, the American Telephone and Telegraph Company (AT&T) began to plan a research laboratory in Holmdel Township in Central New Jersey. Constructed between 1959 and 1962, this complex was one of the final projects of Finnish-American architect Eero Saarinen before his death in 1961. Used as a research and development complex, it served the needs of the Bell Laboratories division of AT&T, later part of Lucent, and Alcatel-Lucent. Basic research, applied hardware development, and software development occurred in the building. The building's distinctive features, including its mirror-like appearance, led to recognition as the Laboratory of the Year by R&D in 1967.
---
Fast-forward about five decades and Bell Works is now undergoing quite the metamorphosis as you'll see in the photos and the Bell Works video below ...
Small and large businesses, medical and sports related facilities, retail stores, eateries, restaurants, and you-name-it are signing up to lease space in this up and coming mega-complex.
About Bell Works: The Original... Metroburb?
The word "metroburb" was coined to describe Bell Works, the vision for a self-contained metropolis in a livable and accessible suburban location. With everything you could find in a great downtown -- from office space and retail to art and culture -- a Metroburb is a microcosm of innovation, possibility, and inspiration.
---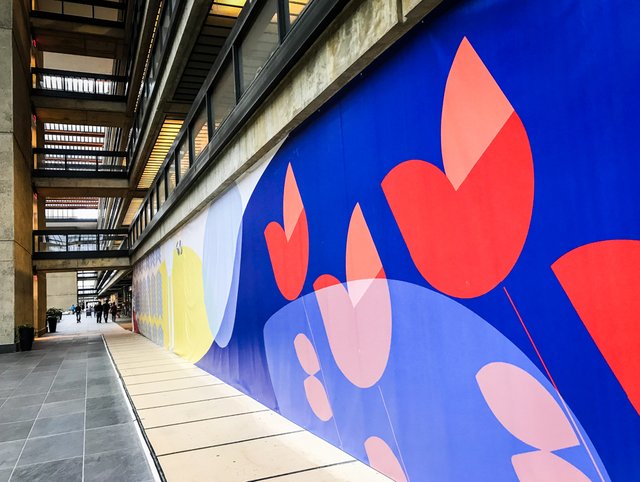 ---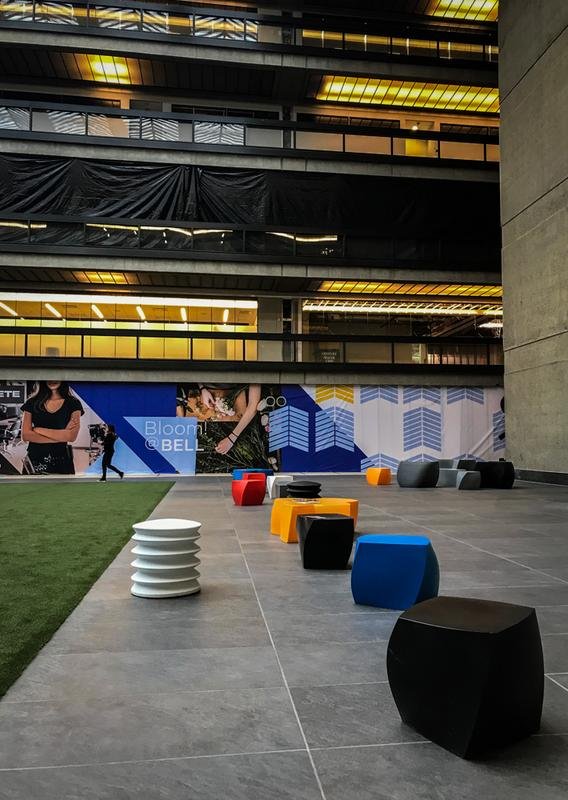 ---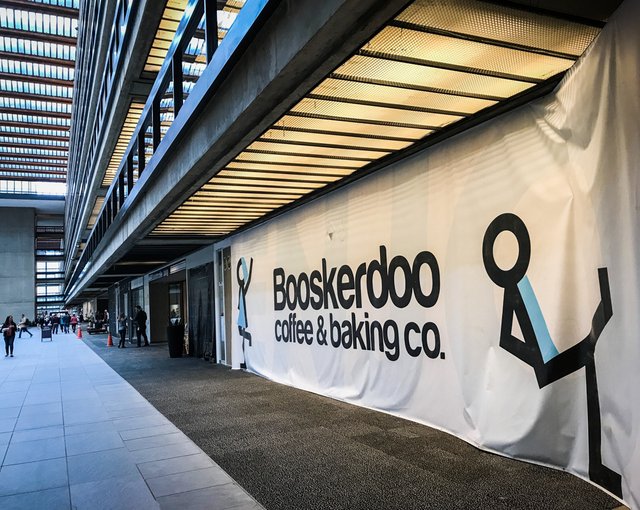 ---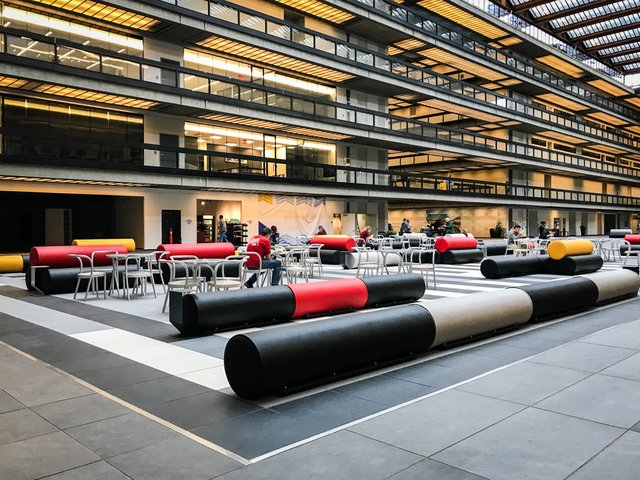 ---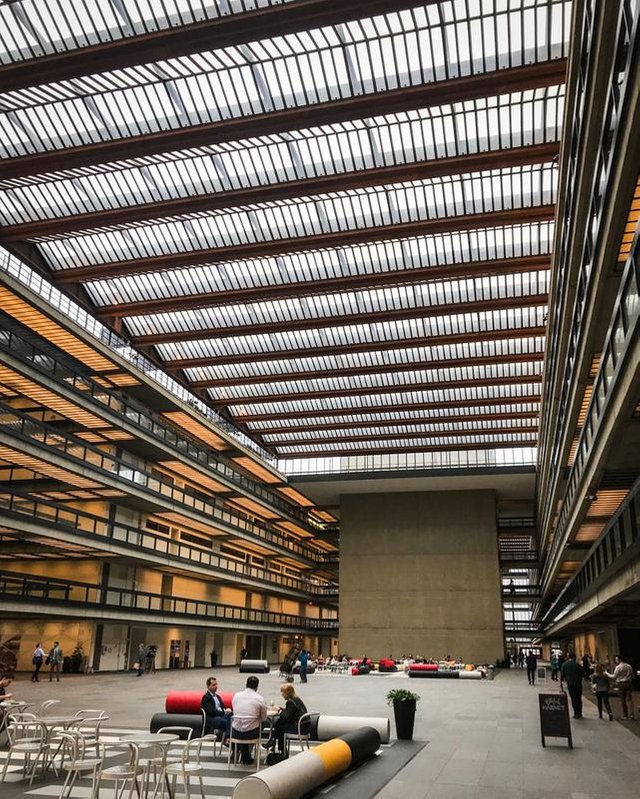 ---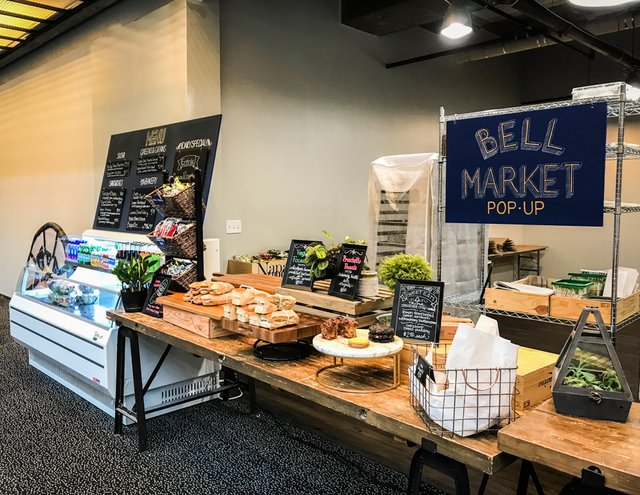 ---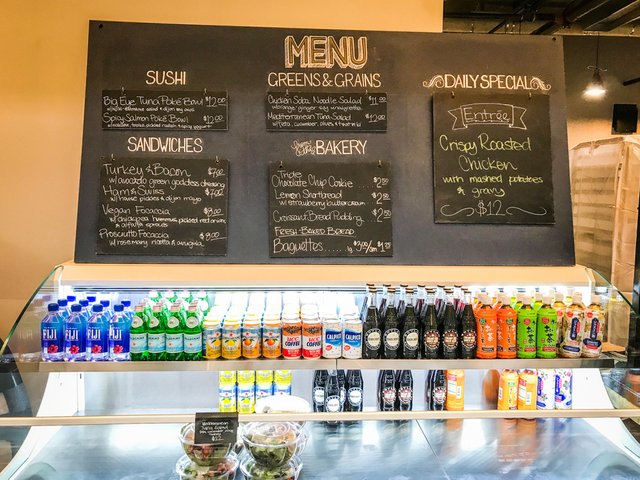 ---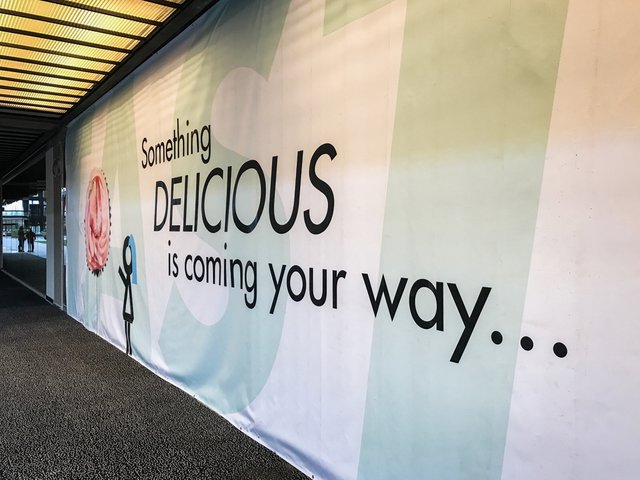 ---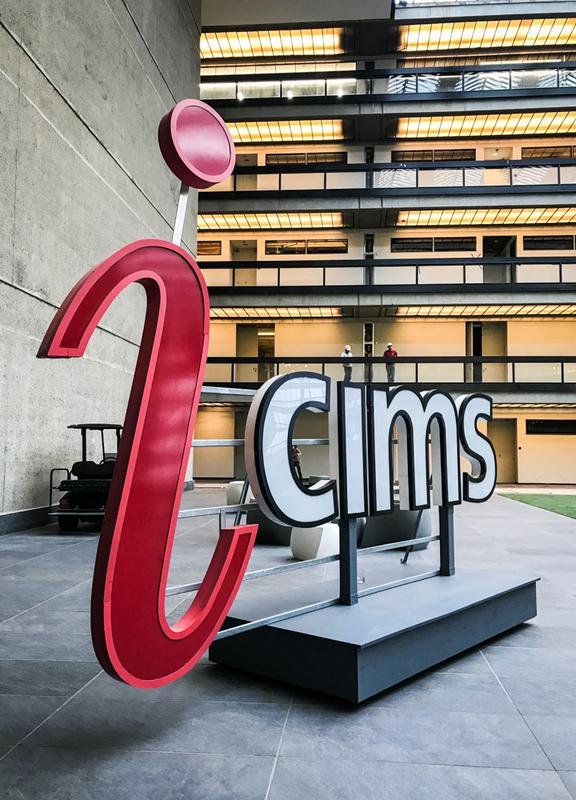 ---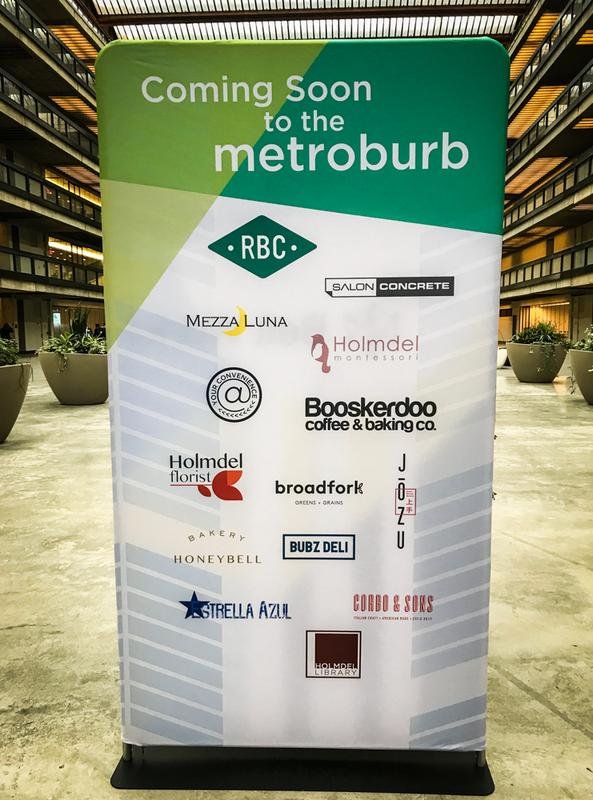 ---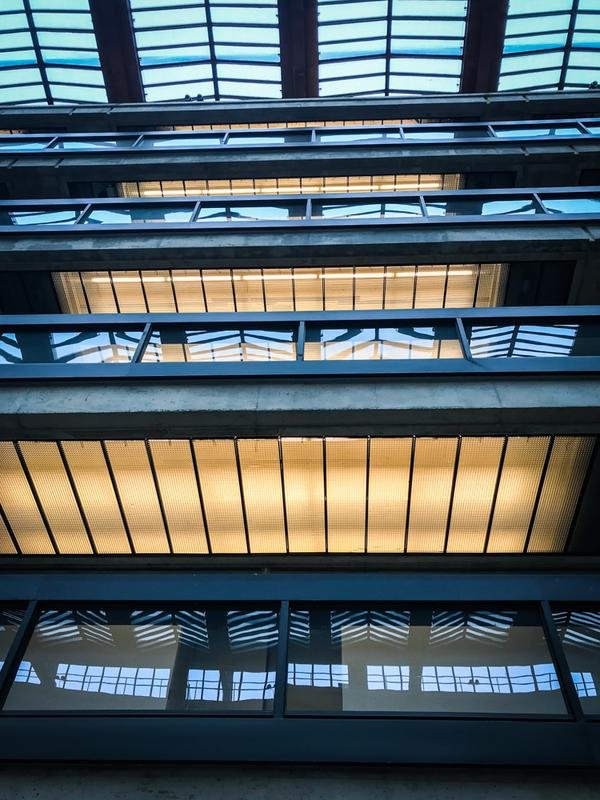 ---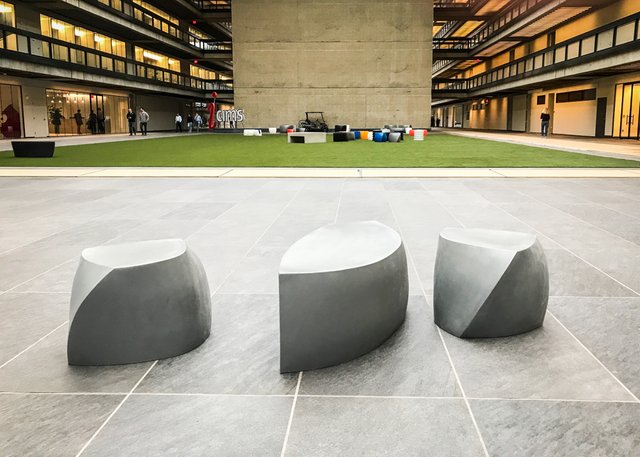 ---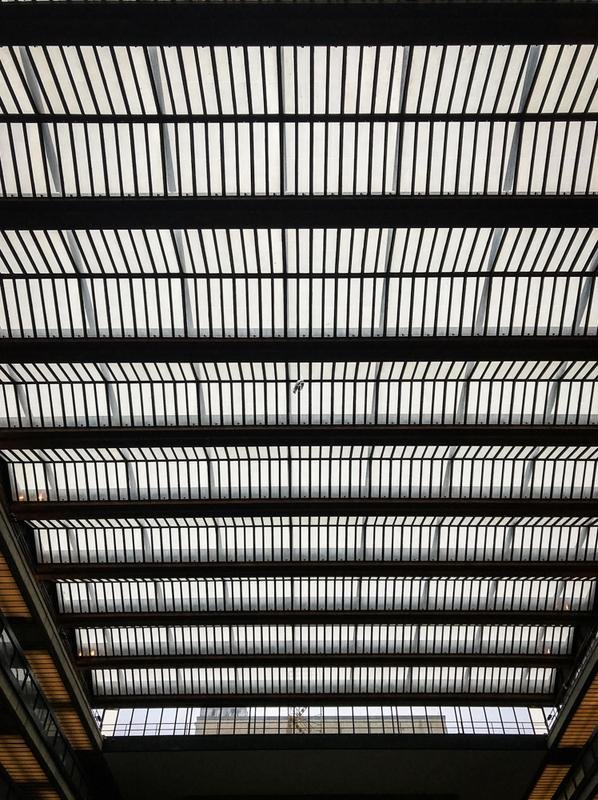 ---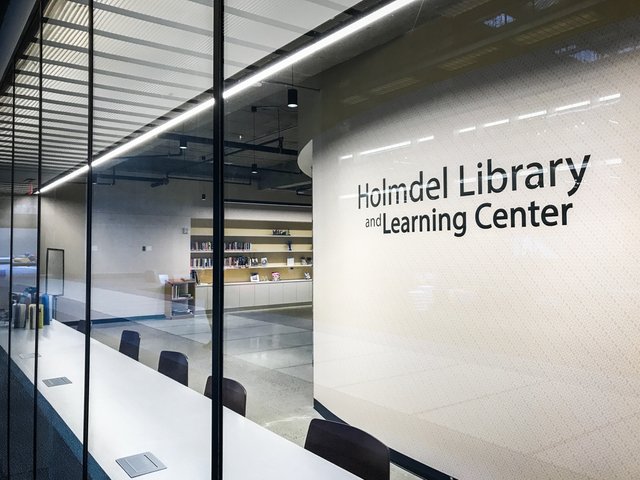 ---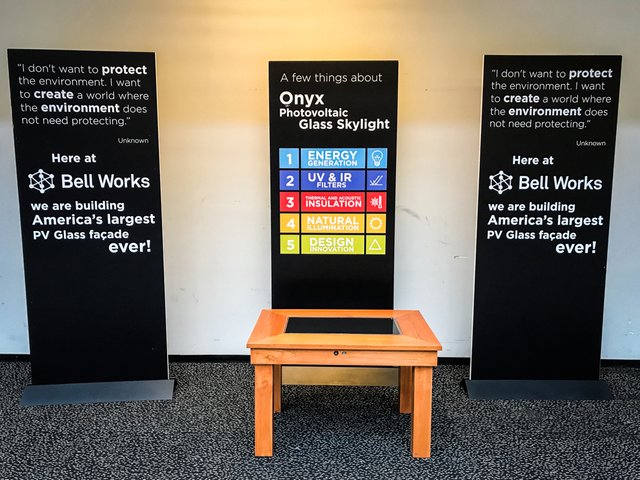 ---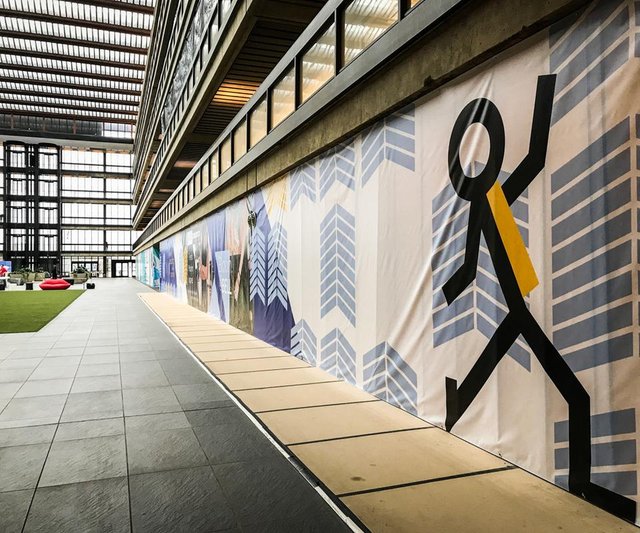 ---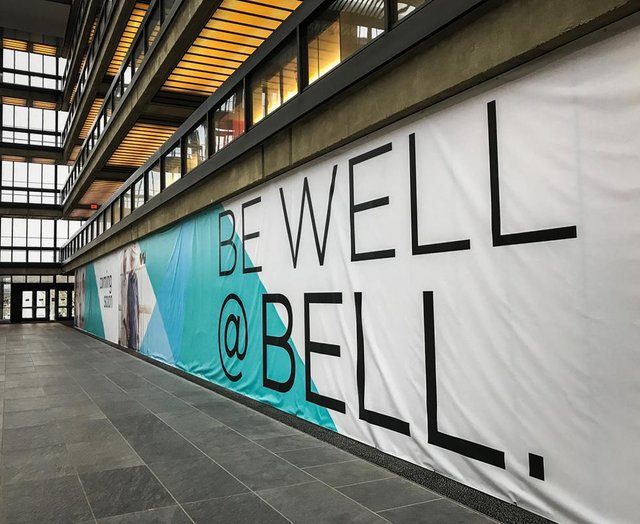 ---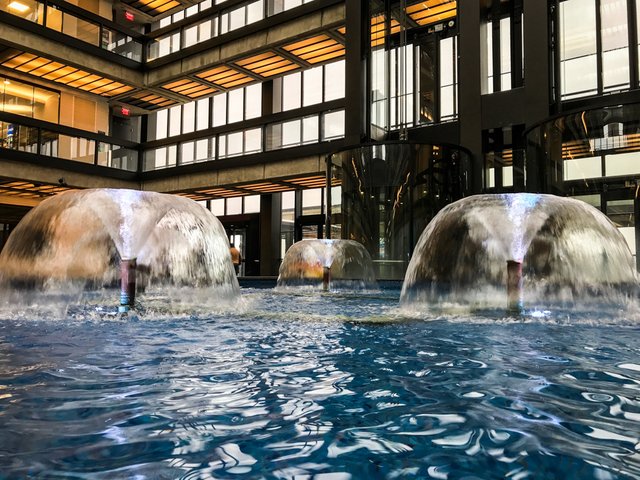 ---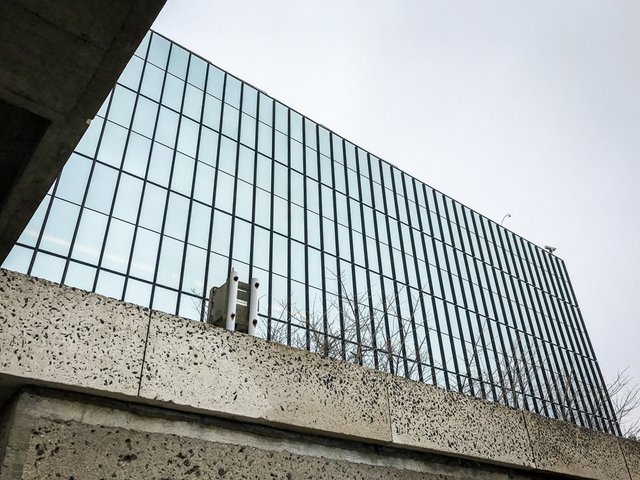 ---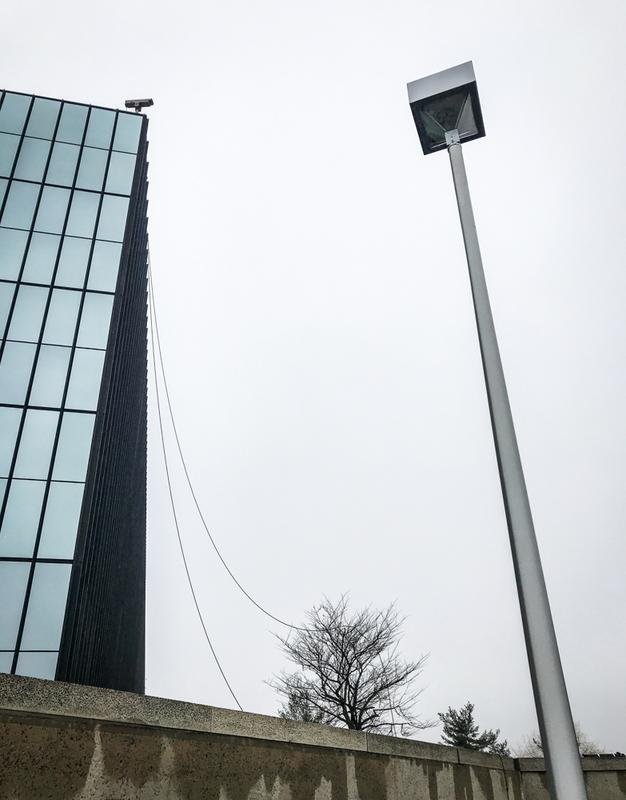 ---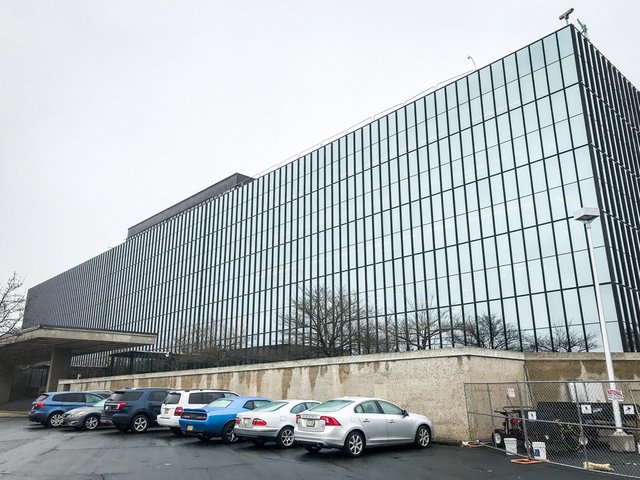 ---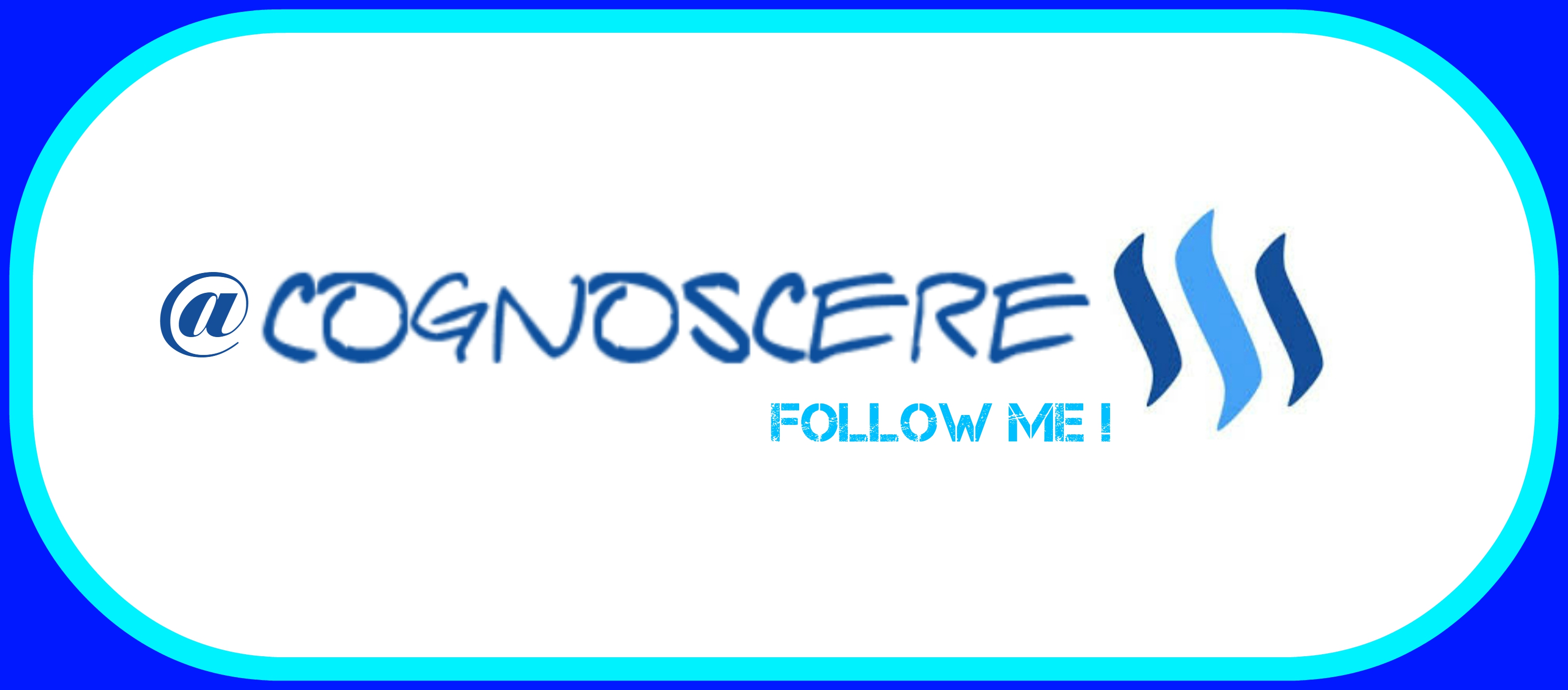 All images @cognoscere and taken on Friday February 23rd, 2018 at Bell Works in Holmdel, New Jersey (Sony RX-100 V)