I come across so many interesting things in my travels online and it often happens that I lose track of what I have seen
I've decided to keep a record here on Steemit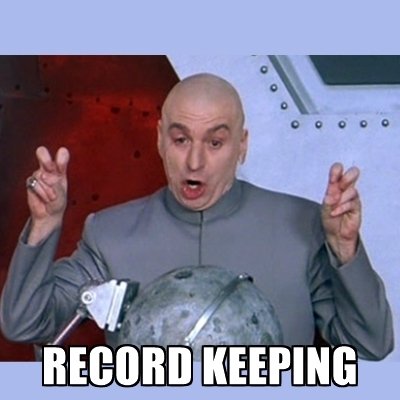 What Was I Looking At? #1
Professor Julian Savulescu has held the Uehiro Chair in Practical Ethics at the University of Oxford since 2002. He holds degrees in medicine, neuroscience and bioethics. He is Director of the Oxford Centre for Neuroethics, one of three strategic centres in biomedical ethics in the UK funded by the Wellcome Trust.
If you have eyes to see and ears to hear you will likely get a lot out of this.
If you think that maybe we do need to medicate and regulate ourselves so that we might better fit in with the world, remember...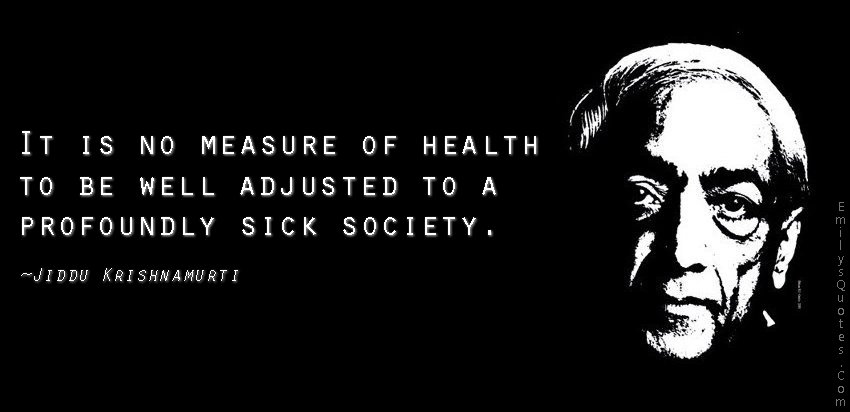 Powered by Quanergy's M8 or S3 LiDAR sensor technology, Q-Guard is the most complete and intelligent 3D perimeter fencing and intrusion detection system. This security technology enables detection of human-sized objects in 3D and in real-time, over both small and large spaces. Q-Guard works indoors and outdoors, in any weather or lighting conditions with fewer false alarms, and adds a reliable virtual fence that will substantially reinforce perimeter security for critical infrastructure. -Quanergy
Debbie Reed discusses research analysis of how to challenge existing paradigms in the water quality and carbon markets and how to prioritize soil health and make it a profitable cause. She shares where innovative project financing can lead to possible avenues for developing soil health credits to trade in a new marketplace.
Activist Apple investors worry about iPhones' effects on children.
I have had the honor to talk with someone within the industry . Clint Richardson worked as a sound designer on many well known movies and game titles . I would mention Resident Evil , Bioshock and Metal Gear Solid series .
To be continued...