This is inspired by @lindsaybowes thanks for you great idea ! Today I am taking you on a tour of the back yard.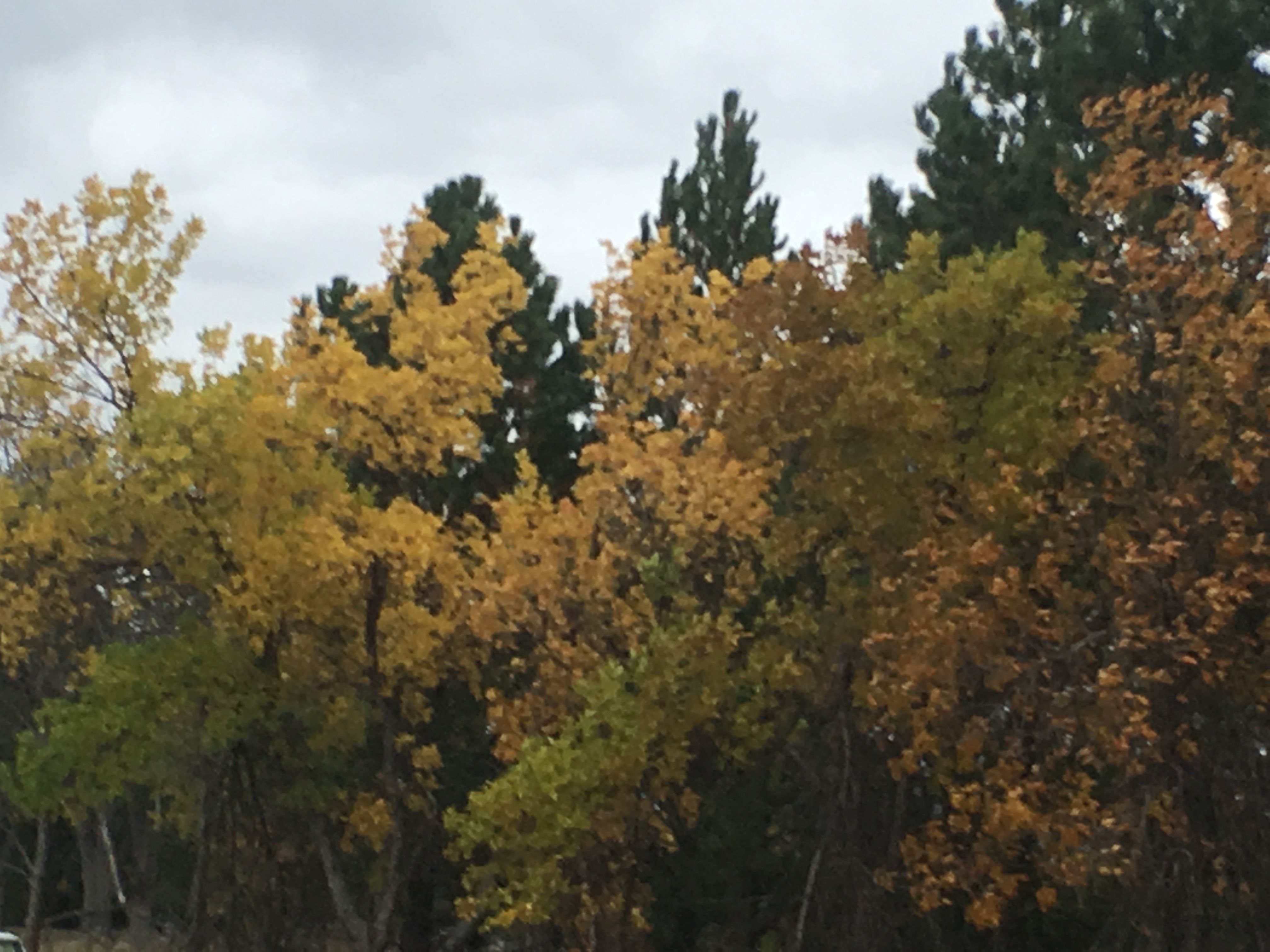 The trees are all at peak color right now and it is heating that chill in the air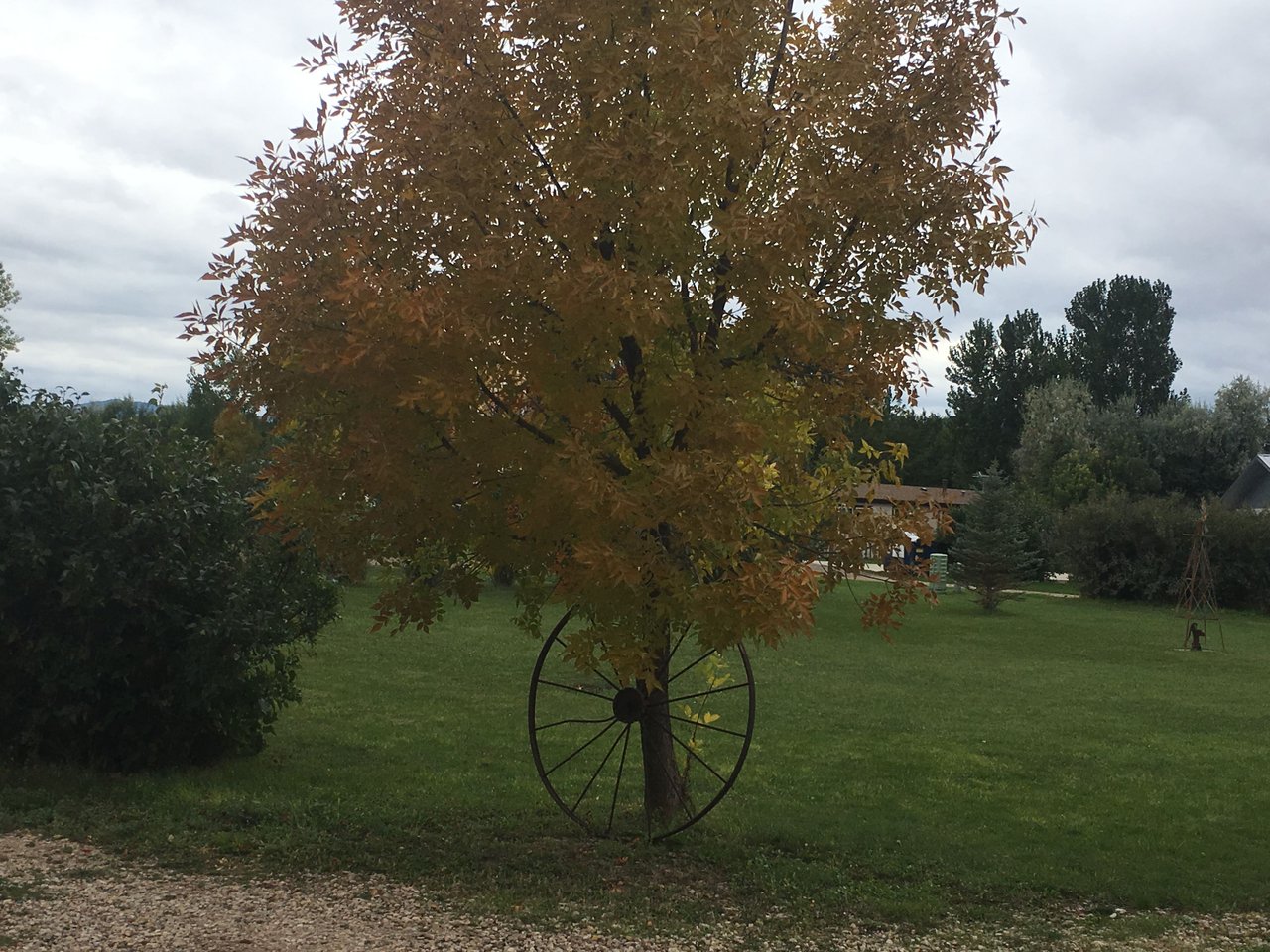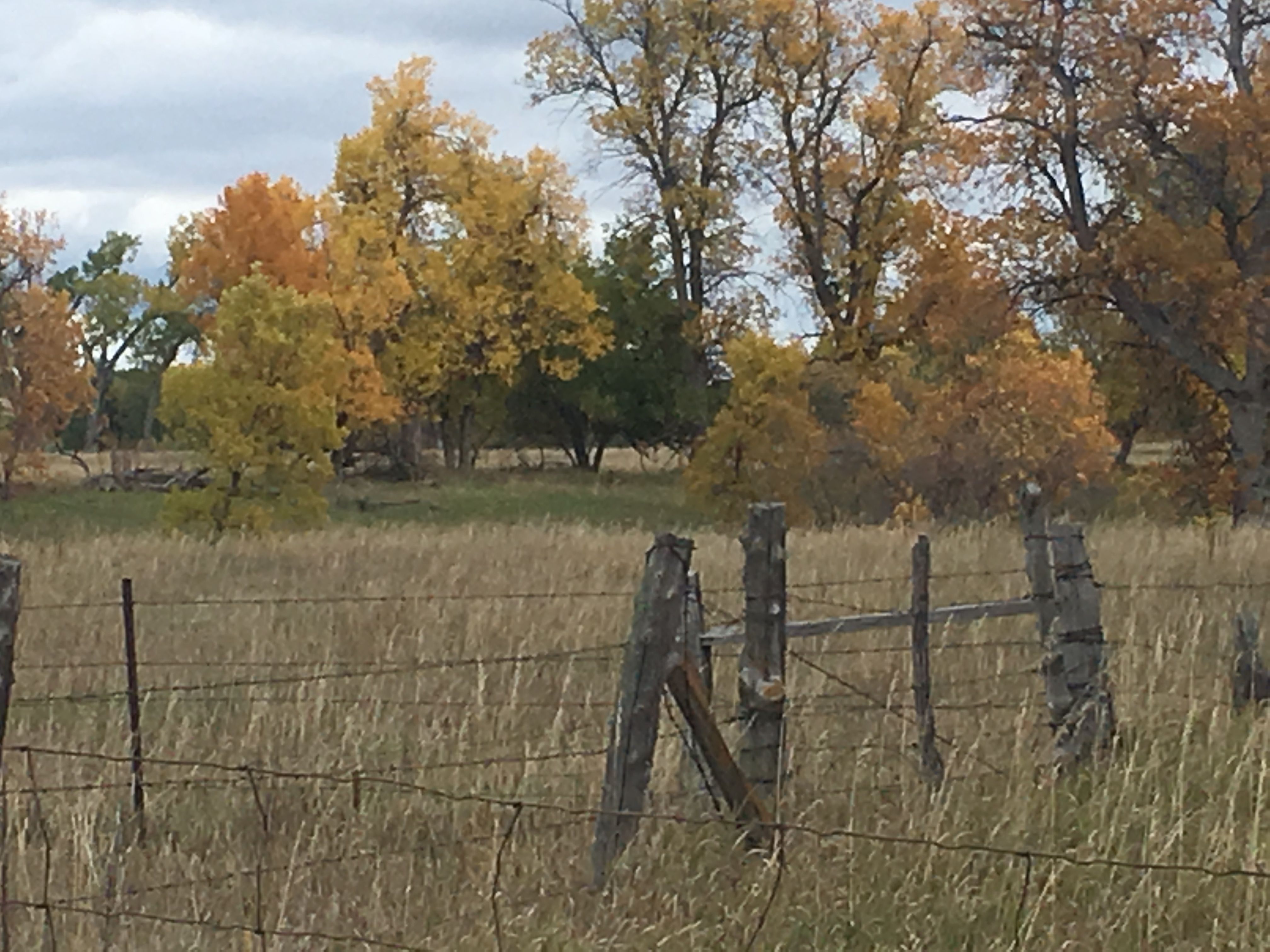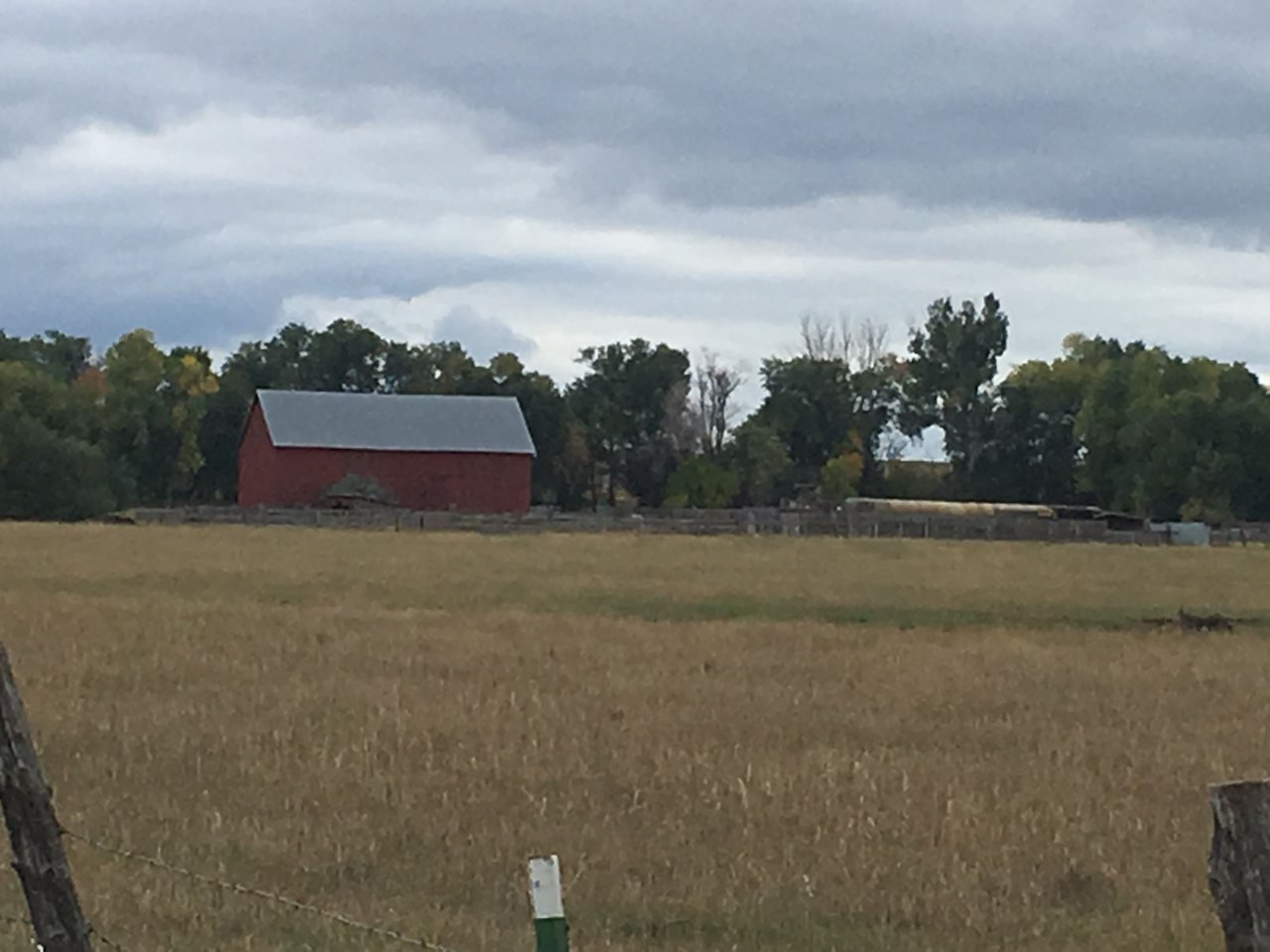 Our yard looks into a farm and ranch operation. There is a pond back there that the geese and other wildlife use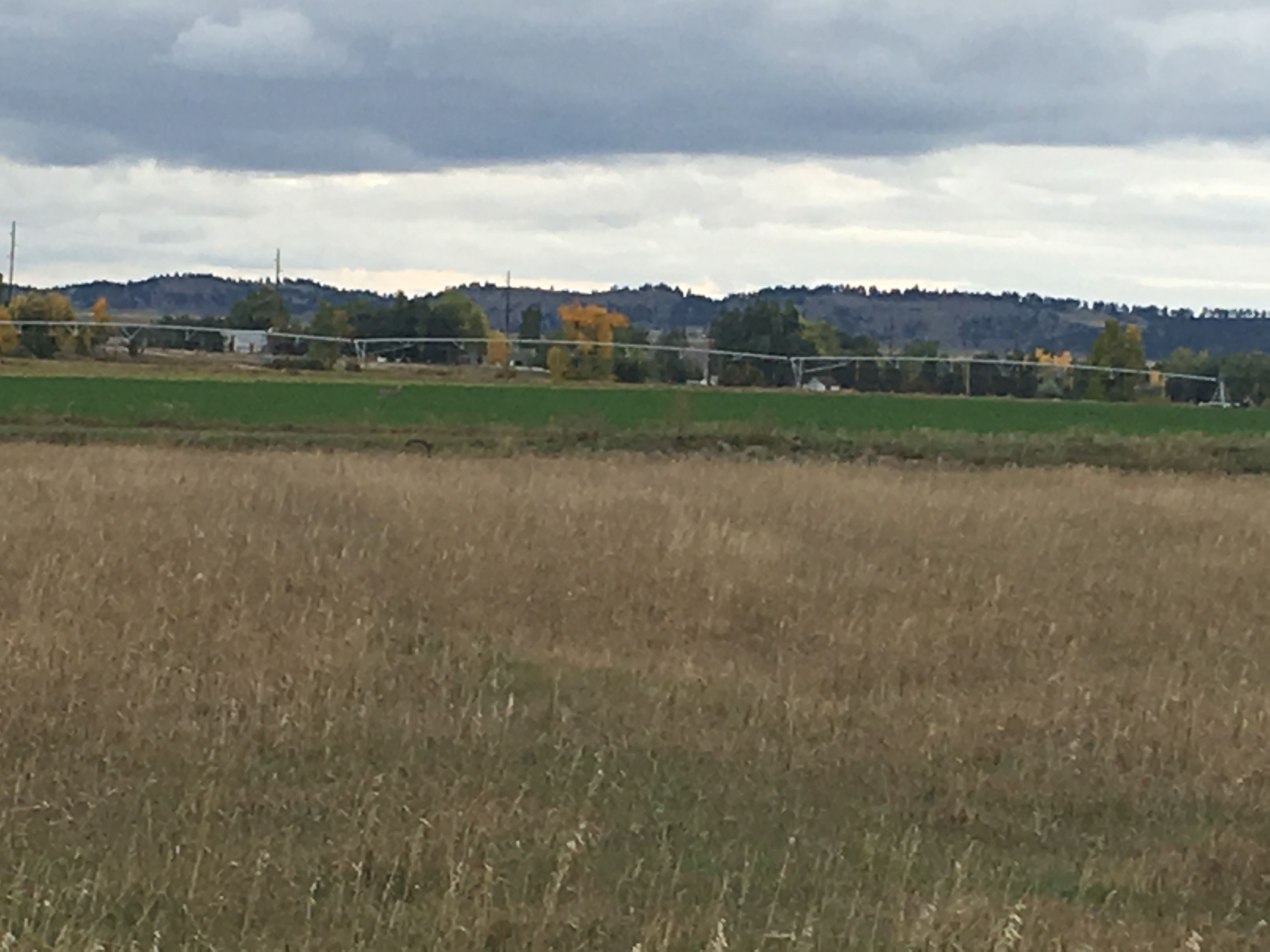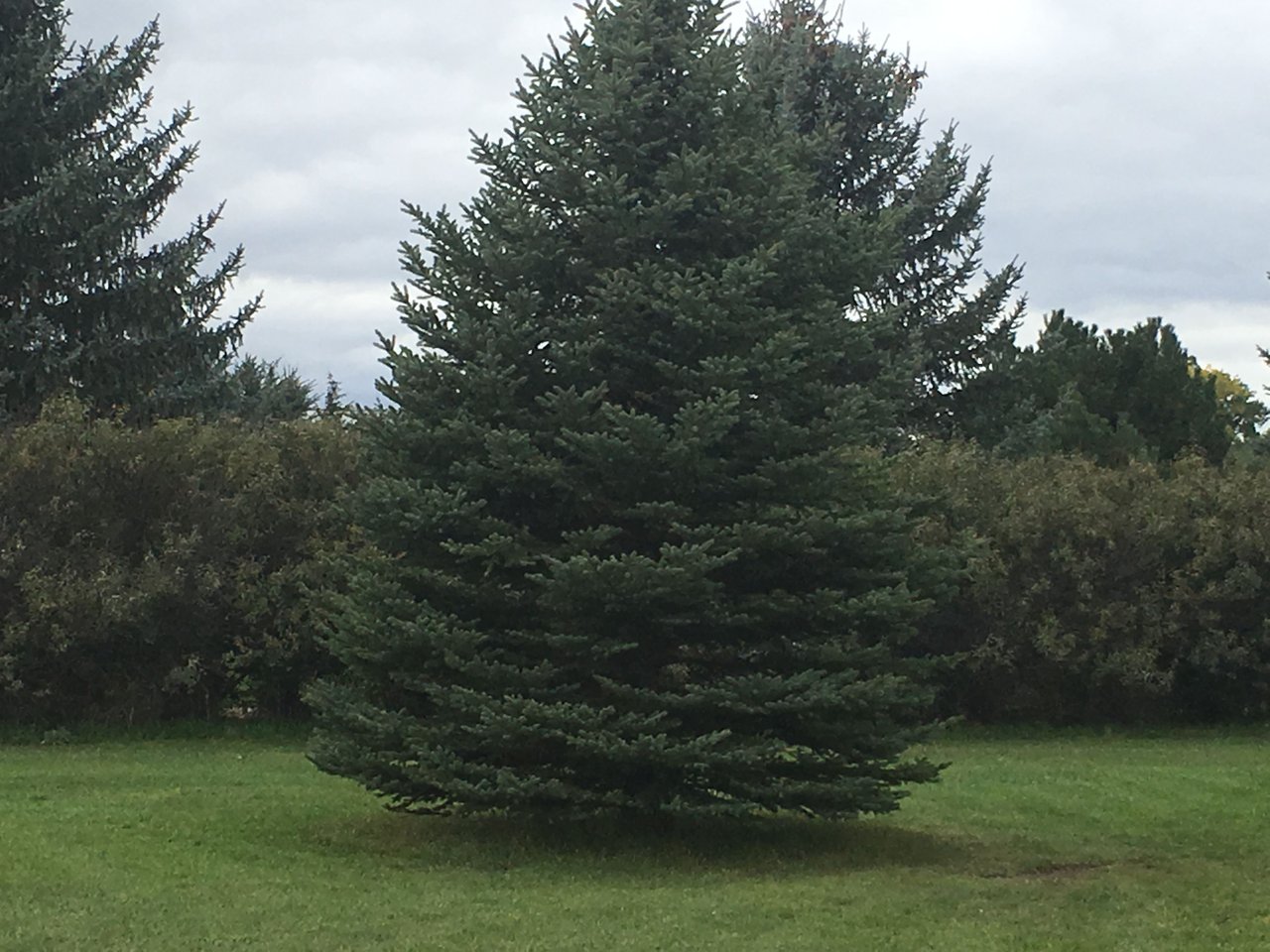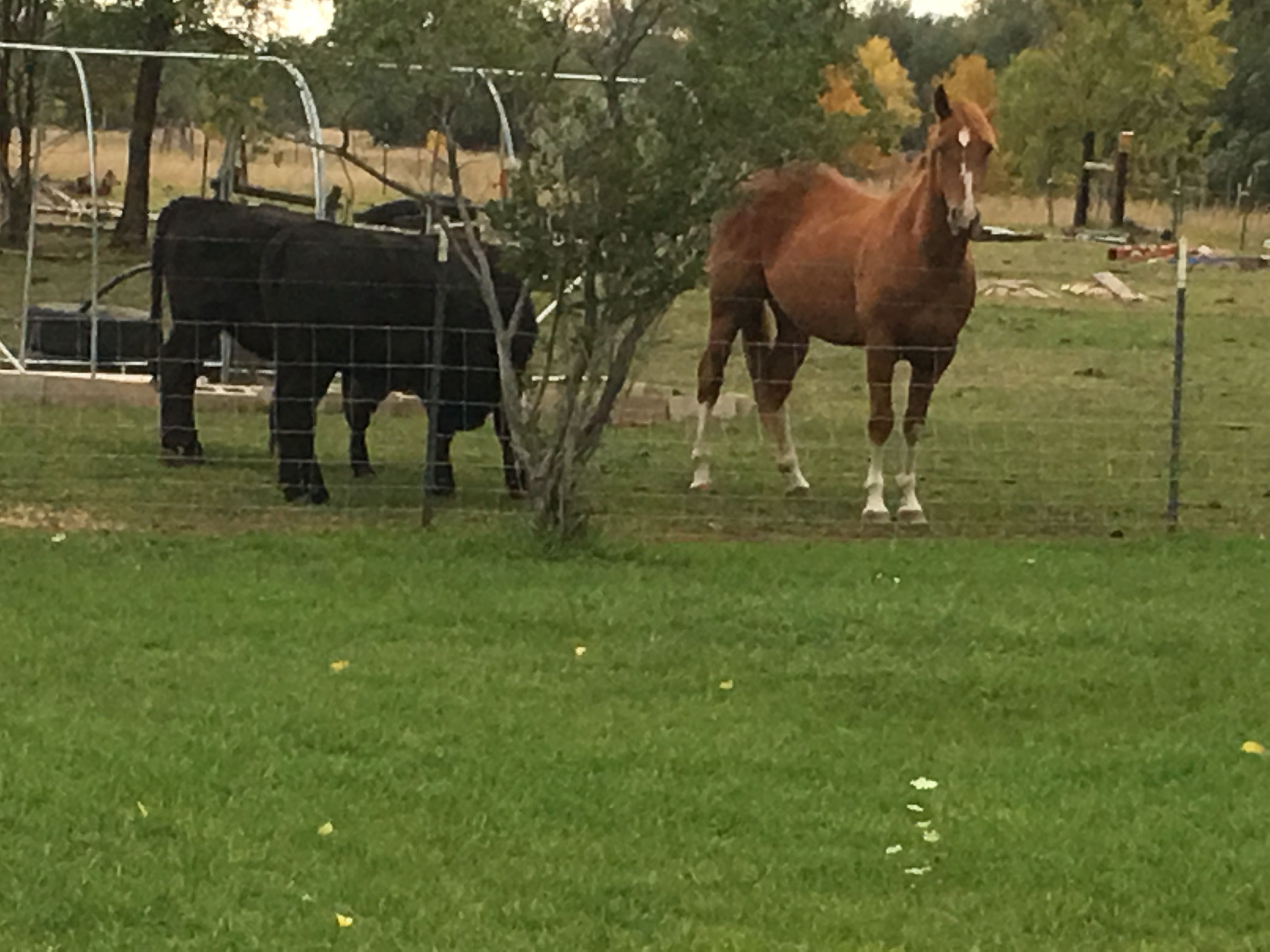 And a picture of our back yard inhabitants. The tree you see was our Christmas tree about 15 years ago. We bought a live one and planted it in the spring. Every tree in my yard was planted by us since we moved here 25 years ago.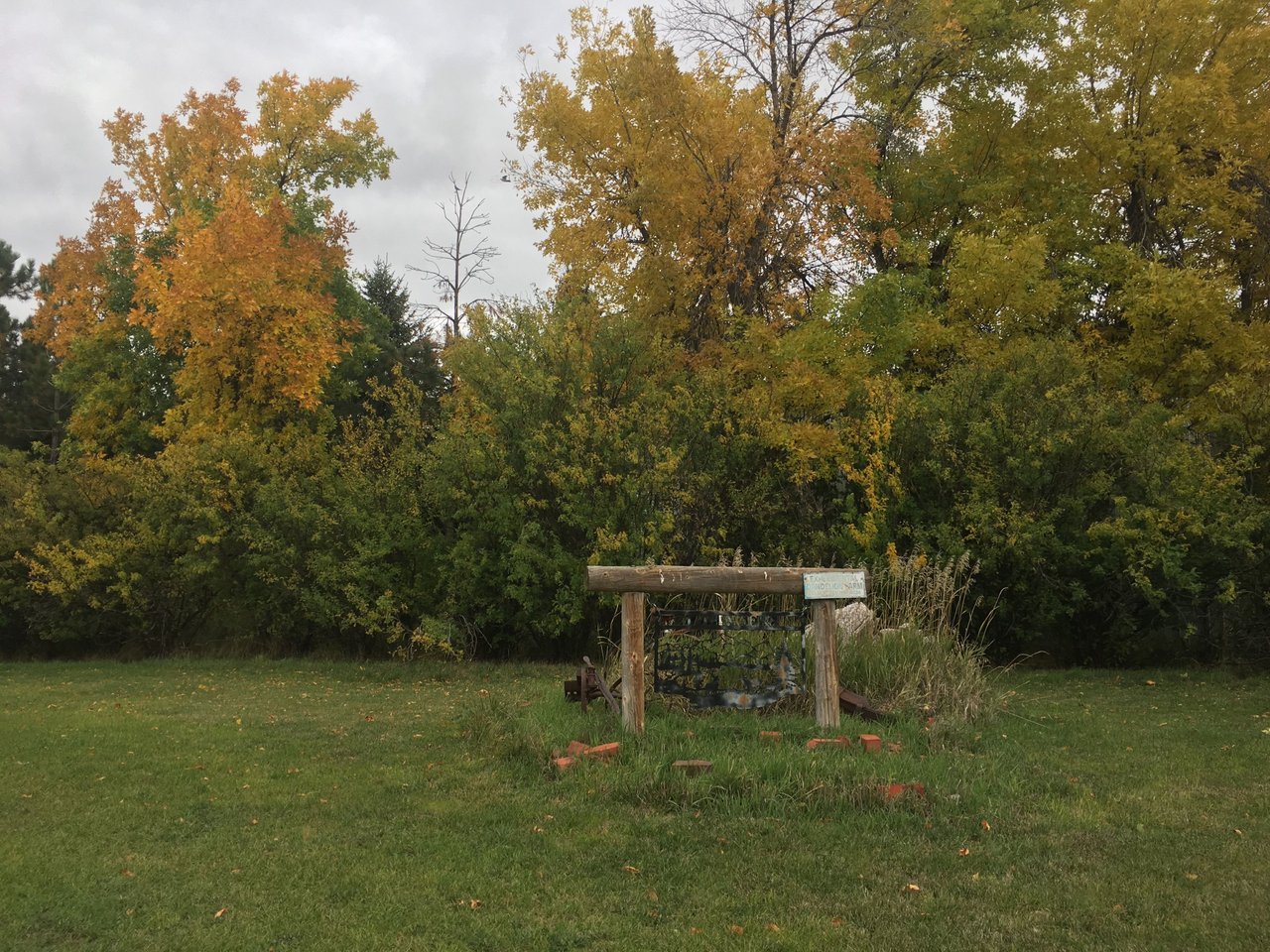 and finally a shot of the front yard sign.
Thanks for walking with me !