Is there a proper etiquette guide to walking I should be made aware of? I want to make sure I'm doing it right. I've been walking longer than I can remember and, as far as I can remember, right or left side foot traffic was never an issue. However, I've noticed quite a few people intentionally dodge me on both my left and right side recently, it seems to alter as the time zone changes. There's a universal time code—what about a universal walking code?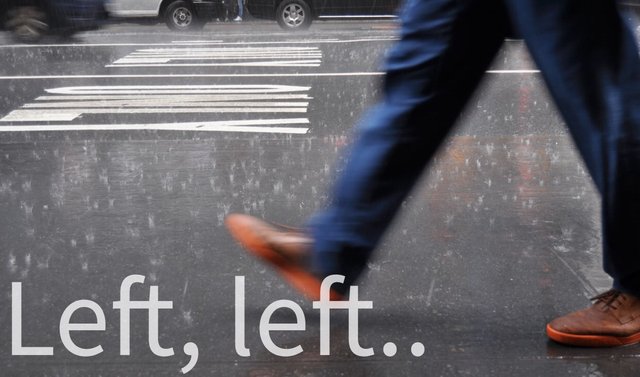 No one wants to bump shoulders with the wrong stranger. A head on walking collision, though I can't recall ever being involved in one, would be embarrassing. I guess it's just common knowledge growing up in the US, drive on the right side, walk on the right side. Maybe I'm overthinking this—it's a possibility. I can remember being on a job one time and overhearing a brother say to someone "drive on the right side of the road, walk on the right side of the hall." If that's the case, what happens when you're in England and everyone drives on the left—walk on the left? What's proper? I'd hate to get caught walking wrong.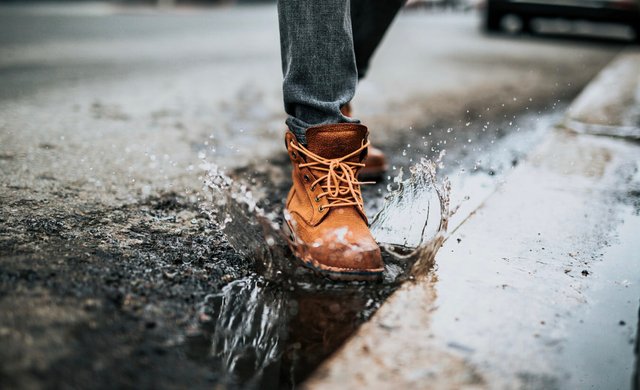 Unsplash
I guess it's possible I'm always walking right down the middle of everything and that's why people are dodging me on both sides. If that's the case, I probably should've thought this through a little more before posting it on the blockchain. If, in fact, there is no proper walking etiquette and people seem to be dodging me equally on either side of me, I must have a walking problem—middle walker. What's worse, a middle walker or a texting walker? Or is one not worse than the other and both are acceptable walking behaviors?
Jay walking isn't a crime in England. See, in California, there's a fine for everything, that includes crossing the street. If you don't cross the street as properly instructed, you'll be fined—it'll probably cost you somewhere between 100 and 300 dollars if you get caught. In England, it's not a crime, cross any street wherever you want even though there's clearly marked crosswalks frequently.
The other day I watched three young ladies jay walk about 20 feet away from a crosswalk. It started as a jay walk and ended up a jay run because vehicle traffic approached quicker than they anticipated. So, here comes another question mark, what's worse? The two ladies who ran their strollers containing infants across the street in a jay running fashion to avoid a vehicle collision or the third young lady, most likely a teenager, shuffling her feet just quick enough to avoid being struck by a car while successfully crossing the street having never removed her eyes nor her thumbs from her phone? I think she might've been playing a video game.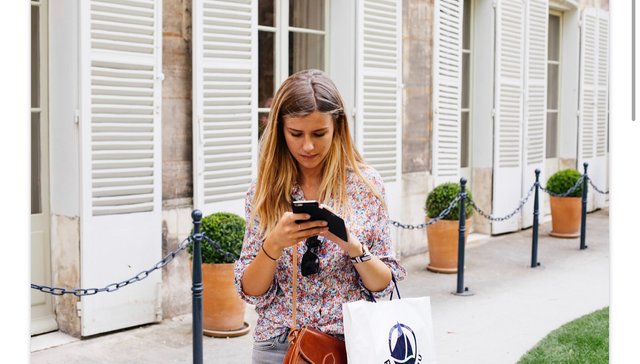 Pixabay
Someone should consider developing a step by step guide to proper walking. If you know anyone over at Cambridge Analytica, maybe you could drop a copy of this in their suggestion box. I don't want to step on anyone's toes but I think texting walkers are substantially worse at walking than any other walkers—even directionally defiant ones.
Center walkers, directional defiant walkers, speed walkers, even standers at least have a view of their surroundings and could alter their location with minimal effort—I can't say the same for texting walkers. A texting walker will not alter their line of travel, everyone must adhere to them. Those of you who have come in close proximity of a texting walker know what I'm talking about, they have that look. A texting walker, though having never adjusted their path of travel, when their walking motion is stopped and they're forced to remove their eyes from their phone, although their thumbs continue texting, they look you in the eye as though you offered them bleach in their coffee.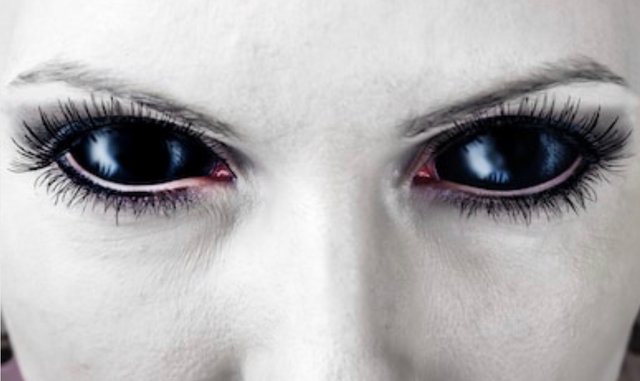 Pixabay
I know all about couple etiquette and how the man is supposed to stay closest to the dangers of the road when walking along a city street but what happens when another couple approaches in the opposite direction? Who's supposed to be closest to danger then? Is one of the men supposed to feel superior and opt for the dangerous path which then suggests the other guy is even weaker than the alpha males girl? That doesn't make any sense. Maybe both couples should stop holding hands in that situation and split up so that both females are furthest away from danger and the men can walk passed each other, circle each other one time prior to passing so that both are in equal danger before carrying on where everyone holds hands again and continues walking.
I think a good majority of sidewalks could benefit from sideways walking—think about it. Nobody would be forced to stand face to face on a sideways walking sidewalk and sideways sidewalks would be narrow which would make room for wider road ways easing everyone's daily commute—domino effect.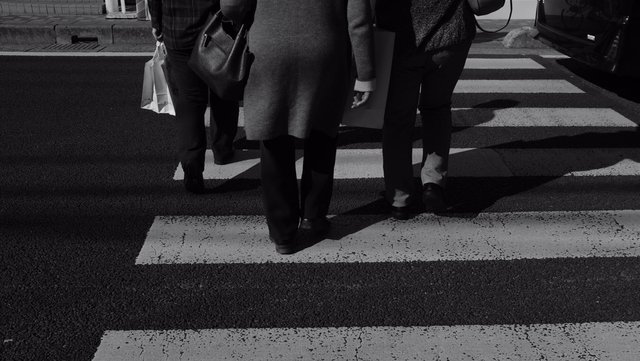 Unsplash
What I'm trying to say is the Steem blockchain is a cool place to be. Having never posted a single article on any of those instabookertwits, had it not been for Steemit and the many dapps associated with Steem, I doubt I would've found this new interest in drawing where I've actually posted several portraits. I'm curating and doing all kinds of weird stuff now. I went from a total post count of never to a current count, this article included, 235 posts. Sure, it's substantially less than the majority of authors around here but considering I've never done anything like this, I'm pleasantly surprised with 235.
Since being involved at Steemit, I've taught myself how to use iMovie, how to email mpegs, draw with a line graph, alter photos in photoshop, I didn't even know photoshop was an app before Steemit. Hyperlink wasn't even a word to me a few years ago and now I know how to attach one. I'm still getting the hang of it and, regardless what number immediately follows the HF, this is still the first and only online platform I've ever decided to not only be creative, but share that creativity with a bunch of virtual strangers—coolest strangers I've never met.
50/50, 80/20, yata yata, what's the alternative—0/0? What a waste. There's plenty of 0% platforms out there but where else can you catch up on things like post counts and closet creativity at the end of a questionnaire about proper walking etiquette which reminds me, rear approaching walkers—that's another one. If you're not a speed walker, like myself, everyone is a rear approaching walker, it's awkward but what's the alternative? Throw in the towel and quit progressing? Pull off the side of the walkway like you would in a vehicle and allow the speed walker to pass? What if they don't want to pass and gesture you to keep walking, what then, do you gesture the speed walker back and walk slower so you're not the awkward, rear approaching walker? It's pretty procedural, walking, and periodically making adjustments for stability, I just want to make sure I'm doing it right.