Hi All,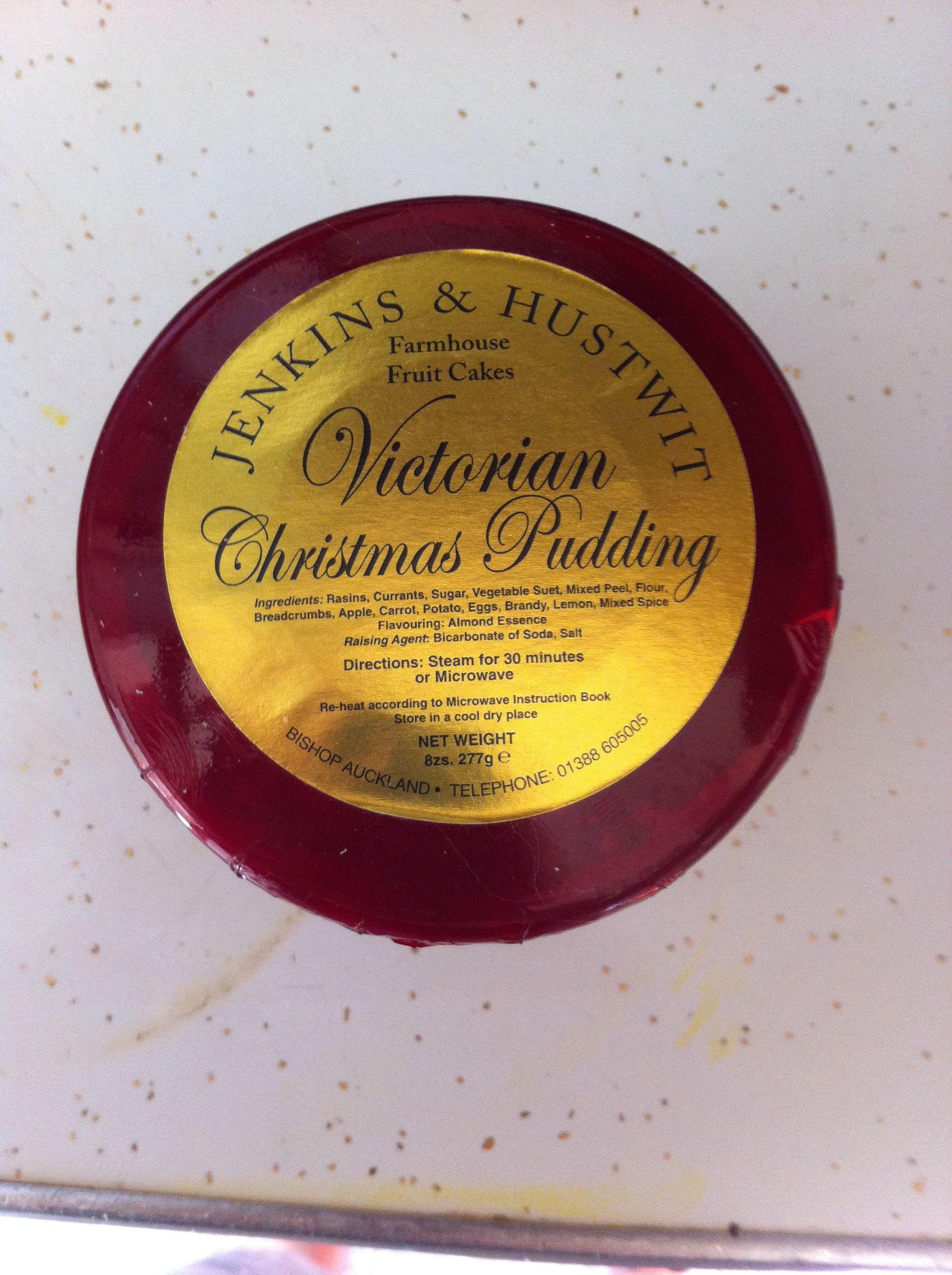 Christmas Pudding!
It is an essential at the Christmas dinner table, and yet what you can buy in the shops (in the UK) is not authentic tasting beautiful fruity sweet tangy spicy Christmas pudding, gooey and wet on the plate and perfectly place for the pour of Brandy Sauce. And, a Christmas pudding is not something that arrives in a plastic pudding dish and warmed in the microwave. It is a steamed fruit pudding with it seems a million calories that frightens many but it really has to be made from scratch to be worth serving. At home, that's in Wales, we had a recipe in a very old cookery book (a book long since lost) to make such a pudding and remembering it (and I've made it for many Christmases) the ingredients are below. I once recalled it to a Senegalese man, both the recipe and the process, and he was quite amazed. I said then I said you boil it for 5 hours. It is rich for sure but even with the richness it is not the same heavy Traditional Christmas fruit cake. The recipe call for apples, carrot, breadcrumbs, a little brown sugar, spices, fat (this could be suet or grated butter) brandy and dried fruits, and the sugar content and taste, really is from the fruits.
Ingredients
I whole organic lemon, rind and juice
I whole organic orange, rind and juice
8 oz currants
4 oz raisins
4 oz black raisins
4 oz green sultanas
4 oz yellow sultanas
3 oz brandy
4 oz suet (or grated butter)
2 oz moist brown sugar
4 oz Bramley cooking apples, peeled and grated (at the last minute or they will go brown)
6 oz grated carrot
4 oz mixed peel (also known as candied peel and use good quality)
4 oz flour
4 eggs
4 ounces fresh brown breadcrumbs
½ teaspoon salt
1 teaspoon mixed spice
1 teaspoon cinnamon
1/2 tsp ground clove
1/2 tsp nutmeg
2tbs brandy
Beer or cider to mix.
The method of making is easy. Everything is mixed together. Dry ingredients and combined, wet ingredient combined and all mixed together. Dark beer or cider can be used to mix if the mixture is too dry. It should be the condition of a cake mixture and look very similar. The mix is placed in a greased pudding bowl and greaseproof paper fitted over the top of the pudding. It should be placed in a stove top steamer and then steamed for 4-5 hours.