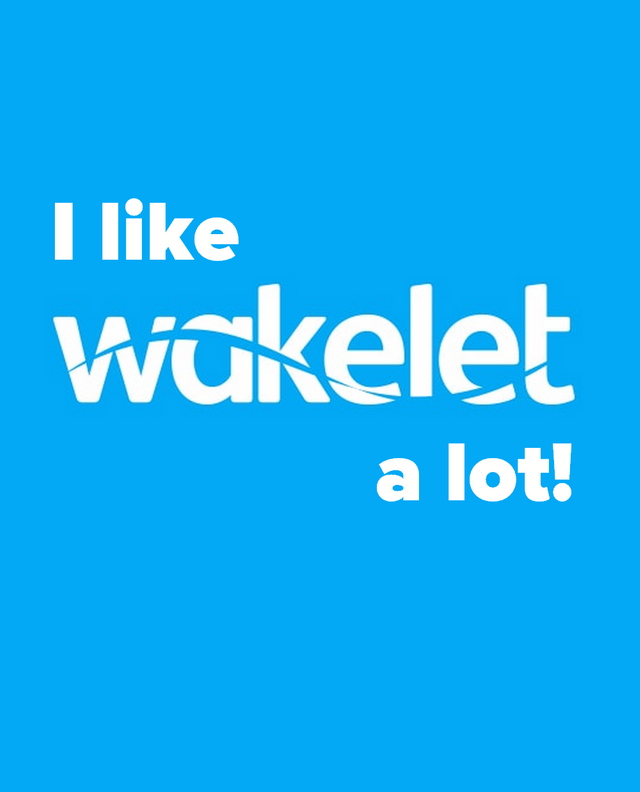 I use a lot of content curation sites with the strategy of just sharing my articles for link backs and clickthrough traffic.
Pinterest is an example of a great content curation site that allows you to do this, but it is now so mainstream that we now see Pinterest as part of the Facebook, Twitter gang and not as a curation site.
What do you do on Pinterest?
Users can share images and videos then members if they like them can scrapbook them or as it is more commonly know repin them to their own boards. They can also comment on the content and members can then click-through to your site or business opportunity.
Wakelet works along similar lines but is not limited to just sharing images and videos, you also have notes that allow you can store or share your ideas in text form. You can keep the content private or it can be visible publicly.
Wakelet is already becoming very useful in the education system as a means to store coursework or revision notes all in one place.
Your collections can also become community collections where work colleagues or student groups can all work together on projects within a single collection
Notes can also be used as micro-blogs.
You can also upload PDF Files to Wakelet
Simply click the PDF button locate your PDF file and upload
When the file is clicked after upload it opens in a browser for you to view.
You are then also given the option of downloading from Wakelet.
Wakelet PDF's really is a great feature, especially for the education and business niche.
Wakelet is user-generated content curation.
Pinterest has evolved into an image search engine.
Wakelet is really set to evolve into something similar to Pinterest where it becomes a mainstream player in content curation.
But unlike Pinterest Wakelet is not an algorithm type engine, there is an algorithm involved with but Wakelet is more of a people curated engine where you, me and everyone using Wakelet decides the discoverability of the content and not the algorithm.
Wakelet is looking to become the next step in user-generated content curation
What is obvious from using Wakelet is that it is an extremely good proposition.
There is a great desktop version.
A really good functional, fast app version that is really well designed.
And there are great Google Chrome and Firefox extension to help users curate content as and when they find it.
Wakelet also has great integration with Twitter where you can share amongst other things, Tweets to Wakelet from within Twitter. If you find a Tweet that is interesting to you, just hit the W button on Twitter and curate it staright into a collection of your choice.
And another great feature to mention is QuickWake.
QuickWake
The QuickWake feature gives users the ability to paste together URLs or links from various sites.
Knit them together to make a story, and publish immediately and seamlessly.
You create a kind of temporary Wake that is not saved to an account.
You can then grab the link and email it or share it with your friends.
Here is a short video guide of how it works
QuickWake
I recently went through the process of migrating my StumbleUpon account to Mix.com and that was no easy feat and took quite a long time.
The result is that I quite like Mix but I am not quite sure at this stage as to how it is better than StumbleUpon.
I did go through a similar process of content migration with Wakelet when Storify closed.
Wakelet offered a way to migrate Storify accounts to Wakelet so that users didn't lose all their hard work.
Storify actually went as far as to mention Wakelet as being a good option for this and unlike Mix.com the whole migration process was seamless and took just a couple of minutes.
As you can tell I like Wakelet!