Review: Tasty Indian Bistro, PALAK PANEER
Here at Tasty Indian Bistro even simple dishes like PALAK PANEER feel special.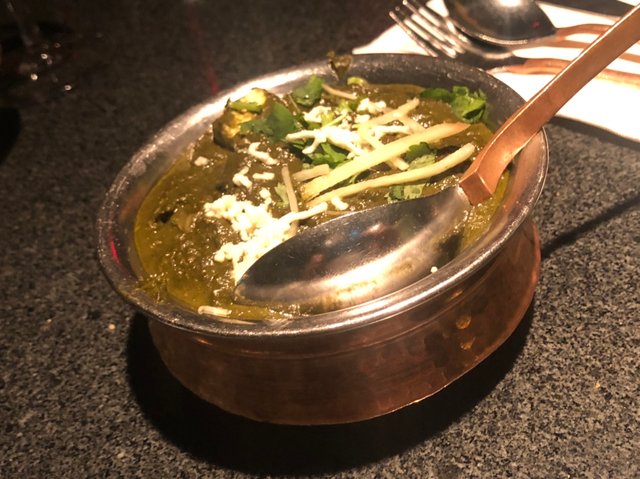 Palak Paneer
Paneer is a special kind of cheese, which is popular in India. It is made by curding milk with a fruit acid (ex, lemon juice).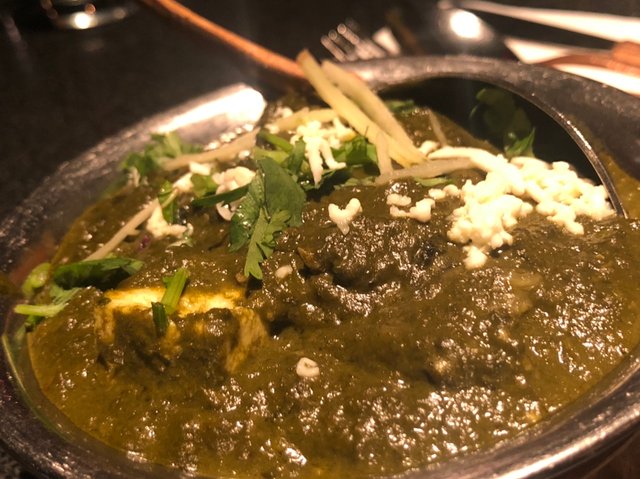 Closeup
And Palak Paneer is a thick paste made from spinach and spices, including garlic, ginger and garam masala.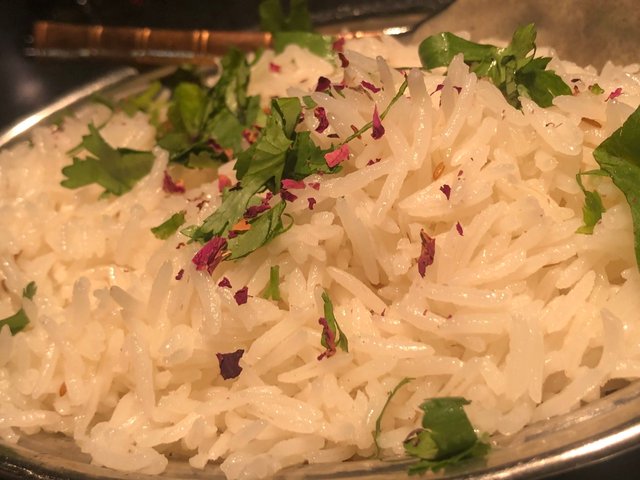 Rice
Combine it with a plain rice or any other rice dish.
Presentation: Ok
Taste: classic
Value: expensive
---
This review was sponsored in part by Vancouver Dining Guide (@vancouverdining)