THE STEEMIT STORY....... BRING BACK THE GLORIOUS DAYS!
BRING BACK THE GLORIOUS DAYS

The story of steemit keeps evolving and many are begining to question sustainability of our nobel social media platform that worked almost perfectly. To those of us with virtually nothing here, our voices are like ghost whisper. This can't be the end because I see greatness crawling back for the recovery needed. Steem will be great again. Even the bitcoin keeps up it hope and brags as the world most powerful currency for the economy of the internet. EOS with its formal steemian Dan Larima seem to be leading with mouth watering applications destined for greatness. Our old lady is still strong and will surely strive in these touch times.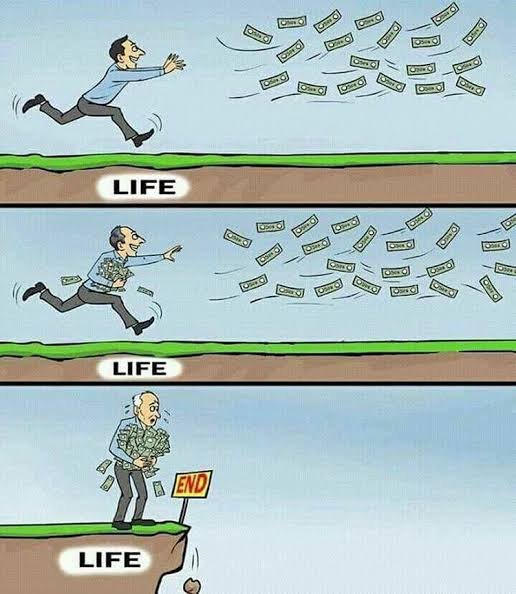 image source
STEEM NOT DEAD!!!!