LOVEFEST-A SPECIAL VALENTINE DAY PARTY ORGANIZED FOR CHILDREN IN GHANA + MINI-LAUNCHING OF LOVE FOUNDATION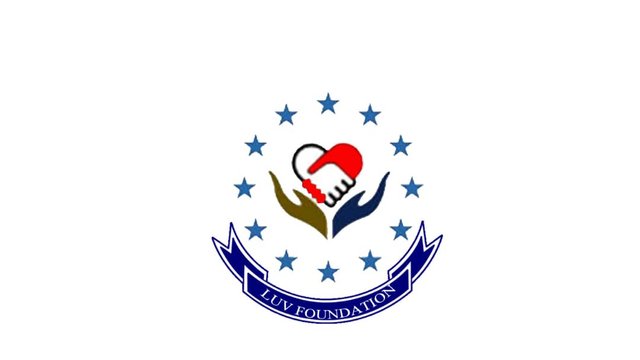 A WORLD WITHOUT LOVE
What is this life, when we can't share with others or love our brethren? We believe that regardless of where we can from or what we stand for, we are one people. Love is stronger than anything and have the power to liberate this world from all it suffering. The world need love to heal from all it worse enemies and if we fail as individual to contribute to this then surely what seem worse now is just getting started. We as a Foundation, believe in the healing power of love, and will continuously advocate for a world where love for one another become a priority. It is important that we live together in harmony and allow peace to reign with love. Truly , the greatest commandment is to love one another like ourselves. What we see now as a world many are trying to live out is because many have forgotten the power of love. A world without love is a dead world.
INTRODUCTION OF FOUNDATION TO COMMUNITY.
We spent some time to educate the community and the children the need to love one another and explain to the what our noble foundation seeks to achieve. There was some interaction time and this gave us a perspective on how responsive our projects may be in terms of helping alleviate poverty.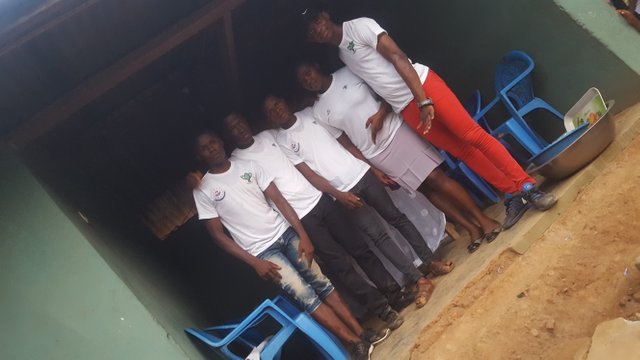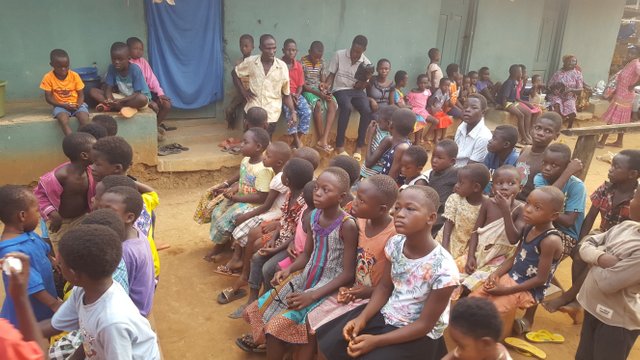 LOVEFEST-SPREADING LOVE BEYOND BOUNDARIES
Valentine day is a special day set aside in this world to sensitize many on the need to love one another. On this special day, many express their love through giving and spending quality time with their love ones. Our foundation on this day decided to organize a special party as part of our launching for children in our village. It amazing but to say that we used our earnings from the EOS blockchain and KARMA DAPP to organize this party that fed and refreshed about 100 children in the village with just $50. The children were taught on the essence of loving one another in the presence of the community. This experience will go into history one of the most memorable one.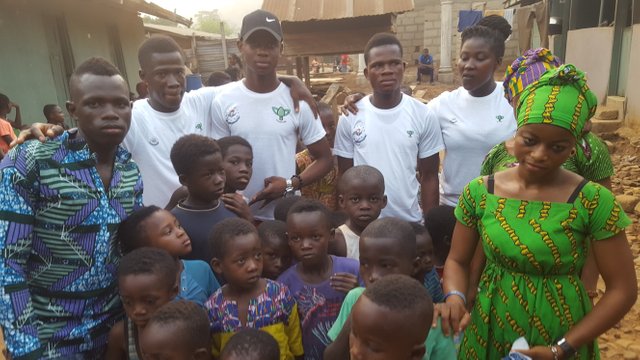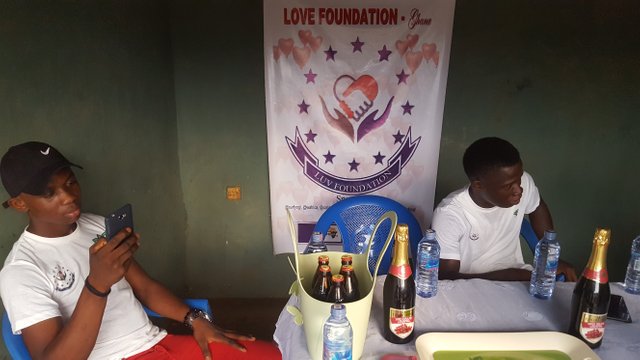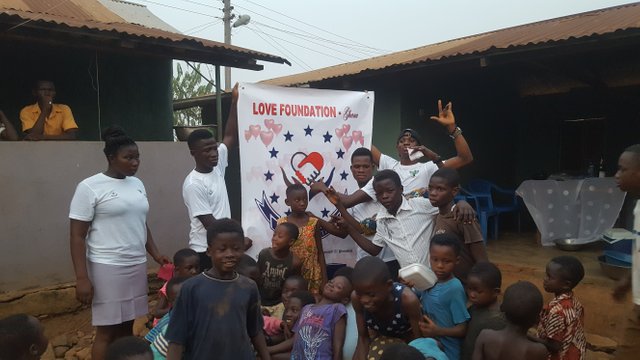 REFRESHMENT TIME
Actions speaks more than words and we delivered on our promises by sharing in love some food prepared for the children.The joy of seeing these kids happy alone was amazing.Even though as a foundation we had little to start with, it never stopped us from spreading love.The team spent time to feed the kids and make them feel belonging. Our mothers (members of the team)were so supportive and must say was a successful program.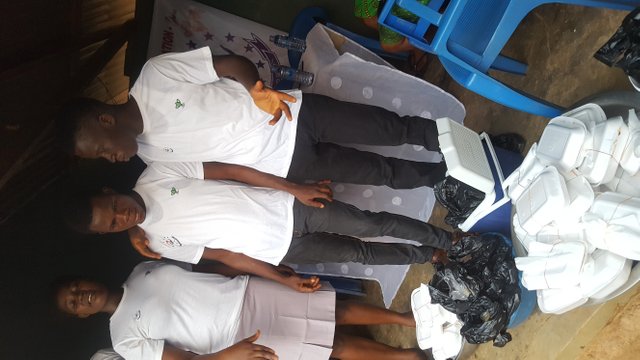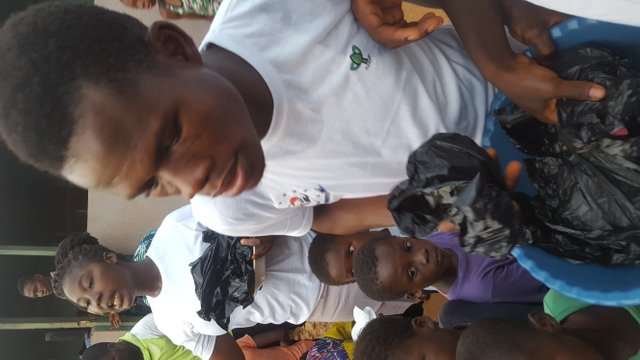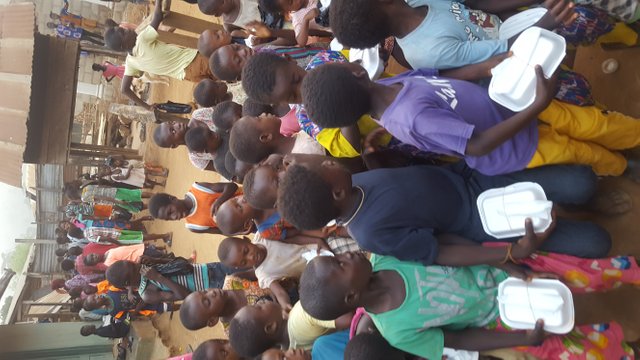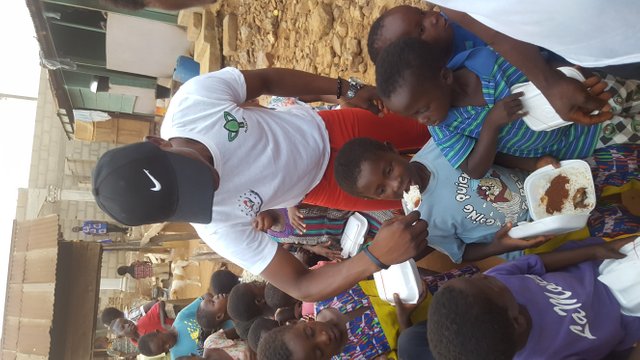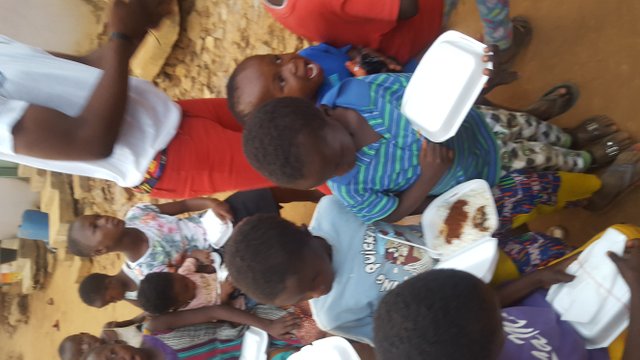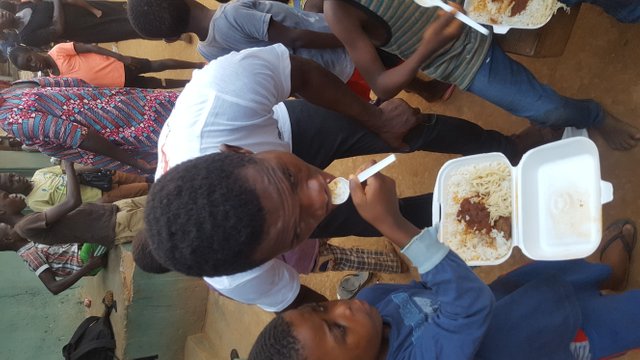 THANKS FOR YOUR SUPPORT