LOVE FOUNDATION GHANA'S SPECIAL OUTREACH +WE FED ABOUT 60+ SOCCER PLAYERS.
KNOWLEDGE IS POWER
Education is said to be the key to success in life and knowledge is power. This means that if we train well the next generation of human of human capital, then we will be too close to alleviating poverty. Love team decided to spend some time with the children in our community to educate them on the need to love one another and discussed with the main goal of the foundation with emphasis on our zealousness to help give them quality education. This was a brief meeting but it was there we learnt of that the school will be going for games and lacks funding to feed about 60 players which included, primary, and junior high players (both boys and girls). Like we do always it was time to activate code, "spread love beyond boundaries".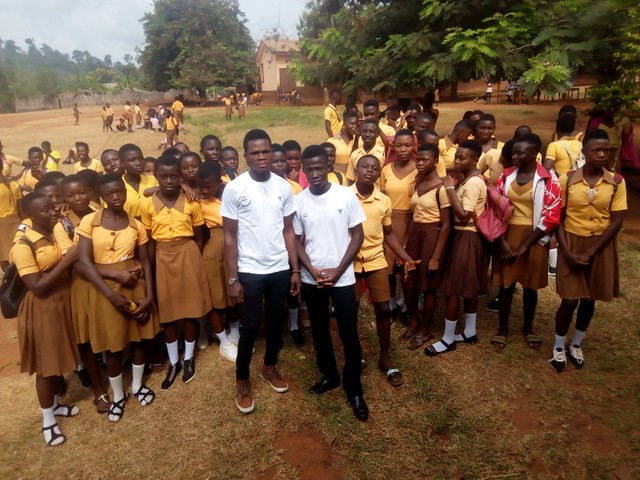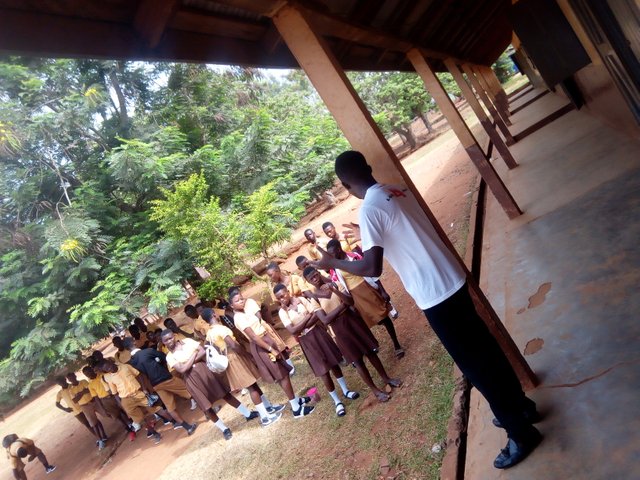 SHOPPING TO FEED 60 PLAYERS.
Together with our team's event organizer, we went to the market to buy some food stuffs needed to prepare the food for the children. It brought us great joy doing this.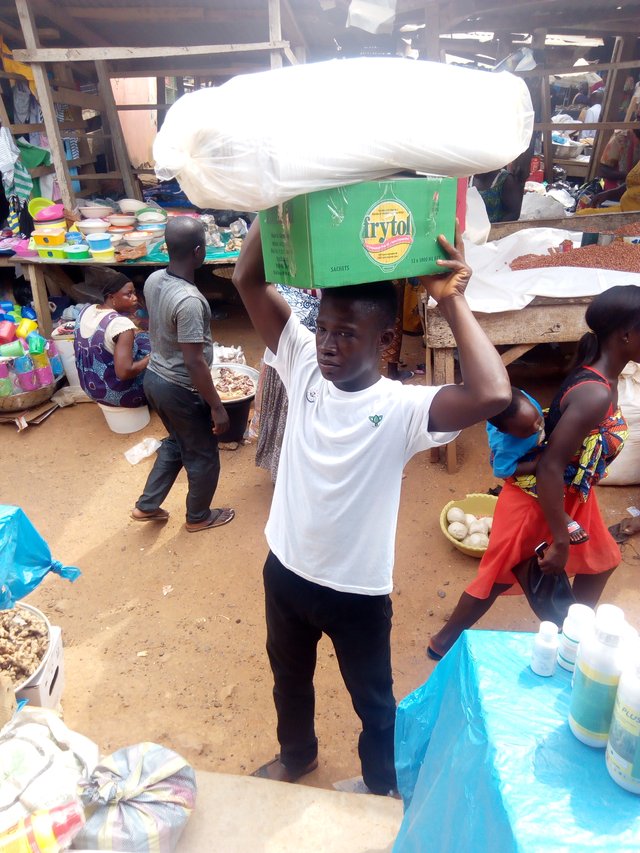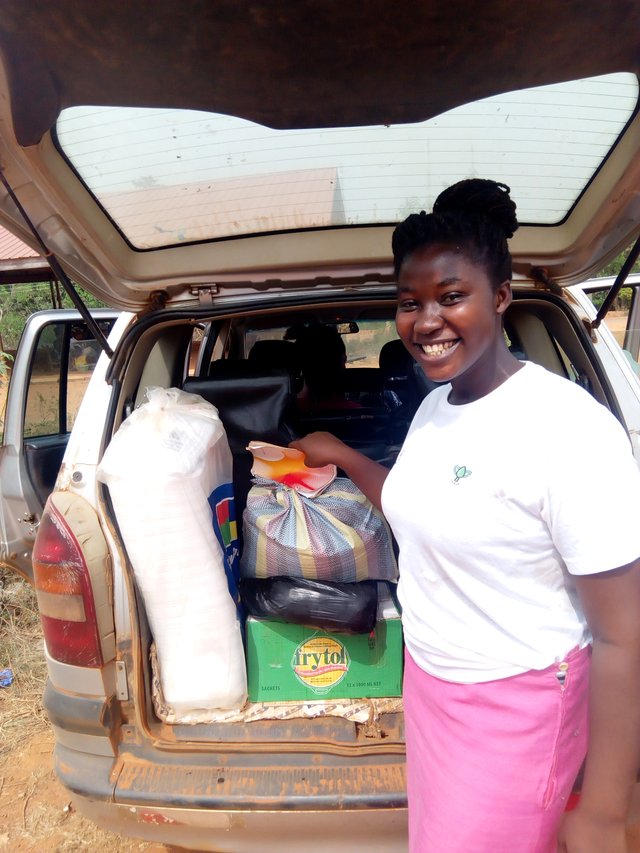 HELPING PREPARE THE FOOD.
This was the most interesting part. We arrived at the open kitchen where the food was being prepared and together with my Co-founder (@namucksamuel on EOS blockchain) we decided to help out with the preparation of the special jollof rice.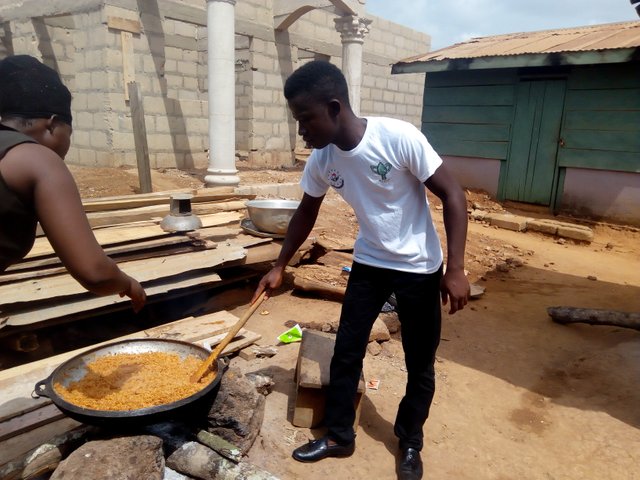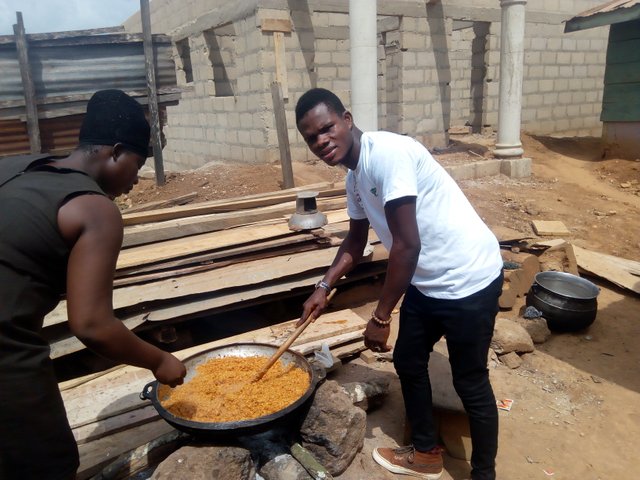 SUPPORTING THE KIDS ON THE FIELD OF PLAY AND PRESENTATION OF FOOD TO THE SCHOOL.
To climax our activities, we decided to join the children in the field of play to present the food and also give them moral support. The children played a good game of soccer, which was not worth missing. It very entertaining and gave us hope that the future of soccer in our country is bright. We made sure the children were well fed after the games and had enough water.
PRESENTATION OF FOOD TO THE TEAMS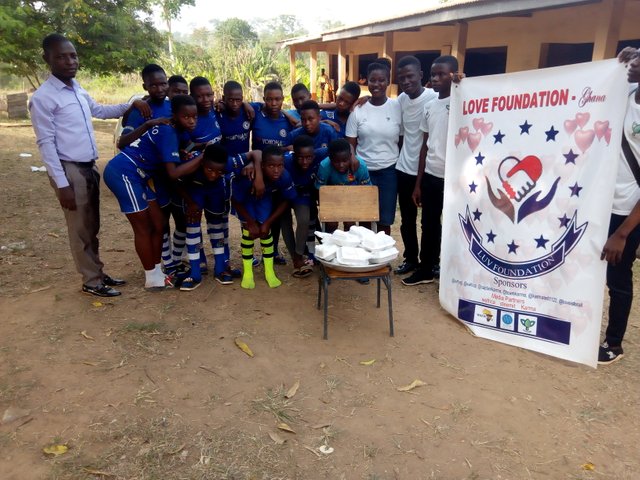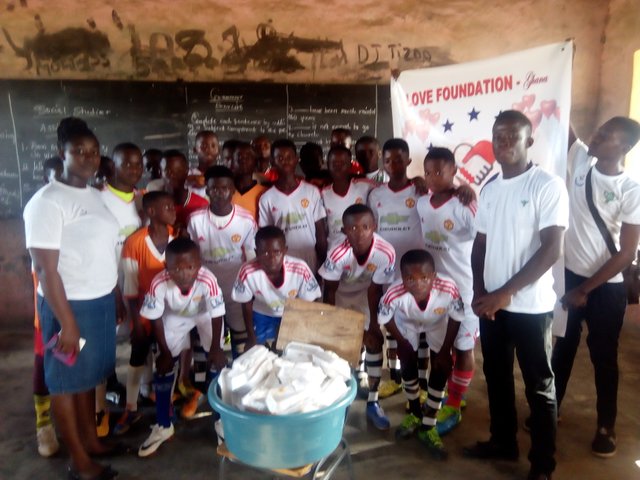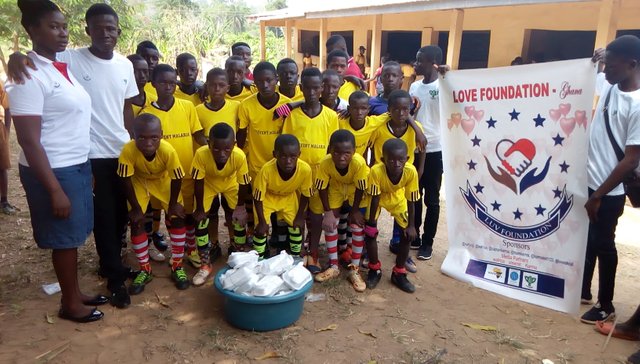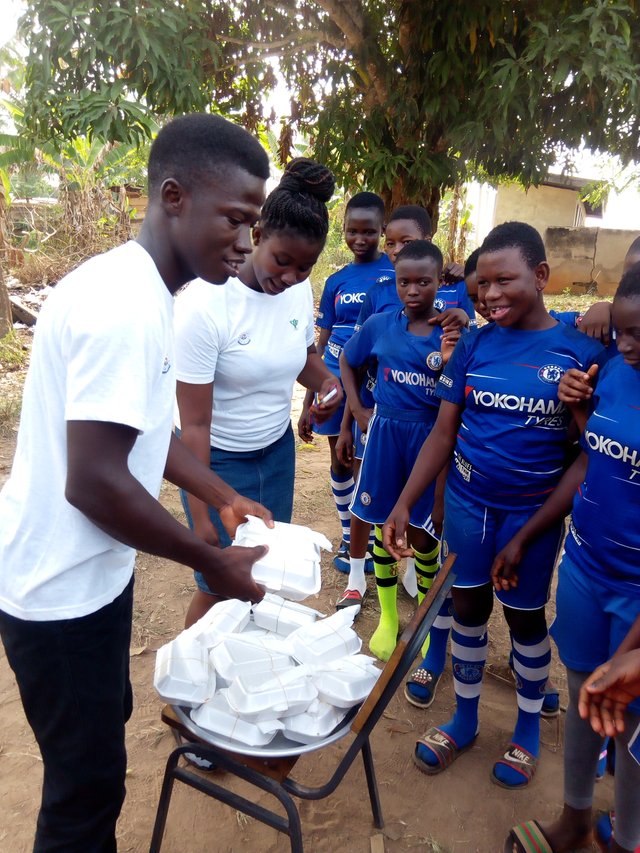 CALL FOR SPONSORSHIP
Love Foundation will love to reach the international community to support our great cause to help us alleviate poverty. You can donate to our foundations EOS account @loveisforall. our website www.loveisforall.org is almost ready. Thank for your support.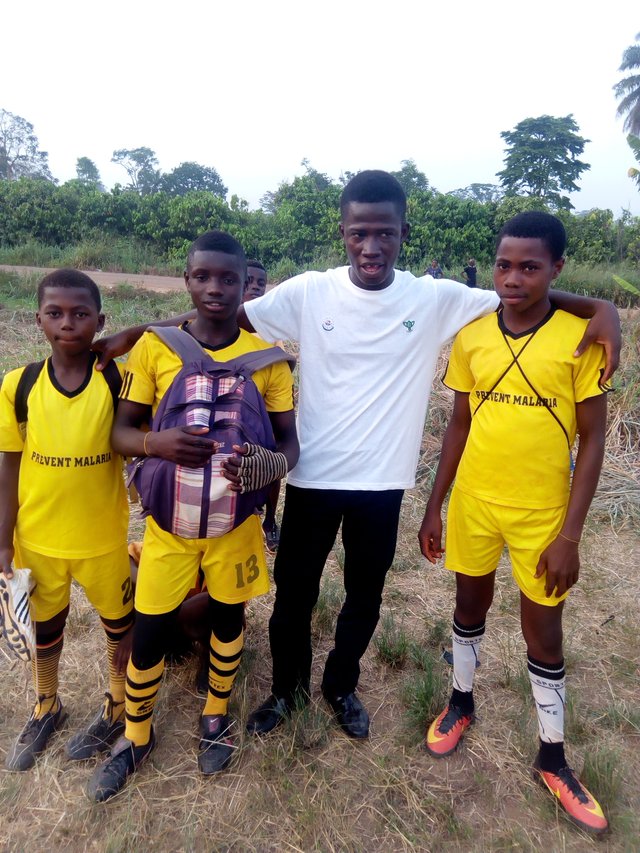 SPECIAL THANKS
Thank you my great and amazing friends on steemit for their continuous support. special thanks to my best friend @leeuw who constantly take care of me on this platform. Life wasn't easy earlier this year but @leeuw supported me. Not forgeting @ackza @stellabelle @surfyogi and the entire @wafrica CURATION TEAM.