Dear life: FELL SICK AGAIN BUT CURRENTLY BACK TO WORK.
GREATFUL TO THE LORD AND ALL MY FRIENDS FOR THEIR SUPPORT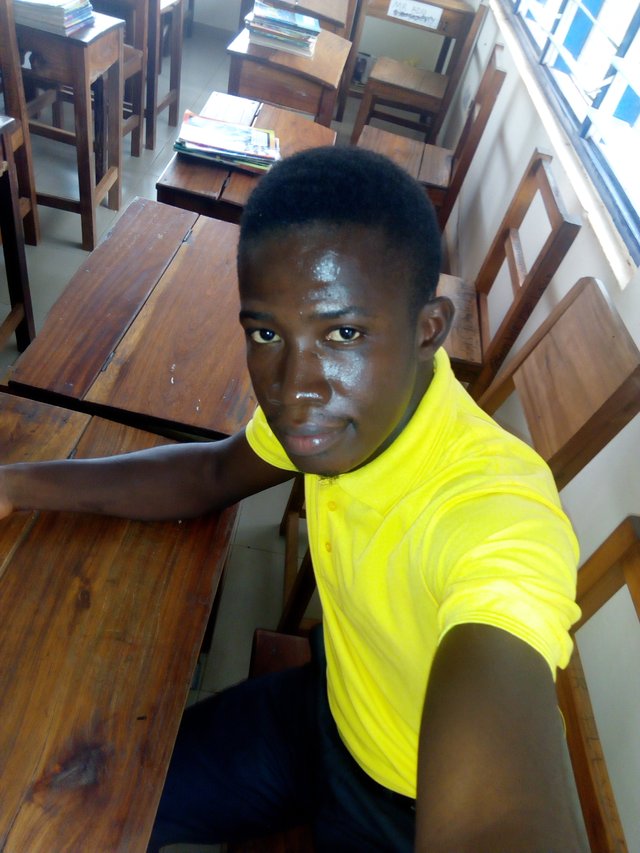 Been off a bit due to small ailment but back to work by Gods grace. It started like a small pain in my stomach which i ignored but eventually became quite big. Current on some medication and hopefully I will get stronger. Daily I try to fight it and not ready to give up on my life. If not for some good friends will be dead by now. I am happy i met @leeuw and all other amazing friends who kept on supporting me. Life surely goes on and I believe it will never be the same. Thanks you @leeuw for the 10+sbd you sent. It will help me get some medicine. I really need your prayers and encouragement.