Dear life: BE YOU...HOW MUCH IS LIFE.
LIVE A FREE LIFE
Life greatest lessons are not written in books, because our experiences differ from one another. Many find themselves in life situations which they may consider as problematic but others those are no problems at all. I have met people who have money but no peace and vice versa. All we yearn for is happiness which money can hardly buy but we end up with cooked up happiness which money always afford. There is not a single day without complains from the world itself with the weak in our society topping the chart of complains and followed by self proclaiming strong. Until one dies, easy will never be an option.
We must be strong and face life with optimism. Let life a free life and enjoy this amazing lifevjourney. Be you....HOW MUCH IS LIFE.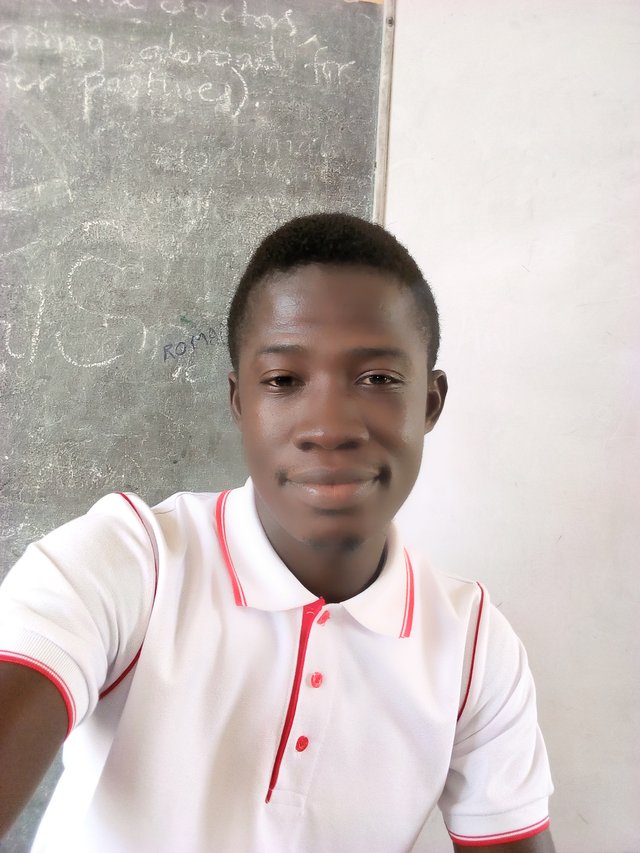 HAPPY FAMERS DAY MAMA.
Today is quite historical for farmers in Ghana as we celebrate their hardwork and reward them. May the best emerge as the best. For me my mama is the best farmer in the world.